We Are Committed to Your Success
The well-being of our industry, customers, and employees are of utmost importance to us. As the current COVID-19 situation continues to evolve, we believe it is our company's responsibility to provide you with the tools, resources, and support you need to be successful.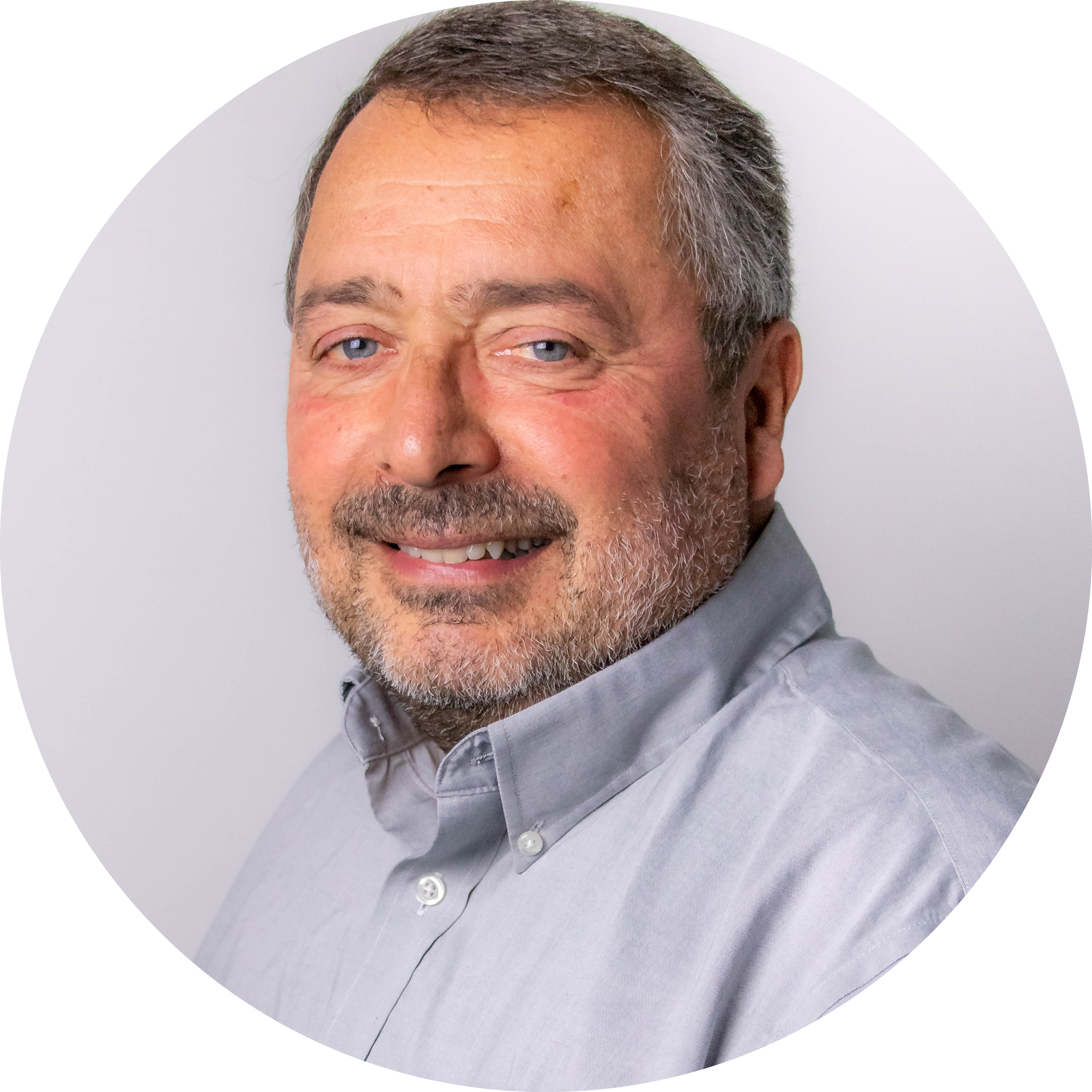 A Letter from our CEO, Manny Marcano
I understand it is vital for engineers to have access to the software they need to effectively do their jobs from home. Therefore, we believe it is our company's responsibility to step up and help in whatever way we can. To ease the burden of transitioning to work at home, I wanted to extend a small offer:
Work From Home Program
Now more than ever, Companies are looking for ways to ensure their employees safety while still enabling them to provide the level of service and innovation their customers may need. This program is designed to help engineers who are adjusting to remote working environments. As part of our commitment to help, we are offering design teams access to a 30 day work-from-home licenses free of charge. This way, they can maintain productivity and continue designing. This program includes:

Programs and Resources to Help You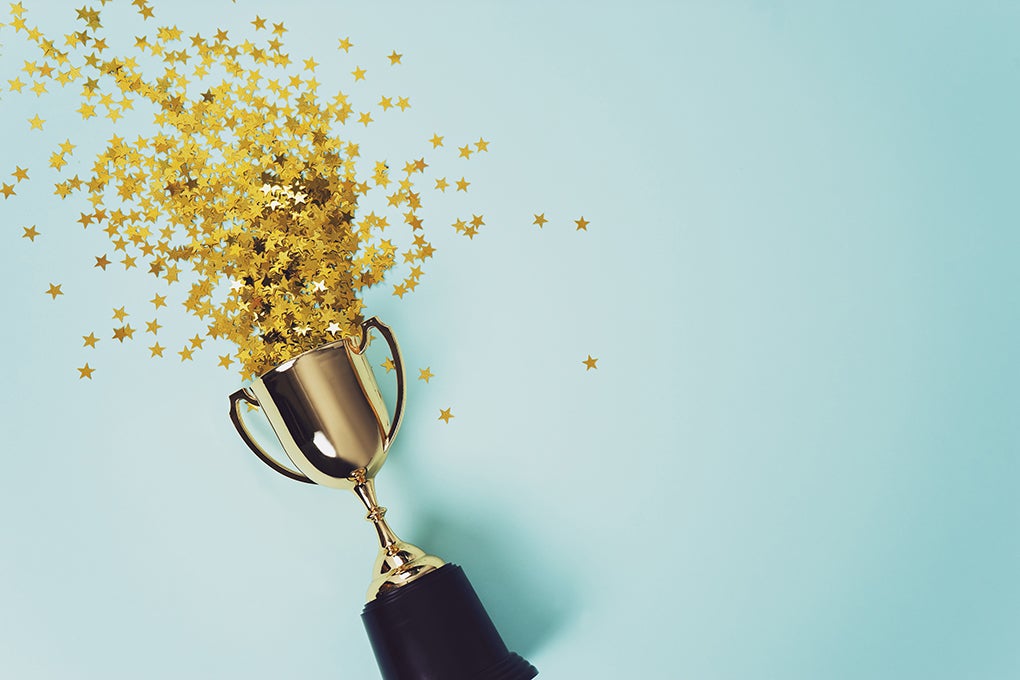 We are Here to Support You
Our dedicated sales and support team will continue to work normal business hours throughout this time. They have the resources and tools they need to do their jobs remotely. Technical support is available by phone (877-362-3321, Option 5) or email (link sends e-mail) and is ready to support you with the best-in-class service and support you deserve.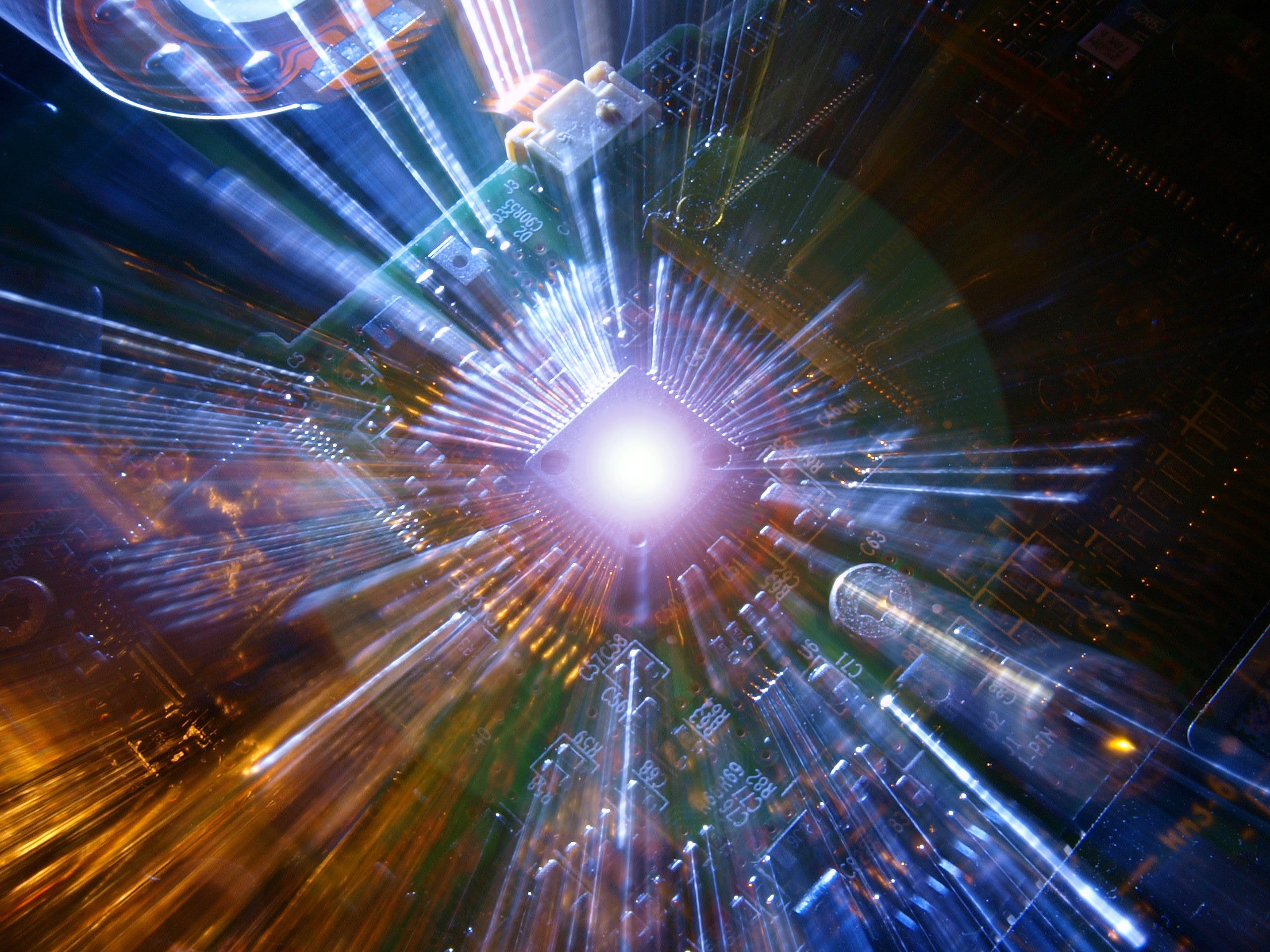 Got Down Time? Get Trained.
Have you been wanting to learn how to work more efficently within OrCAD or prehaps pick up some new skills for your resume? Build your OrCAD skills with a variety of virtual and self-paced certified training courses. Learn anything from the basics to more advanced skills with our variety of virtual and self-paced training courses.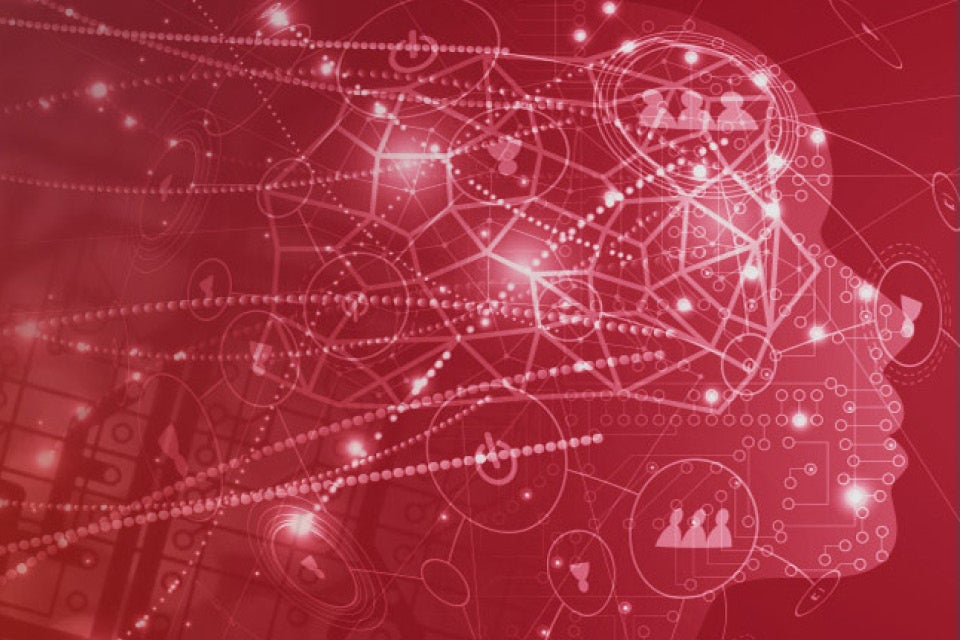 Continue Learning at Home
As schools transition to remote learning programs, get FREE access to the same tools the professionals use for the duration of your studies. Whether you are looking to have access to complete assignments / classwork or looking to expand your own knowledge while in school OrCAD has you covered. Request access today and see how OrCAD can help you design the future.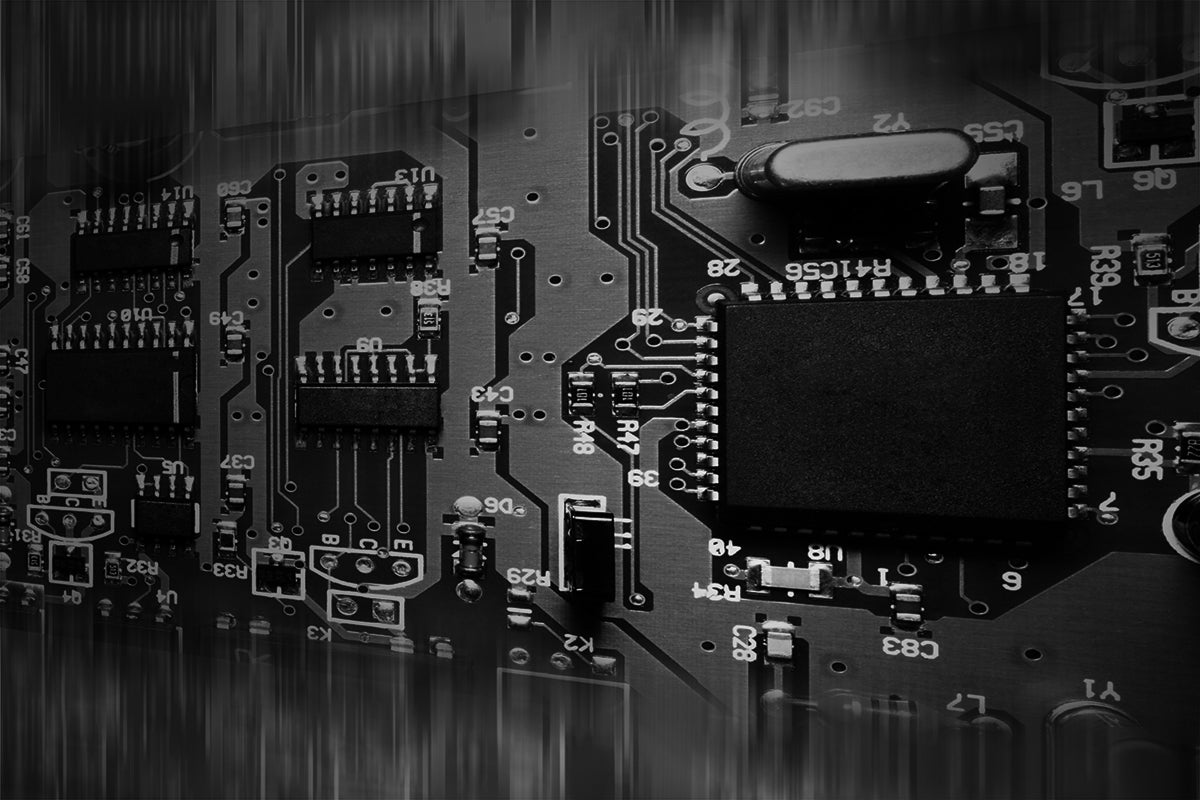 PCB Resources from Experts
Gain access to free resources created by the experts you trust. Our vast library is dedicated to make learning easy, with common PCB topics broken down into manageable segments for you to study.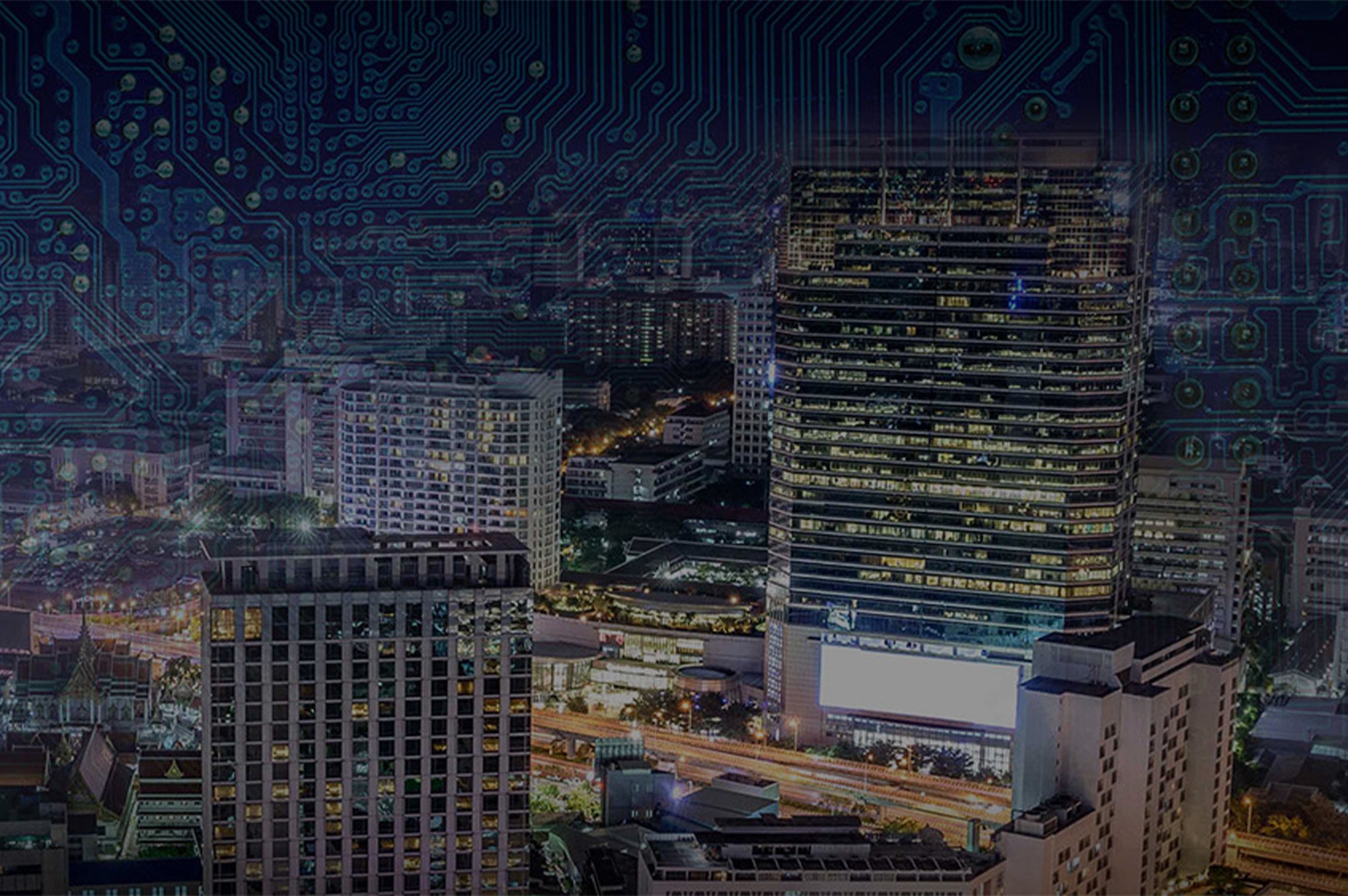 Connect and Share from Home
The 3DEXPERIENCE Platform serves as a space of connection to create dashboards and communities, as well as aggregate and share data, with the only requirement being a simple internet connection. Benefit from a 50% discount on your first 3-month subscription and 25% on the next 3-month subscription (per user) to leverage the power of the 3DEXPERIENCE Platform on the cloud.