Accelerating Simulation
Boost your engineering efficiency with early and widespread simulation

The complexity of smart, connected products, in which software, hardware and electronic components must interoperate seamlessly, can present a daunting challenge. Engineering teams have to take difficult product related decisions along the entire development process. From being an expert domain a few years ago, simulation has become a key discipline to mitigate the challenges of creating smart, connected electronics products under extreme competitive pressure.
Take two minutes to discover how simulation accelerates antenna placement in smart devices:
Ensuring Performance 360°




Simulating electronics products is a "multi-scale" and "multi-physics" endeavor. From the chip, to the SOC, to the PCB to the product: simulation must address all aspects. At the same time, a large variety of physical characteristics like structural, thermal and electromagnetic performance need to be assessed.

Save Time and Energy Through Re-Use
With a platform approach to simulation, innovation teams can leverage existing expert know-how from the very early stages of new product introduction. The deployment of libraries and simulation expertise across all engineering roles fosters design re-use, helping to avoid their costly and expensive re-creation.

Widen the Scope of Design Options
A powerful simulation platform can do more than just save processing time to shorten design cycles. The use of automation and analytics empowers engineering teams to validate more options. This widens the design perimeter and the chance for new experiments to provide the product differentiation that is needed, especially for consumer electronics.

Empower the Value Chain
Simulation is no longer only the domain of specialized experts. While there still exist simulation scenarios for advanced users, simulation has become a powerful tool in the hands of many diverse engineers, including occasional users. A platform-based simulation strategy can ensure the deployment of the right capabilities for all different needs.

Facilitate Collaboration For More Agility
When simulation is neatly integrated on a company's innovation platform, all teams and members have access to the same accurate, up-to-date information. With reduced search and administrative overhead, team members can quickly understand the context of design changes and they can focus on finding the right solutions.
Discover more about Dassault Systemes SIMULIA Platform.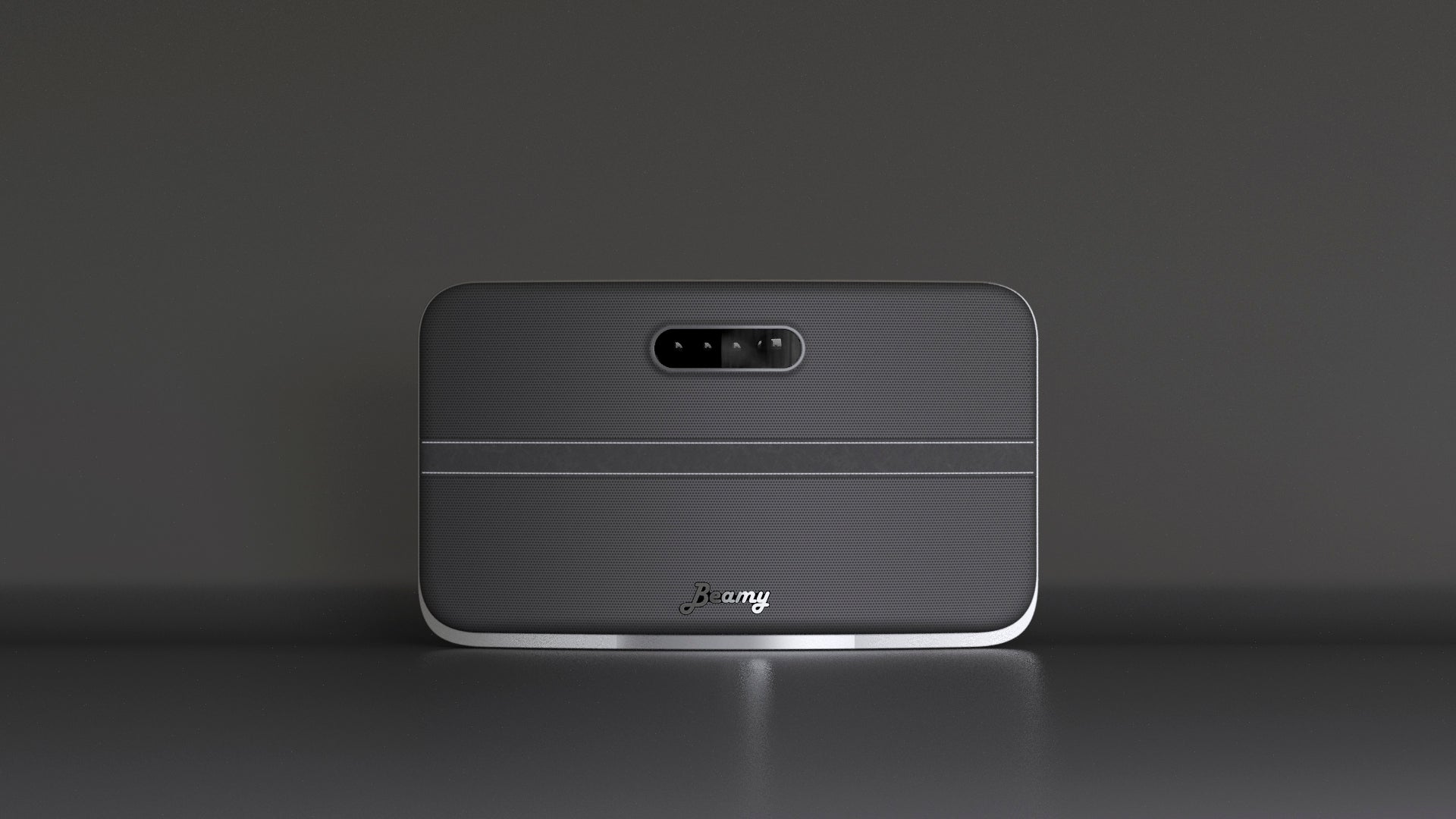 e-Book:
Powering Electronics Innovation Through Simulation
Discover four ways to Accelerate and Improve the Development of Consumer Electronics Products.