OrCAD PCB Standard:
Tips, Tricks, and What's New
Join us for a live demonstration to learn how to get the most out of your OrCAD PCB Standard product. Our Sr. Applications Engineer will show how OrCAD PCB Standard allows you to 'design any board out there'. Some of the functions we will touch on within our latest release include: differential pair routing, CM rules for differential pairs, 3D Step models added to your footprints and 3D checking, and more. In addition, we will touch on how OrCAD Professional can further your productivity with advanced features.
In This Webinar You Will Learn:
How to best accomplish differential pairs with routing tips and tricks

Circuit reuse

Managing Design Requirements and DFM

Utilize 3D features to your advantage

Introduction to the productivity enhancing features OrCAD Professional can offer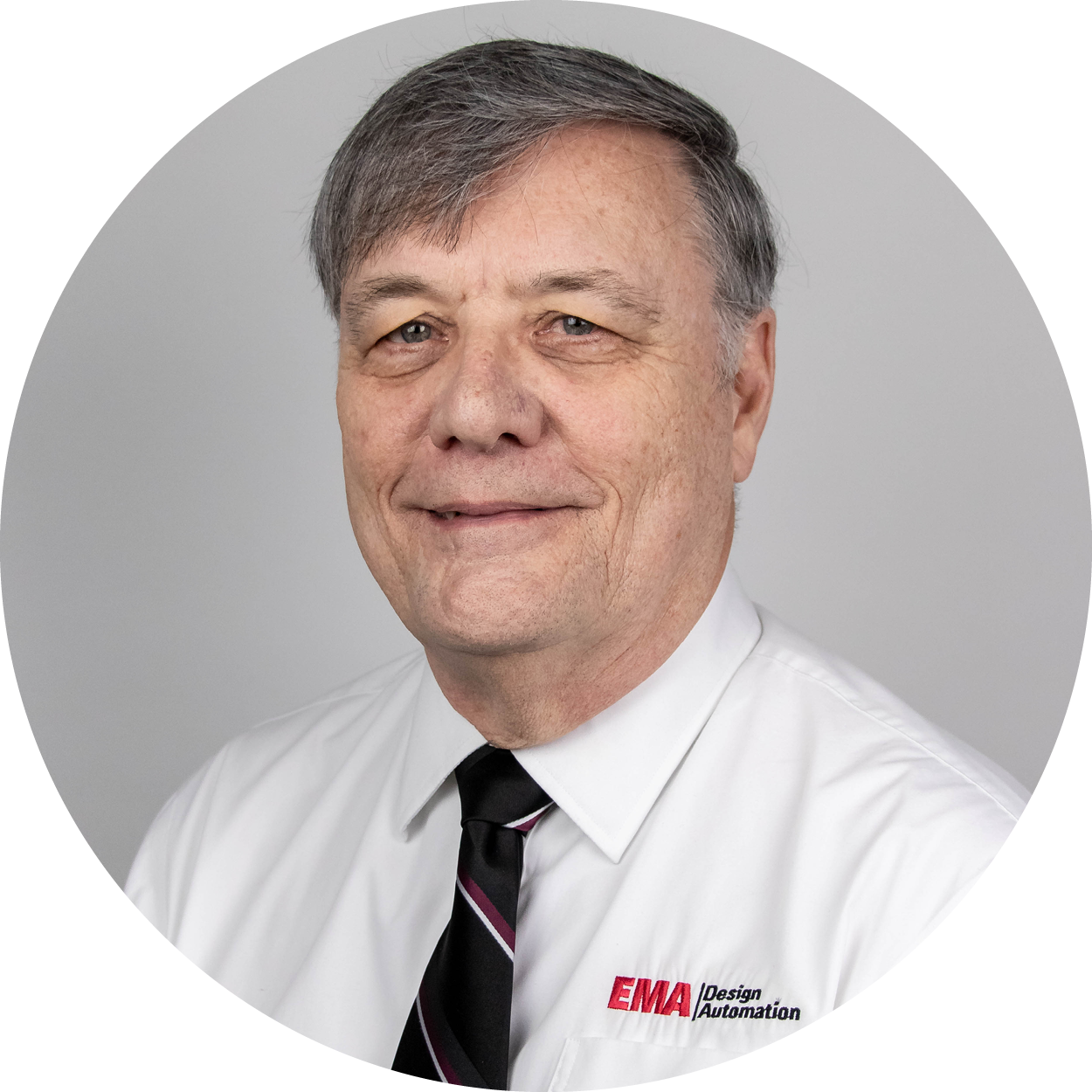 Orlen Bates
Sr. Feild Applications Engineer
Orlen Bates is a Sr. Field Applications Engineer and has been in the field of PCB design since 1973 and has been with EMA since 2002. Orlen attended Vocational Tech School, earning a degree in Drafting & Design Technologies. With years of printed circuit (PCB), printed wire (PWB) design, DFM knowledge and high-volume manufacturing, Orlen is a highly skilled professional in the field of engineering physical design.
Copyright EMA Design Automation, Inc
-base-url-/