OrCAD PCB Design & Analysis Suites
OrCAD PCB Design & Analysis Suites provide the industry's best mix of cutting edge capabilities and tremendous user value. With OrCAD suites you can be assured you have the technology you need to meet today's toughest design challenges.
PCB Designer Suites
All PCB Design Suites Include: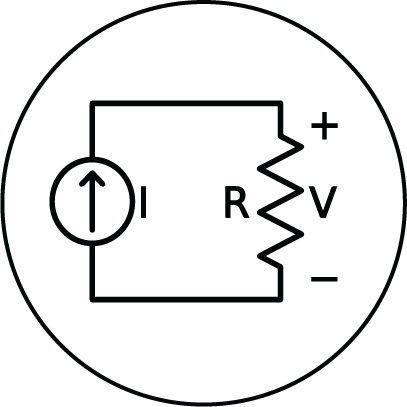 Industry Standard OrCAD
Schematic Capture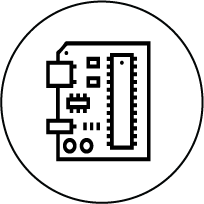 Cadence PCB Editor with
Real-Time Design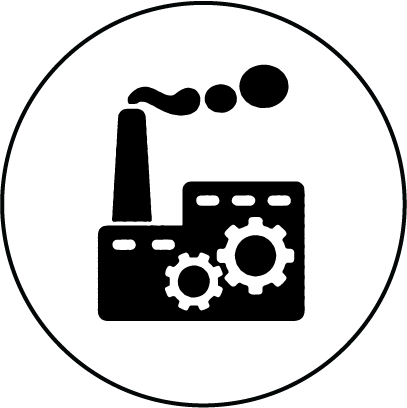 Manufacturing Outputs with
Integrated DFM Checking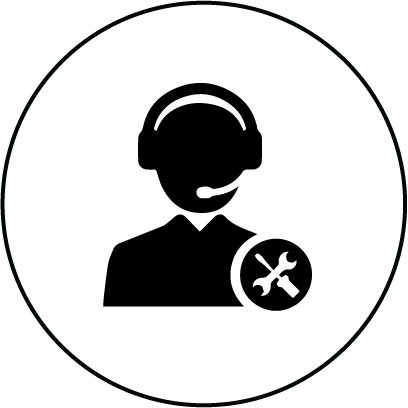 Local Support and
Product Updates
Standard
Complete Front to Back
PCB Design Flow
SPECIAL OFFER
$2,630 $530
Save over 50%
---
Real-time PCB Editing
Differential Pair Routing
Real-time DRC
Constraint Management
3D ECAD MCAD co-design
Translators: Altium, Eagle, PADS etc
Professional

*Most Popular*
Advanced PCB Design for
First Pass Success
---
All Standard Benefits, plus:
Advanced interactive PCB editing
Automated rigid flex design
Design reuse and replication
Advanced diff pair routing
Advanced physical, spacing, and electrical rules
X-net support
Pre-Post layout SI analysis
Autorouting with SPECCTRA
OrCAD for Teams
PCB Design & Data Management Built
for the Modern Collaborative Team
---
All Standard & Pro Benefits, plus:
Native Revision Control
Library Management
Supply Chain Intelligence
Change Management
Release to Manufacturing
Web Access & Commenting
Compare PCB Design Suites
Schematic Entry and Libraries
OrCAD Capture Schematic Entry
Hierarchical and Multi-Sheet Schematics
Starter Library with Integrated Cloud Library of Millions of Symbols, Footprints and 3D Models and Custom Library Creation
Comprehensive Project Hierarchy
Rule Definition and Management with Real-Time Design Rule Checking
Integrated Spice and SI Simulation
Customizable Component Properties and Bill of Material (BOM) Creation
Automated Annotation/Back Annotation and Ref Des Assignment
Intelligent PDF Output of Schematic
Built-in Translators (Altium, Mentor, Eagle, more)
PCB Layout Creation and Automatic Netlist Generation within your Schematic
Advanced PCB Layout and Routing
Real-Time Design Synchronization
Cross Probing and Cross Placement of Components Between Schematic and PCB
Automated Intelligent Component Placement Using Quick Place
Component Footprint and Padstack Wizard and Editor
SKILL (programming language, runtime, macro and scripting support)
Cross Section Support and Editor with Unlimited Layers
Dynamic Shapes and Pad Suppression with Real-Time Plowing and Healing
Extended Net (XNET) Creation and Rules
Differential Pair Support
Automatically Route Nets by Pick
Interactive and Advanced Routing
Stacked Via Edit and Move
Blind and Buried Via Support
Intelligent PDF Output from Board Design
Import/Export of Cross Section, Colors, Design Rules and Parameters
Dynamic Heads-up Display for Critical Nets
Group Route Via Pattern and Via Array/Shielding
Segment Over Void Detection
Physical and Spacing Rules
Via-in-Pad and Pad Entry/Exit rules
Real-time Active Design Rule Checks (DRC)
Constraint Manager Analysis Mode
Layer Set and Matched Group Rules
Pin Delay Inclusion and Z-Axis Delay Support
Definition of Differential Pairs in Either the Schematic or PCB
Differential Pair Routing
Dynamic Differential Pair Phase Control Rules
Dynamic Heads-Up Display During Routing
Pin Delay and Z-axis Delay
Automated Rigid Flex Design
Multi-Cross Section and Zone Table Chart Support
Dynamic Zones with Cross Hatch and Solid Planes
3D Visualization with Collision Detection
Interactive 2D/3D Cross Probing and Cross Placement
MCAD/ECAD Incremental Design Data Exchange (EDMD)
In-Design Simulation and Analysis
Transient, DC, AC, Bias Point PSpice Analysis
PSpice Modeling Applications
Digital and Basic Analog Device Libraries
Pre-Layout Signal Integrity Analysis
Post-Layout Signal Integrity Analysis
Real-Time Impedance and Coupling Analysis
Placement Density Analysis
Real-Time Electrically Aware Placement Vision to Optimize PCB Layout
Real-Time Visual Routing Trace Optimization and Identification of Common Traces Issues
Manufacturing, Assembly, and Testing Support
Output Formats: Gerber 274x, NC Drill, NC Route, IPC-2581, ODB++, IPC-D-356 Netlist
PCB DesignTrue DFM Wizard and DFM Partner Portal Access
Embed Assembly Notes and IPC-2581 Specs Within PCB
2D Drafting and Dimensioning
Automatic Silkscreen Generation
Dynamic Shaped-Based Fillet Support and Line Fattening
DFT: Automatic Test Prep, Test Point Rules
PSpice Designer Suites
All PSpice Suites Include: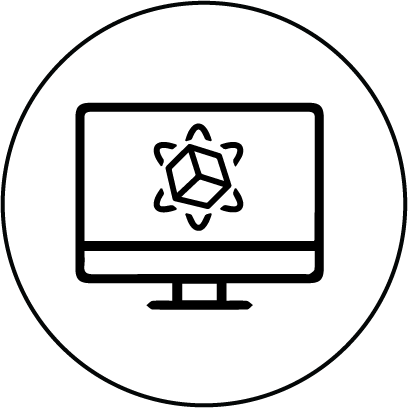 Extensive Simulation
Model Library
Multiple Simulation Types for
Advanced Mixed Signal Simulation
Comprehensive Waveform
Analysis & Reporting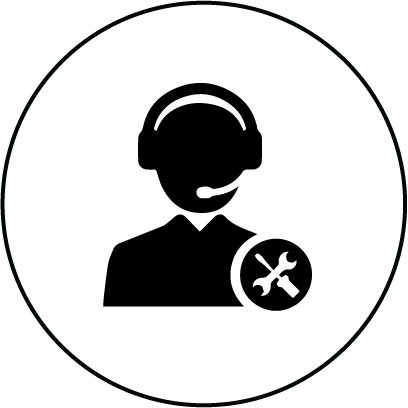 Local Support
& Product Updates
PSpice Designer
The Gold Standard in
PCB Simulation and Analysis
---
Full Integration with OrCAD Capture

Analog and Digital Simulation Model Libraries

Model and Stimulus Editor

>

Transient, DC Sweep, AC Sweep and Bias Point Analysis

Parametric and Temperature Sweeps

Component Stress Analysis

Mathematical Functions for Waveform Plots and Measurements
PSpice Designer Plus

*Most Popular*
Advanced Simulation for Improving Reliability,
Predictability, Yield, and Cost
---
All PSpice Designer Benefits, plus:
Component tolerance analysis
Monte Carlo simulation
Optimizer
Parametric Plotter
MATLAB integration
System C/C++, Verilog A, Verilog AMS Modeling and analysis
Compare PSpice Design Suites
Basic
Included in PCB Designer Suites
Up to 250 nodes
Unlimited
Unlimited
Open Architecture and Processing Platform
Full Integration with OrCAD Capture
Schematic Probe Assignment
Checkpoint Restart Functionality
Real-Time Failure and Warning Detection
Color Coded Simulation Results
Bias Point Results within the Schematic
Multi-core Engine Support
Export Simulation and Graphical Results
Advanced Analog Libraries
SystemC/C++, Verilog A, Verilog AMS Modeling and Analysis
Advanced Mixed-Signal Simulation
Multiple Simulation Types
Electromechanical Systems (MATLAB Integration)
Customizable Waveform Window
Built-in Functions for Complex Waveform Measurements
Waveform Plots for Real and Complex Functions
Expanded Set of Mathematical Functions
Interactive Waveform Viewer and Analyzer
Built to Scale With You
Only pay for what you need today, then seamlessly scale your design platform to meet the challenges of tomorrow. Have questions? See our FAQ.