OrCAD PCB Design & Analysis Suites
OrCAD PCB Design & Analysis Suites provide the industry's best mix of cutting edge capabilities and tremendous user value. With OrCAD suites you can be assured you have the technology you need to meet today's toughest design challenges.
OrCAD PCB Design Suites
All Suites Include: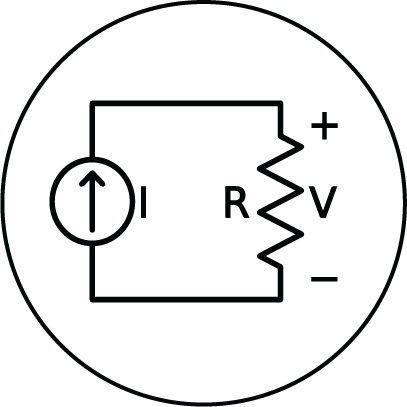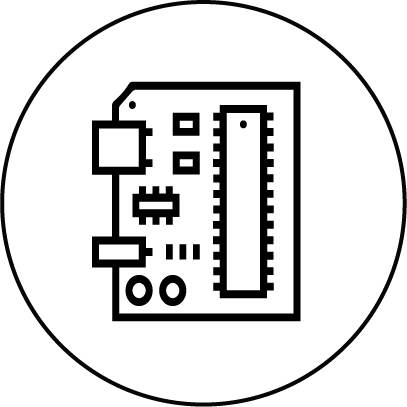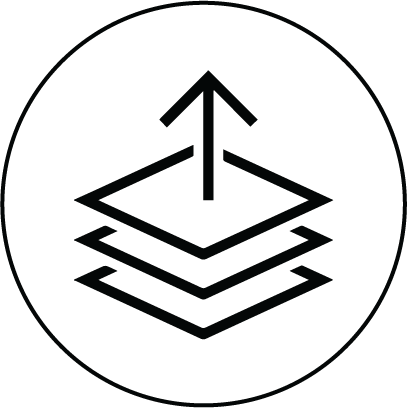 Unlimited Layers & Sheets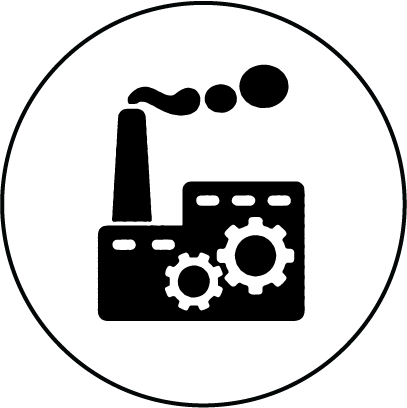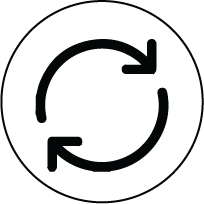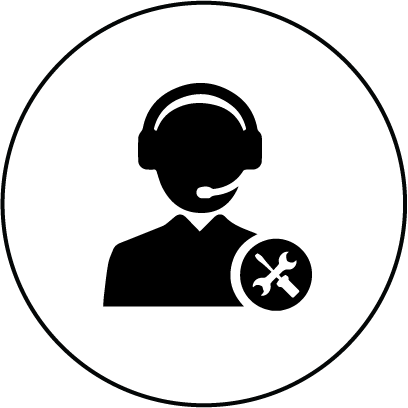 Unlimited Access to Support*
Built to Scale With You
Only pay for what you need today while having the comfort that you can seamlessly scale your design platform to ensure you can always meet the challenges of tomorrow.
Advanced SPICE Simulation & Analysis
Optimize designs and improve reliability, predictability, yield, and cost with complete circuit simulation and verification.
Team Component Library Management
Easily manage part creation and verification throughout your team with a centralized part database.
Verify design data with revision control for schematic, PCB, and components. Communicate, track changes, and ensure accurate and efficient team collaboration without leaving the design environment.
Advanced, Rules-Driven Design
Quickly define requirements for critical nets (such as DDR) and drive this data into PCB implementation for accurate and fast PCB layout and routing.
Advanced Signal Integrity Analysis
Go beyond simple geometry-based DRC and evaluate the entire design for impedance discontinuities, excessive crosstalk, return path discontinuities, and more.
RF Microwave Design and Analysis
Model, simulate, and verify all aspects of designs, including: RF/microwave, complex circuits, packaging, and PCBs.
Component Data and Compliance Management
Analyze components for availability, compliance, and reliability during schematic creation directly within OrCAD.
Verified, Pre-Built Components
A comprehensive, cloud-based library of millions of components with the ability to search, preview, and place quickly without leaving the native CAD environment.
Seamless, Electromechanical Co-design
Streamline ECAD/MCAD collaboration with the only native, bi-directional connection between SOLIDWORKS and Cadence OrCAD/Allegro PCB.