OrCAD PCB Design & Analysis Suites
OrCAD PCB Design & Analysis Suites provide the industry's best mix of cutting edge capabilities and tremendous user value. With OrCAD suites you can be assured you have the technology you need to meet today's toughest design challenges.
View(active tab)PCB Designer Suites
All PCB Design Suites Include: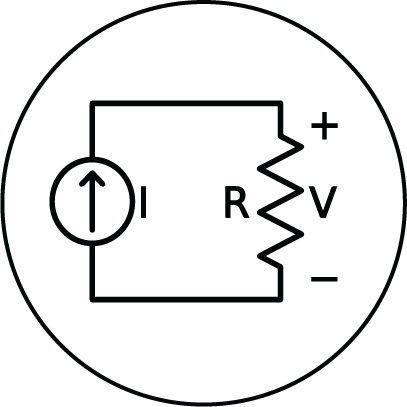 Industry Standard OrCAD
Schematic Capture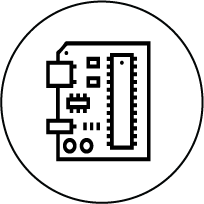 Cadence PCB Editor with
Real-Time Design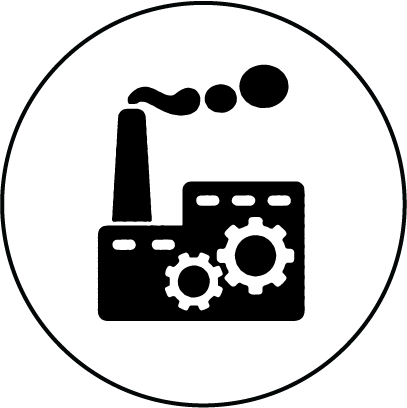 Manufacturing Outputs with
Integrated DFM Checking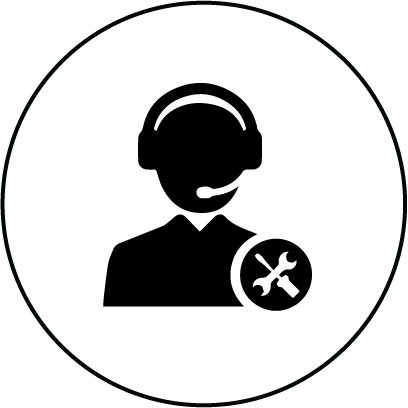 Local Support and
Product Updates
OrCAD PCB Suites
OrCAD PCB Suites provide a complete Front-to-Back PCB design flow so you have everything needed to take your PCB designs from concept to production.
OrCAD For Teams

NEW!
OrCAD for Teams provides integrated file, library, and component management directly within your OrCAD PCB Front-to-Back Flow to streamline your design process and improve collaboration.
Standard For Teams
Complete Front-to-Back PCB Design Flow with File Management and Team Collaboration Abilities
SPECIAL OFFER
$299 / yr
Save over 50%
---
Professional For Teams
Advanced PCB Design with Complete File, Library, Component Management and Team Collaboration Abilities
---
Compare PCB Design Suites
PSpice Designer Suites
All PSpice Suites Include: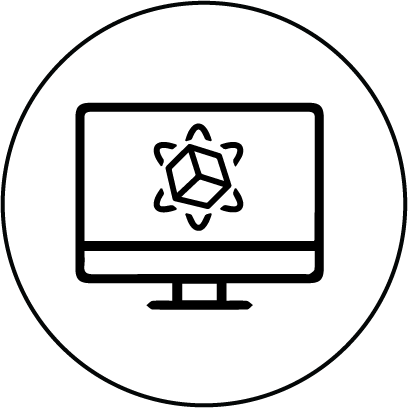 Extensive Simulation
Model Library
Multiple Simulation Types for
Advanced Mixed Signal Simulation
Comprehensive Waveform
Analysis & Reporting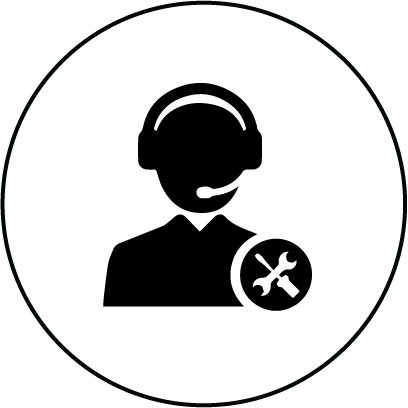 Local Support
& Product Updates
PSpice Designer
The Gold Standard in
PCB Simulation and Analysis
---
Full Integration with OrCAD Capture

Analog and Digital Simulation Model Libraries

Model and Stimulus Editor

>

Transient, DC Sweep, AC Sweep and Bias Point Analysis

Parametric and Temperature Sweeps

Component Stress Analysis

Mathematical Functions for Waveform Plots and Measurements
PSpice Designer Plus

*Most Popular*
Advanced Simulation for Improving Reliability,
Predictability, Yield, and Cost
---
All PSpice Designer Benefits, plus:
Component tolerance analysis
Monte Carlo simulation
Optimizer
Parametric Plotter
MATLAB integration
System C/C++, Verilog A, Verilog AMS Modeling and analysis
Compare PSpice Design Suites
Basic
Included in PCB Designer Suites
Up to 250 nodes
Unlimited
Unlimited
Open Architecture and Processing Platform
Full Integration with OrCAD Capture
Schematic Probe Assignment
Checkpoint Restart Functionality
Real-Time Failure and Warning Detection
Color Coded Simulation Results
Bias Point Results within the Schematic
Multi-core Engine Support
Export Simulation and Graphical Results
Advanced Analog Libraries
SystemC/C++, Verilog A, Verilog AMS Modeling and Analysis
Advanced Mixed-Signal Simulation
Multiple Simulation Types
Electromechanical Systems (MATLAB Integration)
Customizable Waveform Window
Built-in Functions for Complex Waveform Measurements
Waveform Plots for Real and Complex Functions
Expanded Set of Mathematical Functions
Interactive Waveform Viewer and Analyzer
Built to Scale With You
Only pay for what you need today, then seamlessly scale your design platform to meet the challenges of tomorrow. Have questions? See our FAQ.
Advanced SPICE Simulation & Analysis
Optimize designs and improve reliability, predictability, yield, and cost with complete circuit simulation and verification.
Team Component Library Management
Easily manage part creation and verification throughout your team with a centralized part database.
Verify design data with revision control for schematic, PCB, and components. Communicate, track changes, and ensure accurate and efficient team collaboration without leaving the design environment.
Advanced, Rules-Driven Design
Quickly define requirements for critical nets (such as DDR) and drive this data into PCB implementation for accurate and fast PCB layout and routing.
Go beyond geometry-based DRC and evaluate the entire design for impedance discontinuities, excessive crosstalk, return path discontinuities, and more.
RF Microwave Design and Analysis
Model, simulate, and verify all aspects of designs, including: RF/microwave, complex circuits, packaging, and PCBs.
Component Data and Compliance Management
Analyze components for availability, compliance, and reliability during schematic creation directly within OrCAD.
PCB Library On-Demand with Verified, Pre-Built Components
A comprehensive, cloud-based library of millions of components with the ability to search, preview, and place quickly without leaving the native CAD environment.
Seamless, Electromechanical Co-design
Streamline ECAD/MCAD collaboration with the only native, bi-directional connection between SOLIDWORKS and Cadence OrCAD/Allegro PCB.
Maximize Your PCB Productivity
Unique collection of PCB Editor routines that automate common tasks and help you complete your designs fast and with high confidence.
Easy, Collaborative Board Bring Up & Test
Revolutionary AR platform provides a single digital thread from design through test to enable fast and accurate board bring up and test.
Buy Online at the EMA Store
Know what you want? Use our webstore for easy online purchase.