Virtually Design, Analyze, and Optimize
Dassault SIMULIA Platform

Reveal the World We Live In
Powered by the 3DEXPERIENCE® platform, SIMULIA delivers realistic simulation applications that enable users to reveal the world we live in. SIMULIA applications accelerate the process of evaluating the performance, reliability and safety of materials and products before committing to physical prototypes.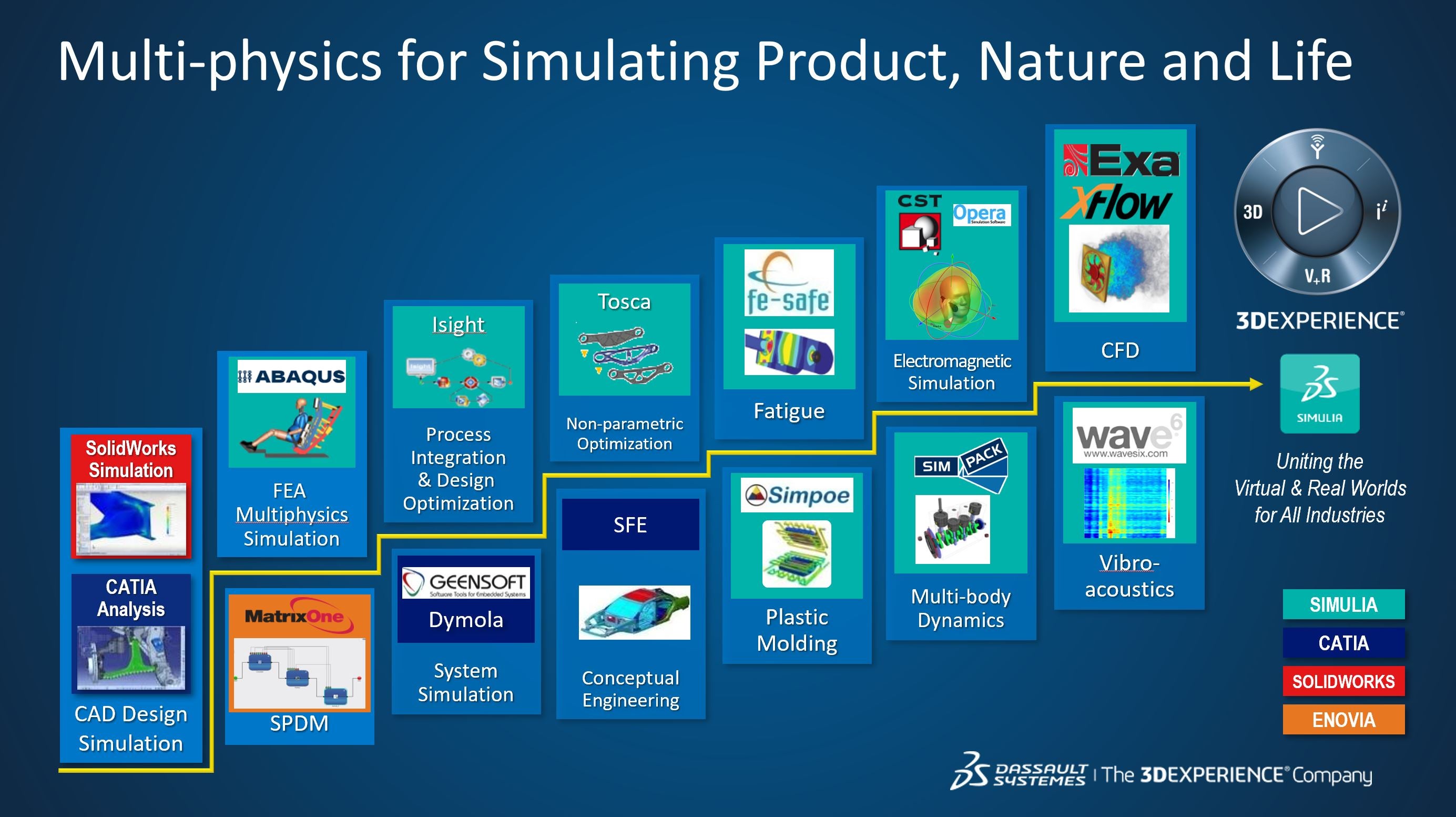 The SIMULIA Portfolio
SIMULIA offers an advanced simulation product portfolio. It covers simulation disciplines such as structural mechanics, computational fluid dynamics and electromagnetic field simulation, for a true multiphysics simulation approach. The SIMULIA product portfolio compromises tools for process integration and optimization. SIMULIA enables realistic simulation for both designers and design enginerrs working in CATIA environments.
Fluid & CFD Simulation Software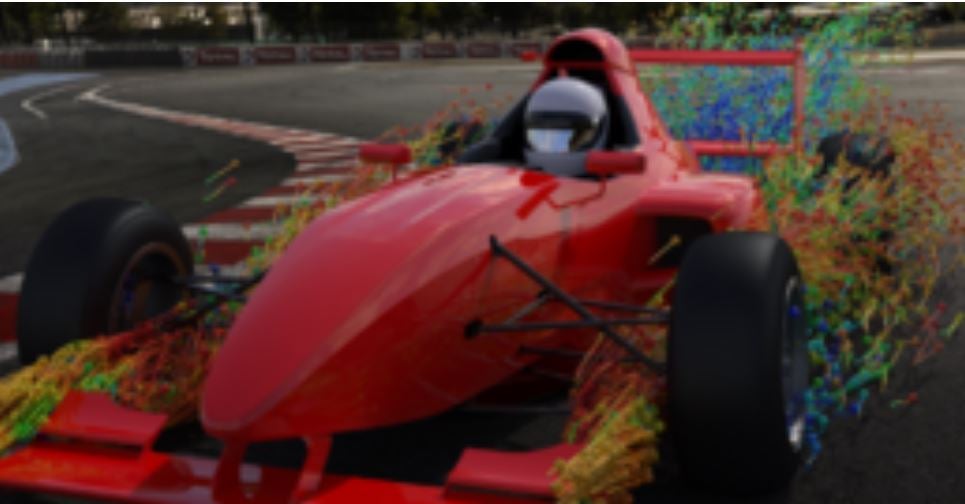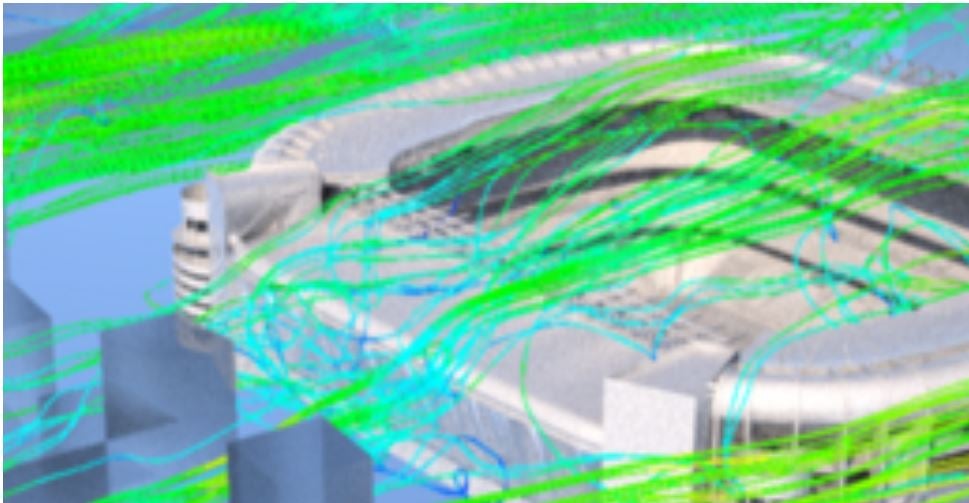 PowerFLOW
PowerFLOW is used to accurately and efficiently perform aerodynamic, aeroacoustics and thermal management simulations with highest fidelity on fully complex model geometry.
XFlow
XFlow solves complex fluids problems, with technology excelling in areas such as: Powertrain Lubrication, Equipment Fluid Performance, E-Drive, Vehicle Performance in Adverse Conditions, Tank Sloshing, Fluid Structure Interaction, UAV Maneuvers, Ship Performance.
Structure Simulation Software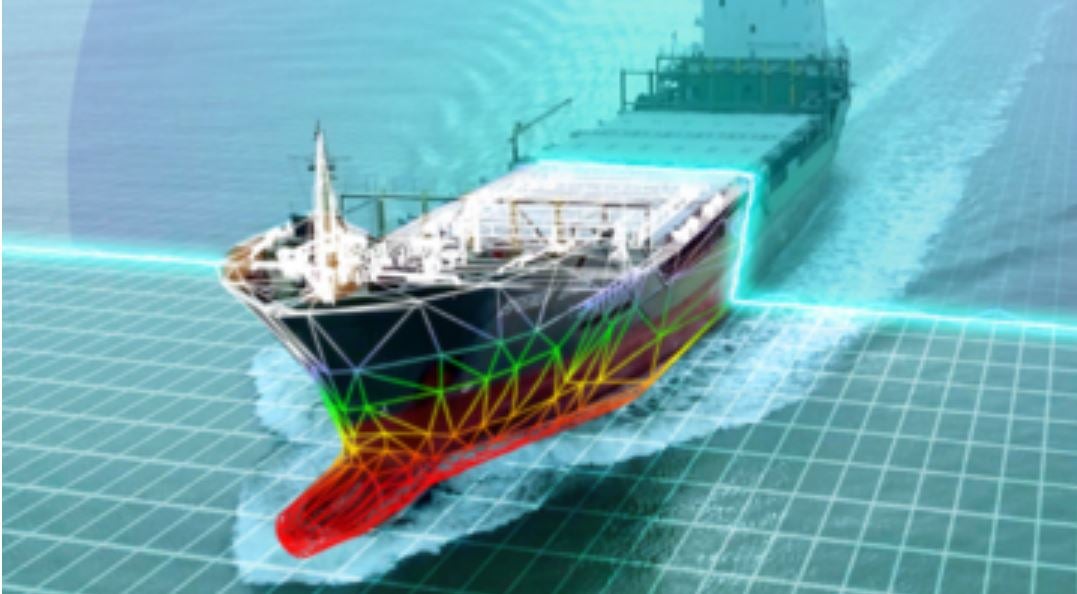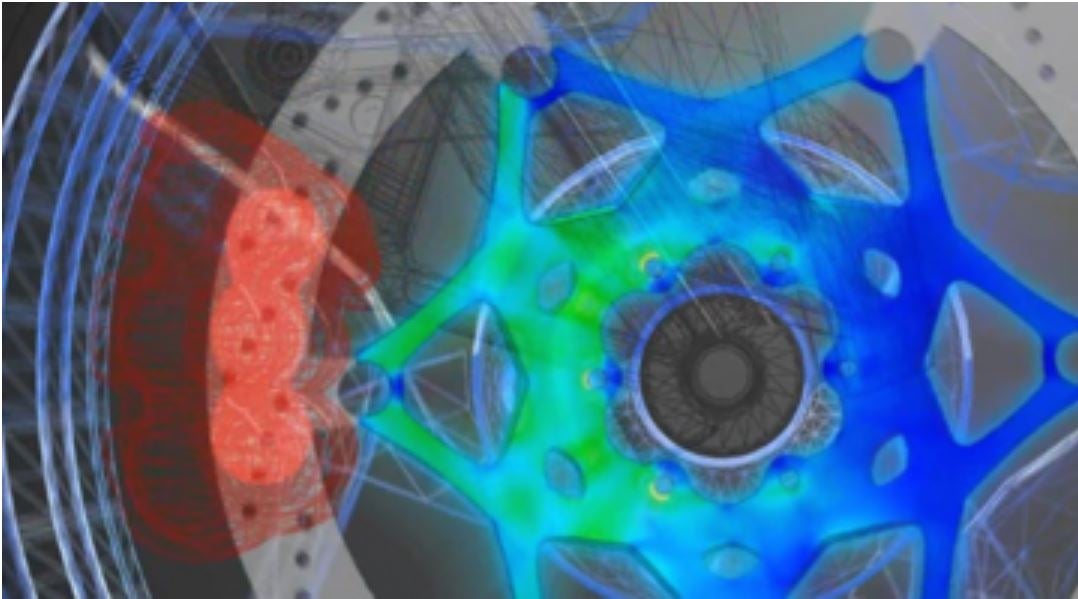 Abaqus
The Abaqus Unified FEA product suite offers powerful solutions for both routine and sophisticated engineering problems covering a vast spectrum of industrial applications.
fe-safe
The fe-safe suite of software is world-leading technology for durability analysis from FEA, directly interfacing to all major FEA suites and its capabilities have been developed to meet the most demanding industry applications.
Tosca
The Tosca optimization suite provides fast and powerful structural and flow optimization solutions based on FEA and CFD simulations and consists of two products: Tosca Structure is for optimized structural designs, and Tosca Fluid provides optimized fluid flow design concepts.
Multibody Simulation Software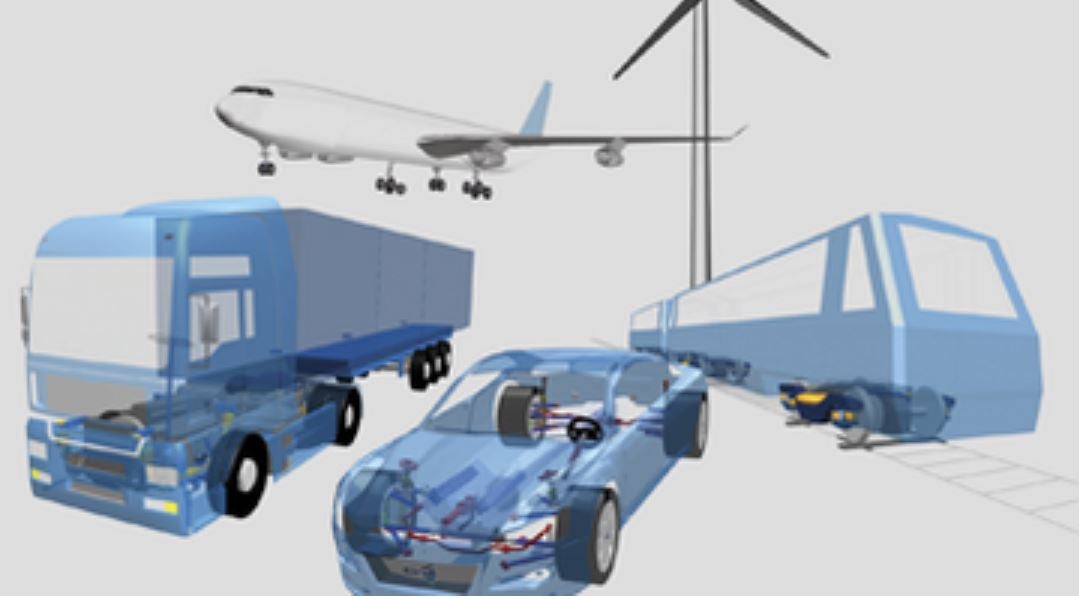 Simpack
Simpack is a general multibody simulation (MBS) software enabling analysts and engineers to simulate the non-linear motion of any mechanical or mechatronic system. It enables engineers to generate and solve virtual 3D models in order to predict and visualize motion, coupling forces and stresses.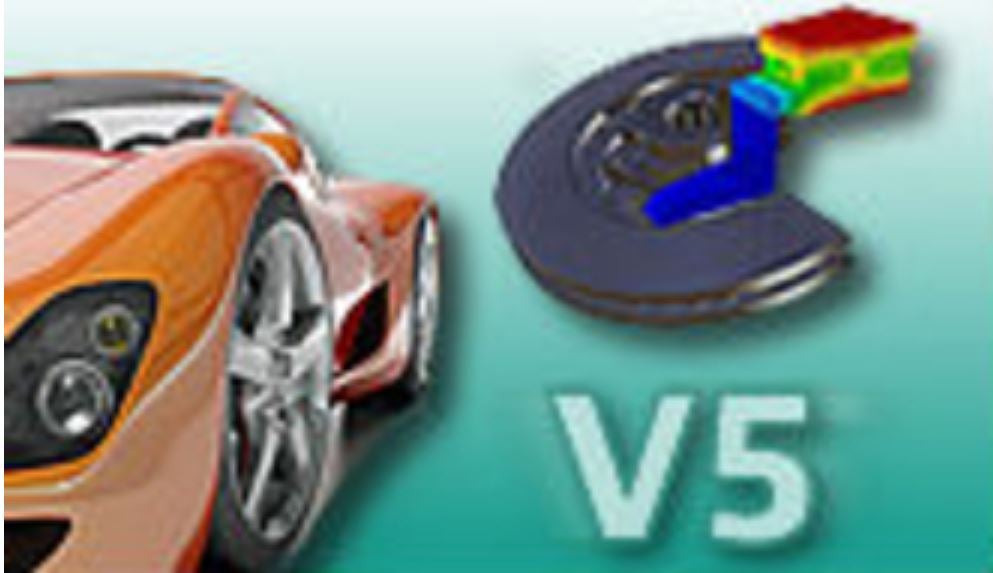 SIMULIA V5 Overview
SIMULIA provides complete design-integrated simulation capabilities within the CATIA V5 design environment. Designers can use the familiar CATIA user interface to perform analysis directly on their master reference model in CATIA. Data integrity issues are avoided since there is no transfer and translation of geometry.
The combined CATIA Analysis and the SIMULIA Extended Analysis product suites have been developed for designers and engineers who need to accurately size their designs and quickly evaluate their real world performance during the design phase. To access the basic nonlinear and thermal analysis capabilities included in ANL and ATH, users must first be working with Generative Part Structural Analysis (GPS), the backbone product to the CATIA V5 Analysis offering.
---
SIMULIA Applications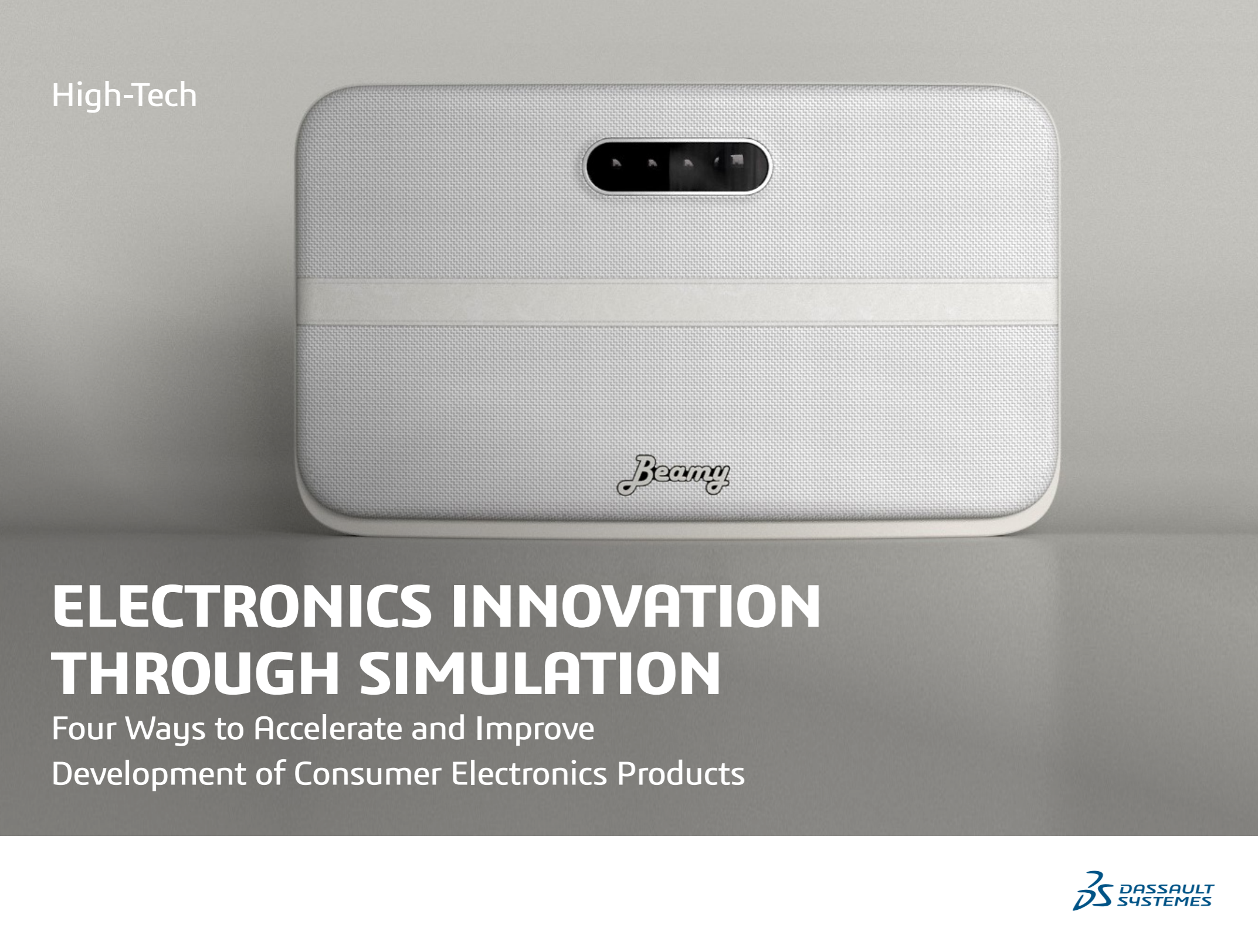 e-Book:
Electronics Innovation Through Simulation
In today's competitive consumer electronics marketplace, innovation happens fast. A globalized marketplace—and widely varying demand and regulatory requirements in global markets—create the need for greater numbers of product variants while making it imperative that designers "get it right the first time." This is particularly difficult when considering the complexity of smart, connected products, in which software, hardware and electronic components must interoperate seamlessly.
In the face of these pressures, companies are increasingly emphasizing the need for a shortened time-to-market, which necessarily mandates an optimally efficient and essentially error-free product development process from concept to completion.
Problem...Solved
With the industrys most complete set of solver technology, you always have the right algorithm for the job.
Low Frequency
Electrostatic
Stationary Current
Magnetostatic
Multiphysics
Thermal Steady State Solver
Thermal Transient Solver
Conjugate Heat Transfer Solver
Mechanical Solver
Particles
Particle-in-Cell
Particle Tracking
Wakefield
Take Your Design Process to the Next Level Today
Want to Talk?
Our team of experts would be happy to answer any questions you have.