EMA WELCOMES PARALLEL SYSTEMS
​​​​​​​​​​​​​​
SPECIAL OrCAD OFFERS
To celebrate the partnership of Parallel Systems and EMA Design Automation, we are announcing a number of special offers. Now is the right time to grow your design capabilities with Cadence.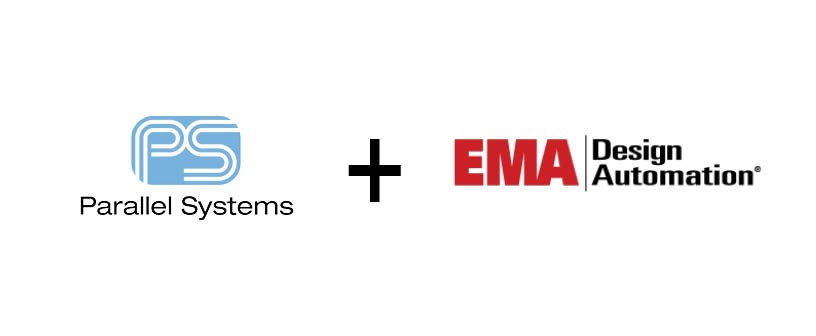 Parallel Systems is excited to join forces with EMA Design Automation to better serve the UK and Ireland EDA market. With EMA's 30+ years of experience in supporting engineering organizations with innovative software and solutions, this collaboration will allow both Parallel and EMA to better serve the EDA market with state-of-the-art products, increased support staff, and solutions to meet growing design challenges.
---
OrCAD PCB DESIGN SUITE OFFERS
Suite Deal
Get Access to the OrCAD PCB suite you need with Real-Time Analysis, LIbrary Management, and Training Included. Act now.
Go Pro For First Pass Design Success
Meet your design complexity needs head on with the real-time design capabilities in OrCAD Professional. Make first pass success an expectation with this limited time offer providing you the advanced PCB design technology you need.
Not Sure Which is Right for You?
OrCAD PCB Design Suites provide access to industry leading Cadence PCB technology at an unmatched price. Compare capabilities to find the right mix for your needs or contact you new local representative for demo.
GET CURRENT NOW & SAVE
Cadence commitment to innovation is unparalled. With quarterly feature releases providing advanced capabilities like in-design analysis, auotmated DFM checking, 3D design, and more now is the time to upgrade to the OrCAD 17.4 2021 release.
inspectAR
Turn your mobile phone or external webcam into an intelligent view port and overlay augmented reality containing essential schematic information on top of your board and inspect, debug, rework, and assemble PCBs in less time, without mistakes or frustration.