Don't Settle for Limitations. Switch to OrCAD.
Trade up today for less than the cost of your Altium subscription
Why OrCAD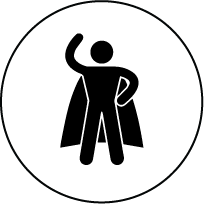 Powerful PCB Design Capabilities
Complete your next PCB design project on-time and  within spec with Allegro PCB technology. Capabilities include: design hierarchy, constraint management, differential pair routing, real-time DRC and dynamic shapes, 3D design, and more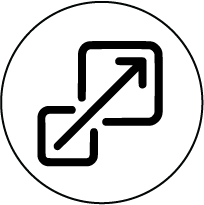 Scalable Design Environment
Your company is built to grow. Select the only fully-scalable solution on the market that can grow to support your needs now and in the future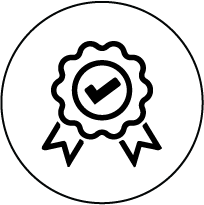 Proven Technology
OrCAD is used by the most demanding engineers in the industry. Over 40,000 engineers turn to OrCAD every day to help them tackle their toughest design challenges
Offer Details
OrCAD PCB Design Professional (Powered by Allegro)
Perpetual License
---
OrCAD CIS option
---
OrCAD Component Information Portal
---
Ultra Librarian for OrCAD (6-month license)
Limited availability. Offer valid in North America, India and specific regions in Europe (United Kingdom and France)
Don't Settle for Less. Expect More.
Respins Should Not Be the Norm
Are you finding late stage design issues have become all too common? Do you often have rework and updates to make after sending your design to manufacturing? Only OrCAD provides real-time design analysis so problems are identified as they occur with real-time visual feedback. Settling for software that forces you to wait to determine where your problems are will cost time and money. With OrCAD, first-time success is an expectation, no respins necessary.
Real-Time Design for Manufacturability: Post design DFM checks are too late. Real-time DFM checks in OrCAD gives you the full DFM checks you need as you design, so you can sign-off with confidence.

Real-Time Route Analysis: Interactive checks help you to easily find and fix common route quality issues that manufacturing DRC signoff checks miss. 

Real-Time Placement Analysis: Visual indicators of length constraints help you meet delay propagation and total etch-length goals when placing components.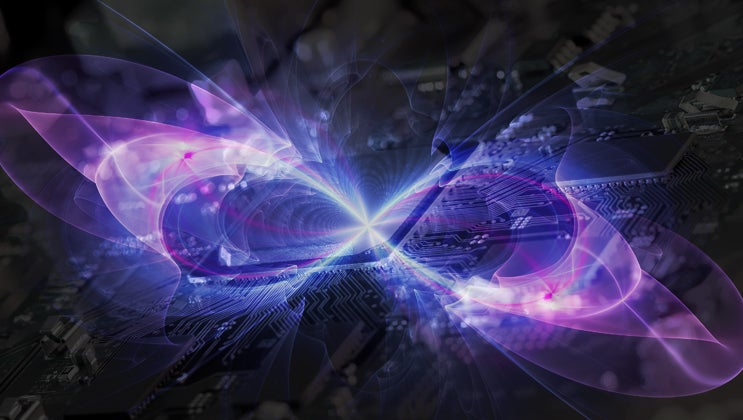 Your Ideas Have No Bounds and Neither Should Your Software
Software and support should not limit your creativity. CAD tools should not only support your current PCB design needs, but also be able to evolve as your ideas do. In addition, should trouble arise, you should be greeted with the five-star support you deserve.
Future Proof Design: OrCAD can grow with evolving design demands, providing the security of scalability for future challenges.

Proven Technology: Award-winning OrCAD technology, powered by Allegro, provides intuitive and robust tools.

Reliable Support: US-based support staffed by experienced engineers.
More Reasons to Switch
See for yourself how OrCAD PCB is designed to help you drive your products from idea to production.
Switching is Easy
Receive state-of-the-art design software and everything you need to transition and get up and running quickly.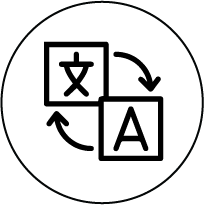 Easy-to-Use Translators
Easily convert designs created in Altium, Eagle, KiCAD, and more to OrCAD with our built-in translators.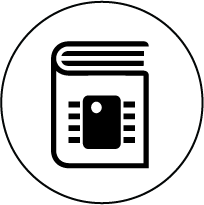 Comprehensive Part Libraries
Eliminate the frustration of creating part libraries with access to over 15 million symbols, footprints, and 3D models available from Ultra Librarian (link is external).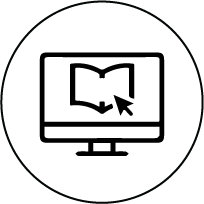 Online Training
Get up to speed quickly with e-learning training courses created by instructors with years of real-world experience and expertise.
Questions? Check out our FAQs
Switch to OrCAD for less than the cost of your Altium subscription
Have Questions? Visit us at www.ema-eda.com
Limited time offer. North America Only. New License Purchases Only