Cutting-Edge PCB Design
It's not just CAD, it's smarter than that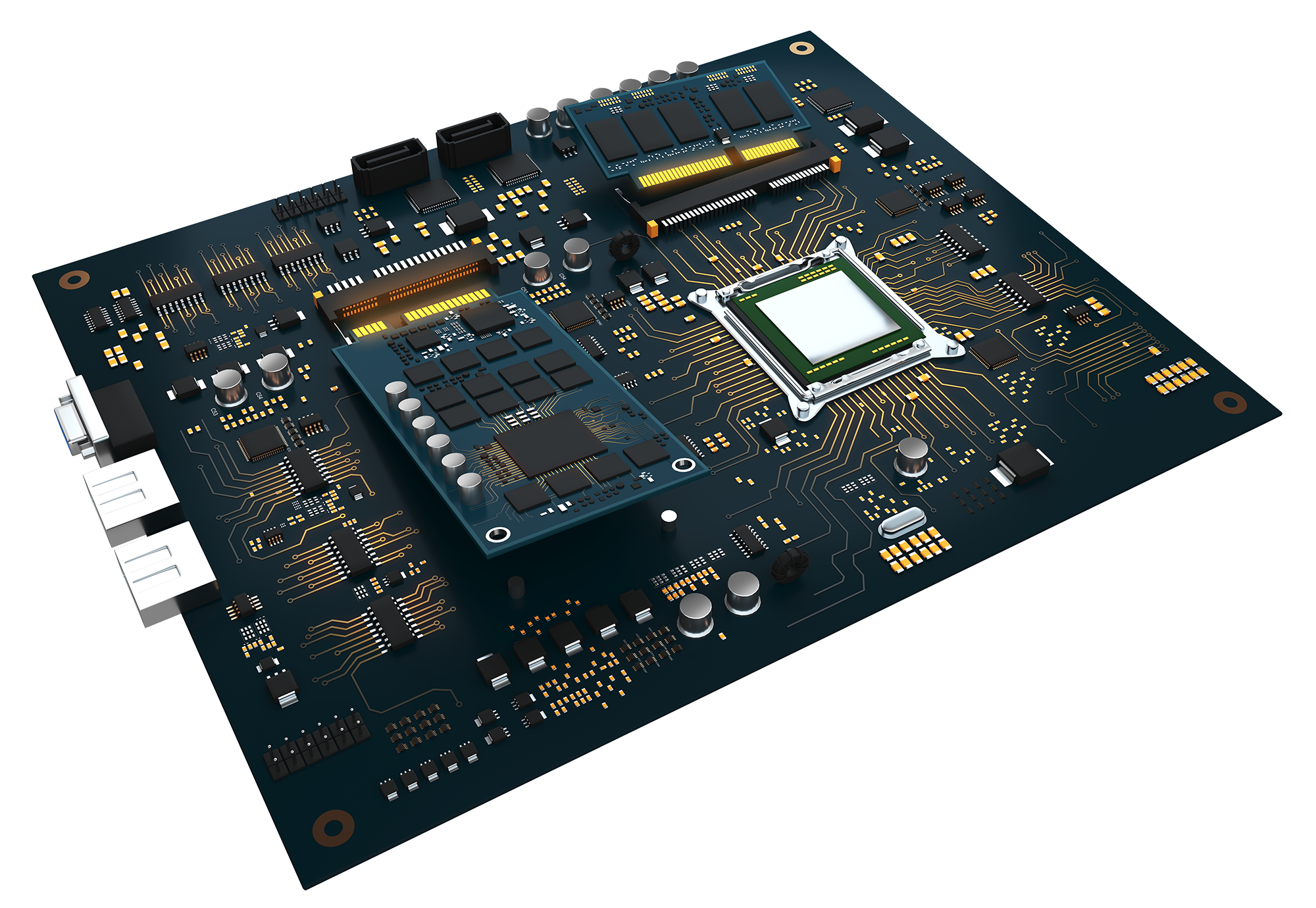 Intelligent Design for Manufacturing
Allegro guides you through the process in real-time with features such as dynamic DFA, placement guidance, shape-based fillets, and a full suite of DFM rules, so you can avoid manufacturing errors before they happen.

Proactive Signal Quality Design Capablities
Achieve peak signal quality performance with automated signal shielding, modeless indesign analysis for impedance, coupling, crosstalk, and IR drop, as well as automated return path analysis and more.

Next-Generation Technology
Give yourself the capability to complete next-level design with features such as chip-on-board, tabbed routing, fiber-weave, embedded constraints, and more.

Intuitive High-speed Design Capabilities
Allegro's auto-interactive delay and phase tune, auto rules-based routing, and reusable electrical rules sets provides unparalleled insight into your board and routes. With immediate design feedback, you can complete your designs up to 4x faster.

Dynamic Collaboration and Planning
Effectively design and validate your flow plan with real-time shapes, multiple module and IP reuse features, and intelligent design planning, making rapid implementation of your final etch possible.
"With Allegro TimingVision, everything is right there in front of you—this simple fact allows the routing process to be sped up dramatically, from the manual routing efforts we have seen that can take up to four weeks, down to four days."
Bill Munroe, Principal PCB Designer, Cavium
"Having tools with the flexibility to drive the high-speed constraints in our designs is paramount to meeting our time to market. Cadence tools give us that flexibility, especially with the HDI functionality….We are shaving up to 25% off our PCB layout design cycle time."
Greg Bodi, Senior Manager, System Design, NVIDIA

"It was remarkable. To be able to do backdrilling with ease on a big board like that was a dream. Now when we release a board to manufacturing, our confidence is pretty high"
Boris Nevelev, Senior Hardware Design Engineer, Imagine Communications

"The AiDT feature in Allegro PCB Designer ended our frustrations over all of the time we were spending on routing and tuning. All of hours we're saving as a team [now] can be directed toward new project requests for the business.
Sky Huang, Deputy Director of Computer-Aided Engineering, Pegatron