EXPERIENCE SUPPLY CHAIN DRIVEN DESIGN
Solve your component availability and lead time challenges by natively adding Digi-Key parts with symbols to your OrCAD Capture schematic design.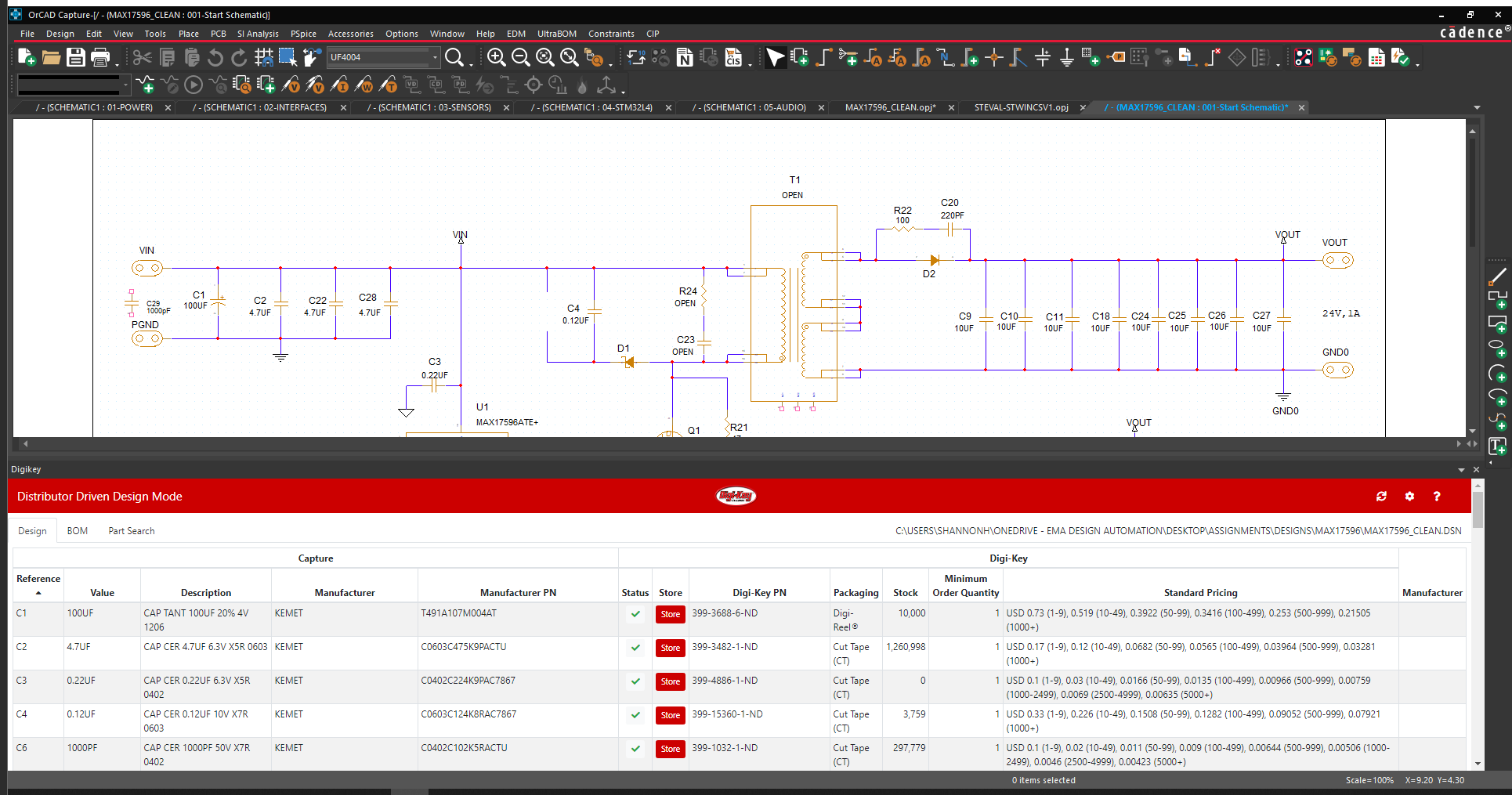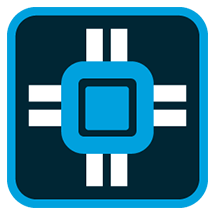 OrCAD Capture
Get the industry standard in ease-of-use and functionalty for designing your PCB circuit schematics.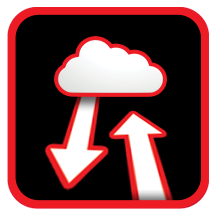 UltraBOM for Digikey
Search and find the parts you need directly from the Digi-Key catalog all without leaving OrCAD.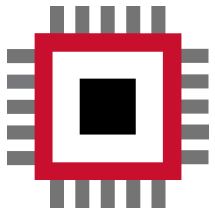 Digi-Key Part Library
Instantly place Digi-Key parts into your design with a complete library of verified schematic symbols.
eLearning Included
Launch your productivity with access to eLearning to help you become an OrCAD expert in no time.
---
Why OrCAD & Digi-Key
Get an industry standard schematic design tool combined with the industry standard in part information and delivery. There couldn't be a better match, giving you the tools you need to get your design done quickly, accurately, and on-time. Ensure you have the parts you need throughout the entire design process, from prototyping to assembly.