Accelerating Product Engineering
Master complex system development

The success of any high-tech innovation depends on engineering. Software, electronics, mechanical and other engineers are challenged to turn great ideas into real products that deliver smart, connected experiences while meeting stringent and conflicting quality, cost and time-to-market targets. Using an innovation platform to synchronize these diverse engineering disciplines can deliver multiple benefits.
Take 2 minutes to discover how the 3DEXPERIENCE

®

platform accelerates mechatronics engineering:
Leverage Traceable Requirements
Integrating requirement and engineering change management on a single platform helps these engineers to understand the full project in context and contribute to achieving their common goals. A platform approach is a precondition for achieving compliance and delivering customer satisfaction in global and competitive markets, while managing dynamic and complex value networks.
Facilitate Project Management
Integrating project management with the actual engineering processes on the same platform enables the "invisible governance" to free engineers from spending time on administrative and reporting tasks. Project managers can derive project status and detect issues directly from the work items without the need to collect potentially erroneous, outdated user-generated information.
Leverage Agile, Iterative Approaches
Moving from document- to model-based processes facilitates concurrent engineering because every change is automatically communicated and understood in the context of each work environment. Together with the power of 3D, all disciplines benefit from a virtual twin to test the product behavior at any time in the development process.
Orchestrate Mechatronics Engineering
Electronics, software and mechanical engineers are used to specific processes and expert tools to deliver their contribution to the desired customer experience. A common innovation platform with a common engineering product definition replacing legacy information siloes can significantly facilitate collaboration and accelerate decision making across disciplines, technologies and time zones while allowing engineers to use familiar tools. It also fuels the efficient re-use of engineering knowledge and knowhow.
Leverage the Power of Simulation
The early and ubiquitous use of simulation is a key lever for the digital transformation of high-tech innovation processes. From structural and thermal analysis to signal integrity and electromagnetic compliance, simulation used by a variety of engineers allows them to validate more options at earliest possible stages of innovation, when change is relatively easy and inexpensive.
Optimal mechatronics engineering collaboration is critical to compete in a globalized business environment characterized by very dynamic transformations. At the same time, the perfect synchronization of the entire value network is key. Discover more about Dassault Systemes SIMULIA Platform.
Watch our webinar

to discover how the 3DEXPERIENCE® platform orchestrates mechatronics engineering so that companies of any size can scale and accelerate their innovation.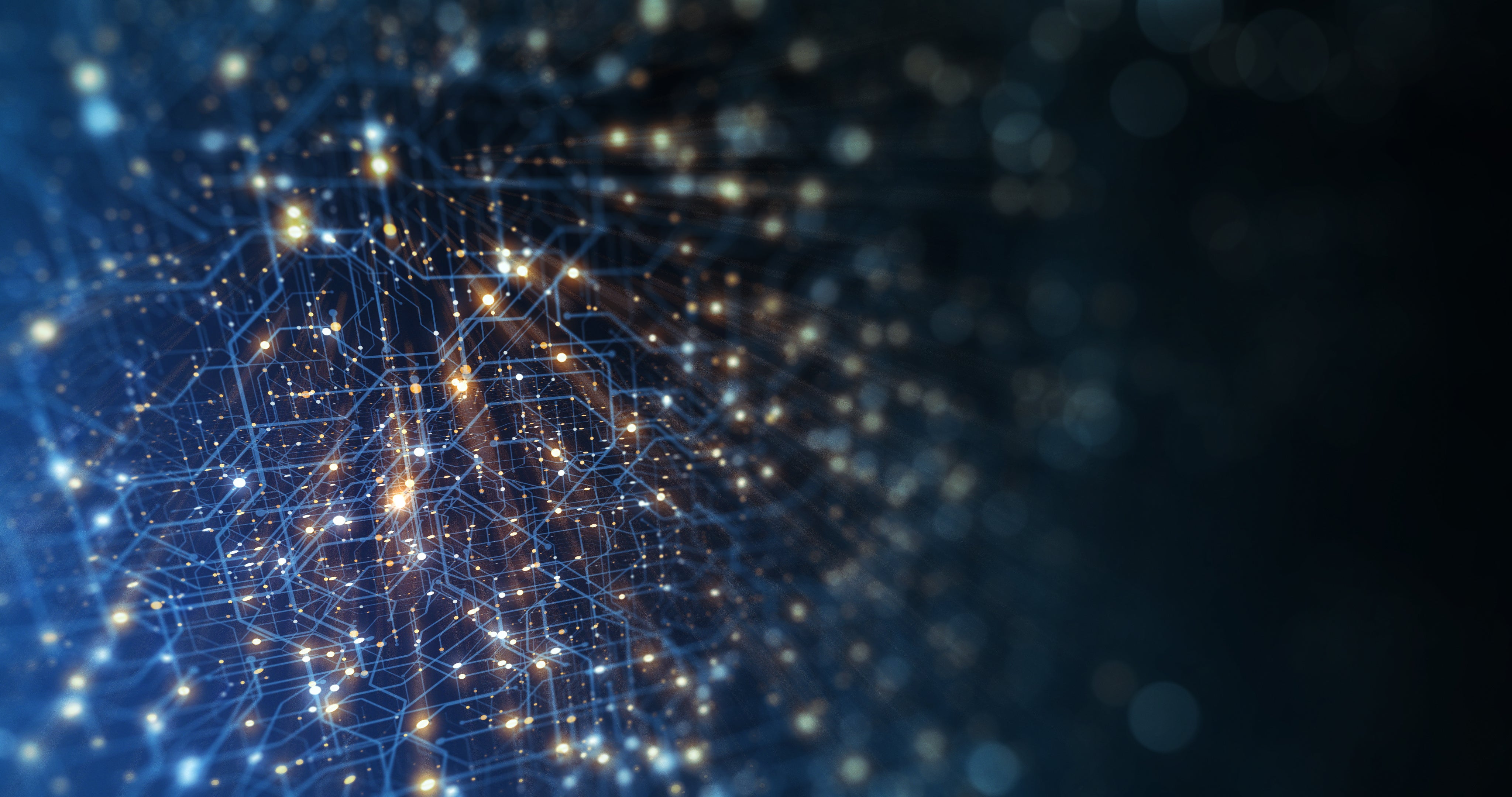 Webinar:
Collaborative Mechatronics Engineering
Discover how you can boost your business with accelerated mechatronics engineering at the core of creating smart connected experiences.
Leverage open innovation and experience thinking
Be proactively agile in a dynamic marketplace
Have Questions? Contact Us.
Want to Talk?
Our team of experts would be happy to answer any questions you have.