Accelerated Device
Be first to market, everywhere, every time

In today's global markets, High-Tech innovation is being strongly driven by small and medium-sized companies. To conquer markets and stay ahead of the competition, they need to rapidly get their products to market, to scale, to diversify – all while staying agile and adaptive to market dynamics.
Accelerated Device is a solution that reduces the time for New Product Introduction (NPI) by connecting industrial designers, electronic engineers, mechanical engineers and product management to a unique consolidated view of the product that can be securely shared with external partners. Also incorporating advanced 3D design and simulation, small and mid-sized High-Tech companies can now innovate products at the speed of market demands.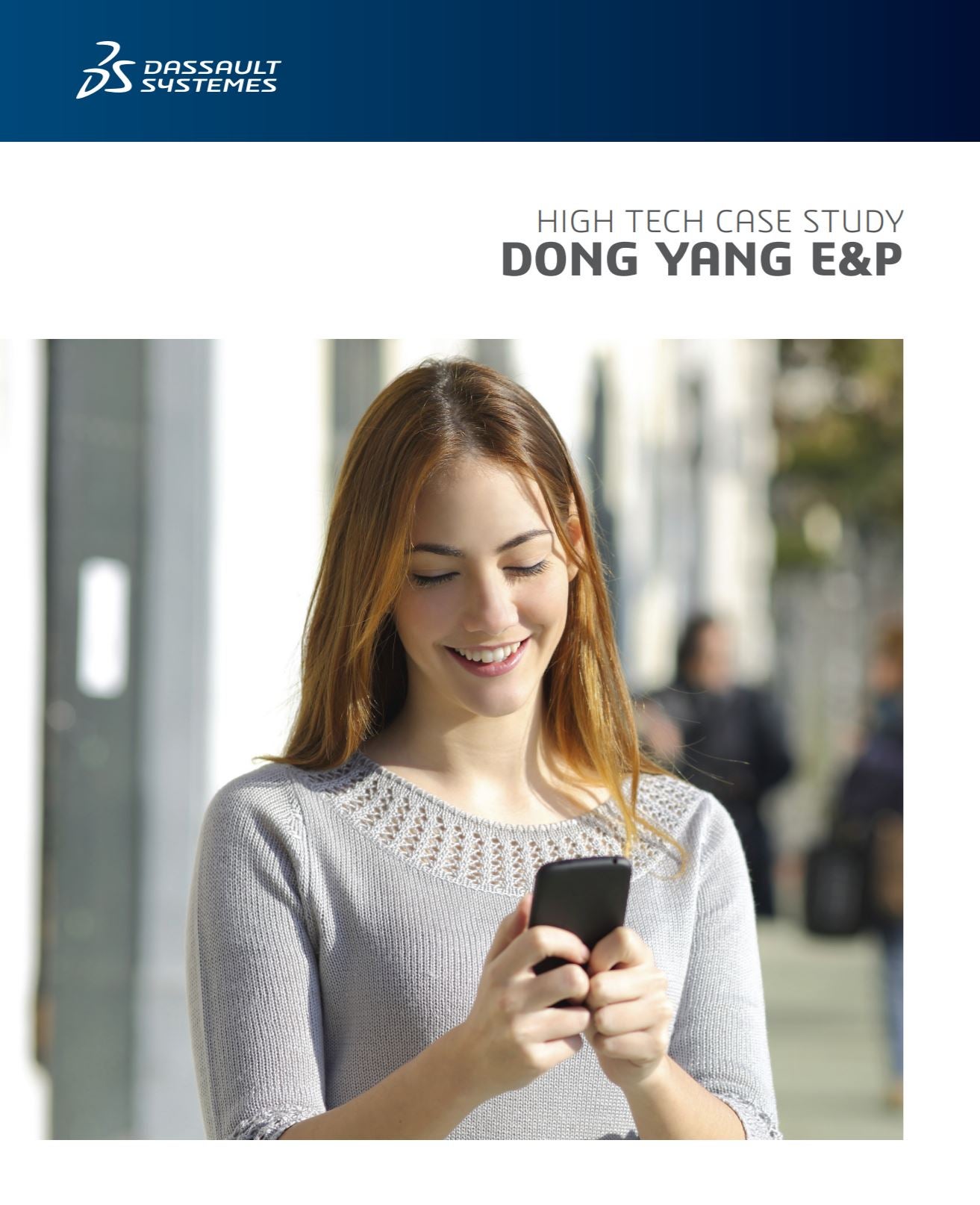 Case Study: Dong Yang E&P
Dong Yang E&P, a global switch mode power supply (SMPS) manufacturer, needed to improve the effeciency of its development teams and their ability to collaborate throughout the product development lifecycle. Dong Yang E&P chose Dassault Systèmes' 3DEXPERIENCE® platform and its Accelerated Device industry solution experience to boost collaboration between its designers, engineers and manufacturing teams, and to shorten product development time. In the past, collaboration between teams only began after a product took shape. Communication was limited to the development department. Today, with Accelerated Device, all departments involved in product development enjoy real-time collaboration. Read the full case study to learn how Dong Yang E&P became 10x faster in indentifying engineering challenges.
Benefits of Accelerated Device
Avoidance of Project Delays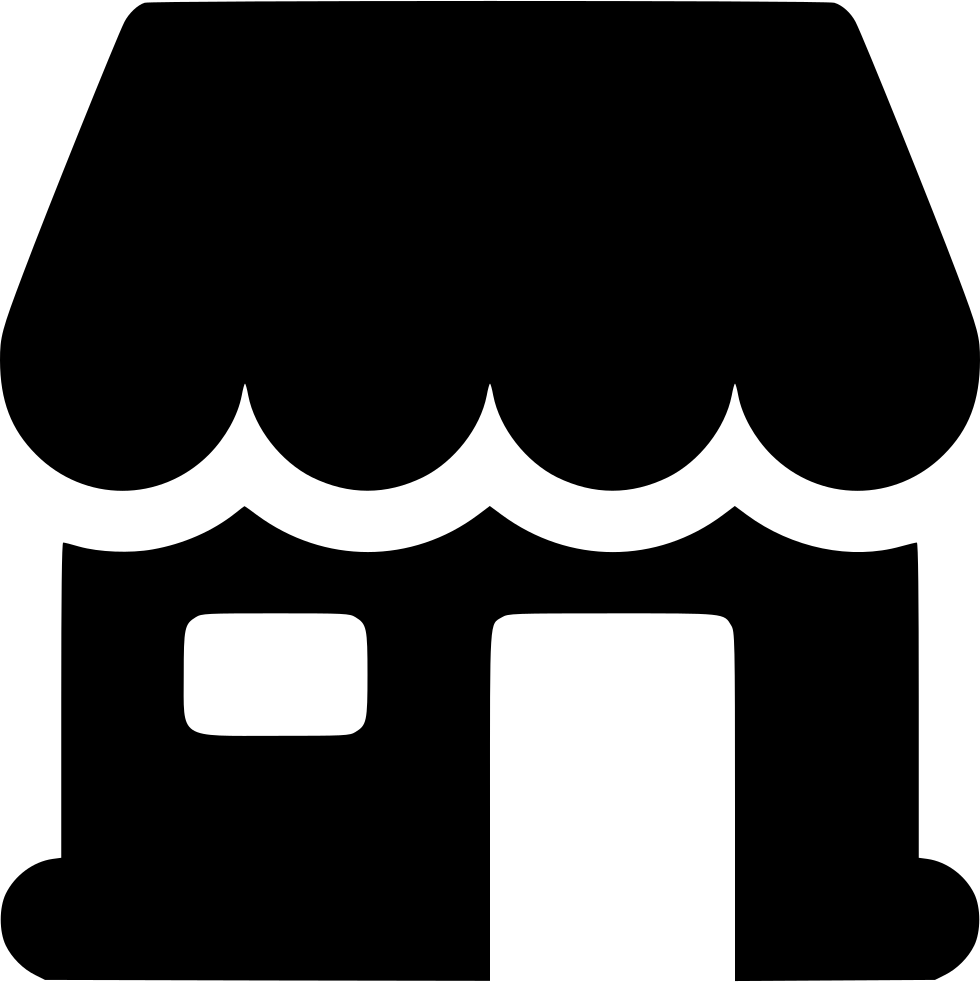 Reduced Time to Market

Advanced IP Protection

Efficient Manufacturing
Accelerated Device Webinar Series
EMA Design Automation teams up with Dassault Systemes on a 3-part webinar series looking at the changes and challenges that the High-Tech industry is facing today. The world is currently experiencing a 'reboot', causing businesses to shift theway in which they operate. The team demonstrates a new way of thinking about business, given the current climate, with an introduction to the 3DEXPERIENCE Platform. With an introduction to the platform, the team then demonstrates how you can utilize the tools to engineer smart products by successfully creating a digital twin and simulating in the virtual world, allowing companies to reach the real world more accurately and faster than before, all while reducing overall spend. Closing out the series, the team will discuss the manufactoring process, which is an integral part to any design process, and ways to better improve your companies' manufactoring planning effeciency; ensuring your designs are manufactored right the first time and reducing the learning curve for production.
First World Reboot: What Happens Next?
It is hard to believe how much our world has changed within just a few months. We pushed our world's reset button, so what happens next? In order to figure out where to go next and accelerate our recovery, we must learn from our challenges and turn them into new opportunities. Join us as we analyze what the high-tech landscape was in the past, take a look at the challenges the industry faced as a result of a global pandemic, and how to navigate the future of accelerated devices after what we're calling a 'world reboot'. What you will learn: Overview of what the high-tech landscape looked like before the world reboot. What were the main challenges before and what are the main challenges now. How to restore high-tech companies confidence. The differences we can expect moving forward. What is accelerated devices and how 3DEXPERIENCE can help you navigate accelerated product development.
A Deeper Dive: Engineering Smart Products
After discussing WHAT is happening and WHAT the consumers and end users expectations are, in terms of experiences, after a First World Reboot, the questions is: HOW is it possible to move forward to our new normal? An integrated electro-, mechanical-, multi-physics platform becomes a must, due to the experience becoming more complex in order to handle all the dimensions that are needed. With more control than ever, we have the opportunity to become smarter, more imaginative, more immersive, collaborative and predictive than before. The key to prepare well for the chaotic changing world is to imagine and invent in the virtual world. When you can easily and successfully create a digital twin and simulate in the virtual world, you can reach the real world more accurately, faster, and at a much cheaper cost.
Accelerated Devices Journey Continues: Manufacturing Production Meets Scheduling
The manufacturing process is what turns your concepts into revenue. Therefore, the manufacturing step in your design process should not be treated as an after thought. Having a manufacturing process engineering solution will optimize product assembly, prepare manufacturing execution in the factory, and deliver work instructions to the shop floor regardless of internal or external assembly. Join EMA and Dassault Systemes to learn how to improve your manufacturing efficiency through the use of a digital twin to ensure your design is manufactured right the first time, and how to mitigate the learning curve for production.
Accelerated Device helps High-Tech companies to be first to market and to continuously succeed through breakthough innovation.
Have Questions? Contact Us.