The Gold Standard in SPICE
OrCAD® PSpice® combines industry-leading, native analog, mixed-signal, and analysis engines to deliver a complete circuit simulation and verification solution. Whether you're prototyping simple circuits, designing complex systems, or validating component yield and reliability, OrCAD PSpice technology provides the best, high-performance circuit simulation to analyze and refine your circuits, components, and parameters before committing to layout and fabrication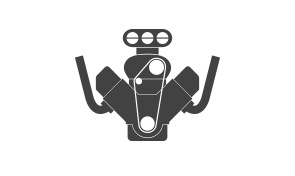 Powerful Simulation
Analyze and optimize critical circuits with native analog and mixed-signal simulation and analysis engines.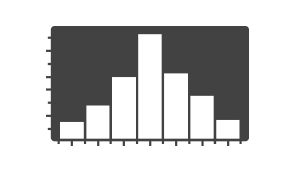 Circuit Optimization
Maximize circuit performance with temperature, stress, worst-case, Monte Carlo analysis, and more.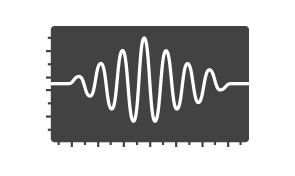 Waveform Viewing and Analysis
Dive deep into simulation results with best-in-class waveform viewing and analysis capabilities.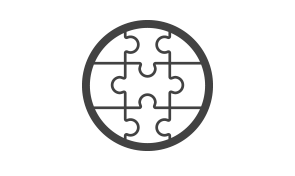 Extensive Model Support
Over 33,000 simulation-ready models included plus many more provided by IC vendors online.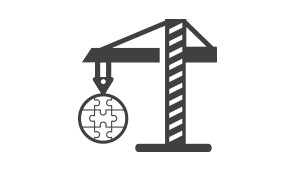 Modeling Apps
Datasheet-driven modeling wizards enable rapid creation of simulation-ready models for common components and structures.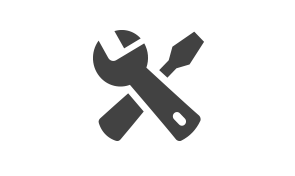 Customize to Your Needs
Tailor the PSpice environment to your unique requirements with our open API.
Get The Specs

Additional information and details are available in the PSpice A/D datasheet.
Get The Price

Find the version and licensing agreement that best fits your needs and budget.
First Pass Success
See how Tata Motors used PSpice to identify potential ECU issues early to avoid late stage design changes and costly ECOs.
Reliability, Yield, and Cost
PSpice Advanced Analysis allows you to go beyond standard waveform results to optimize and qualify your design for cost, yield, and reliability. Take simulation to the next level with the Advanced Analysis Option.
Get PSpice in a Suite and Save
PSpice Designer product suites provide all the tools you need to start simulating quickly at a reduced cost.