Unique analysis capabilities to help you optimize your designs while improving reliability, predictability, yield, and cost.
Beyond Standard SPICE Simulation
PSpice Advanced Analysis provides a unique set of analysis capabilities which enable design teams to take simulation to the next level. Create 1,000's of virtual prototypes to test for design failures, maximize circuit performance, and optimize for cost early in the design process all before building a single physical prototype.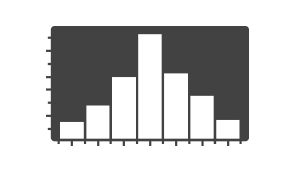 Improve Yield
Utilize advanced Monte Carlo simulation to determine if yield will be acceptable before moving to manufacturing.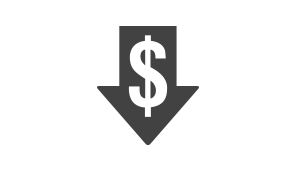 Reduce Costs
Estimate worst case circuit performance to identify where lower cost relaxed tolerance devices can be swapped in without adversely affecting the design.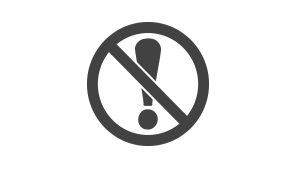 Design for Reliability
Identify which components are in danger of becoming over stressed or failing under intended operating conditions before you go to production.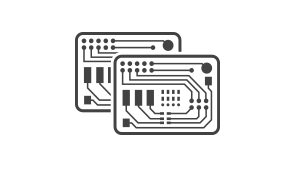 Optimize
Let PSpice quickly evaluate multiple design implementation options to determine the best path based on your unique design criteria.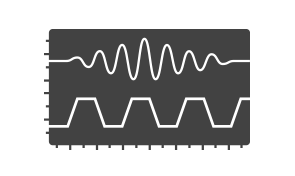 Full Mixed-Signal Analysis
Integrated C/C++ and SPICE simulation engines enable you to fully model mixed signal electronic devices at any level of abstraction.
Get The Specs

Additional information and details are available in the PSpice Advanced Analysis datasheet.
Get The Price

Find the version and licensing agreement that best fits your needs and budget.
PCB Virtual Prototyping with PSpice
Wish you could simulate your software and hardware together? Now you can. Learn more about system level simulation with PSpice.
Co-Simulate with Matlab
See how you can enable Electro-Mechanical Co-Simulation between PSpice and Mathworks Matlab with PSpice SLPS option.
Get PSpice in a Suite and Save
PSpice Designer product suites provide all the tools you need to start simulating quickly at a reduced cost.