MATLAB Simulink and PSpice
Find design problems earlier and reduce physical prototypes with electro-mechanical system-level and circuit-level, co-simulation. PSpice® and Matlab® Simulink® from Mathworks® provide a unique environment for system exploration and qualification early in the design process.
Electro-Mechanical Simulation
Provides the advanced capabilities necessary for performing accurate electro-mechanical analysis.
Actual and Ideal Models
Easily manage the trade-off between simulation speed and accuracy from proof-of-concept to final validation.
Large Electrical and Mechanical Parts Library
Reduce simulationsetup time and start generating results faster leveraging existing design element library.
Device Model Interface
Provides a bi-directional flow allowing users to import a Simulink model and co-simulate in PSpice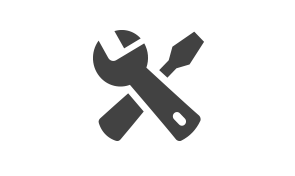 Functions Interface
Use the PSpice/MATLAB functions for fast mathematical computation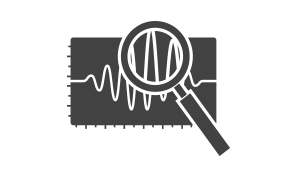 Visualization Interface
View PSpice simulation results in MATLAB and leverage advanced MATLAB plotting functions on PSpice simulation results
Get The Price

Find the version and licensing agreement that best fits your needs and budget.
Combines the Best Features of Simulink and PSpice
Watch our case study to learn more about how companies like Spero Devices utilize MATLAB Simulink and PSpice Systems Option to create the ideal co-simulation tool.
Streamline Design with System-Level Simulation
Watch the webinar to learn how you can simulate your entire electromechanical system as one system, in one integrated environment.
Learn from Mathworks and Cadence
Check out the presentation on the Simulink-PSpice interface.
Powered by PSpice
Electro-Mechanical integration with MATLAB Simulink is only available with PSpice. When it needs to work the first time, engineers trust PSpice for its comprehensive simulation technologies and unparalleled accuracy.