OrCAD Engineering Data Management
Bring your company's design data into one shared space directly in OrCAD and stay connected with a streamlined, collaborative approach to file and library management.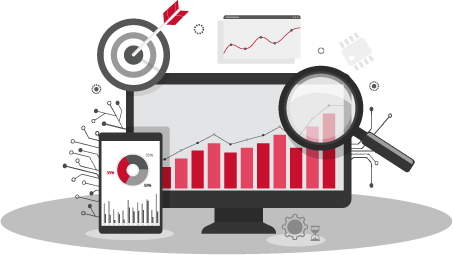 Native, Real-Time Dashboard with Automated Revision Control
Easily manage and track design progress and changes, keeping your finger the pulse of all your design projects through the EDM dashboard. Every change and update is automatically tracked–making it easy to roll back to previous versions or compare changes. Access this information wherever you need to, whether that is inside OrCAD or via a standard web browser.
Centralized File and Library Management
Prevent errors and confidently manage your design data directly inside your CAD tools. The native integration within OrCAD Engineering Data Management (EDM) understands the unique relationships between all files generated during the schematic and PCB design process. Easily manage schematic, PCB, BOM, Gerber, Datasheets, and any additional file associated with your PCB projects together. Ensure libraries and designs stay in-sync as your design progresses with automatic validation of PCB footprints.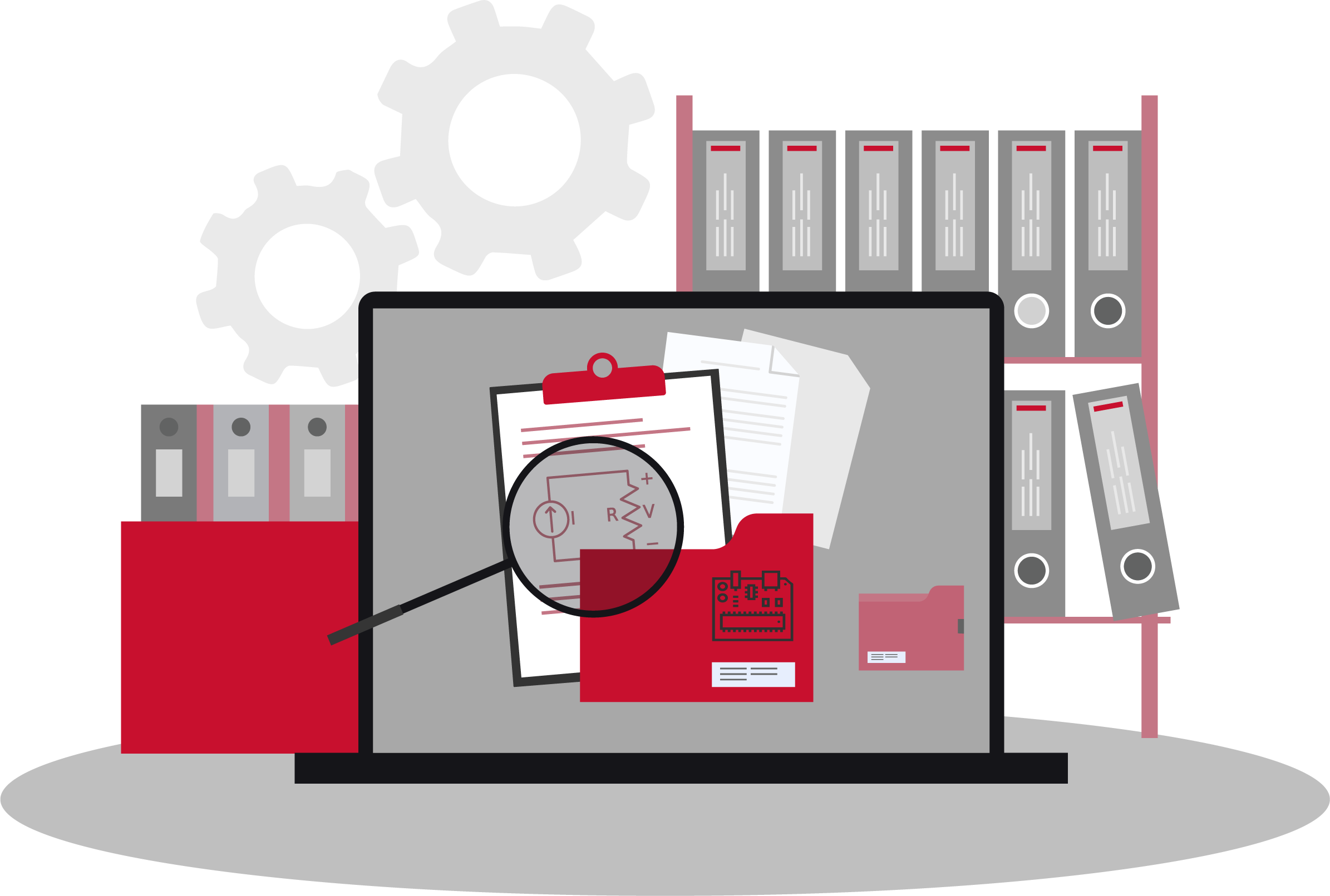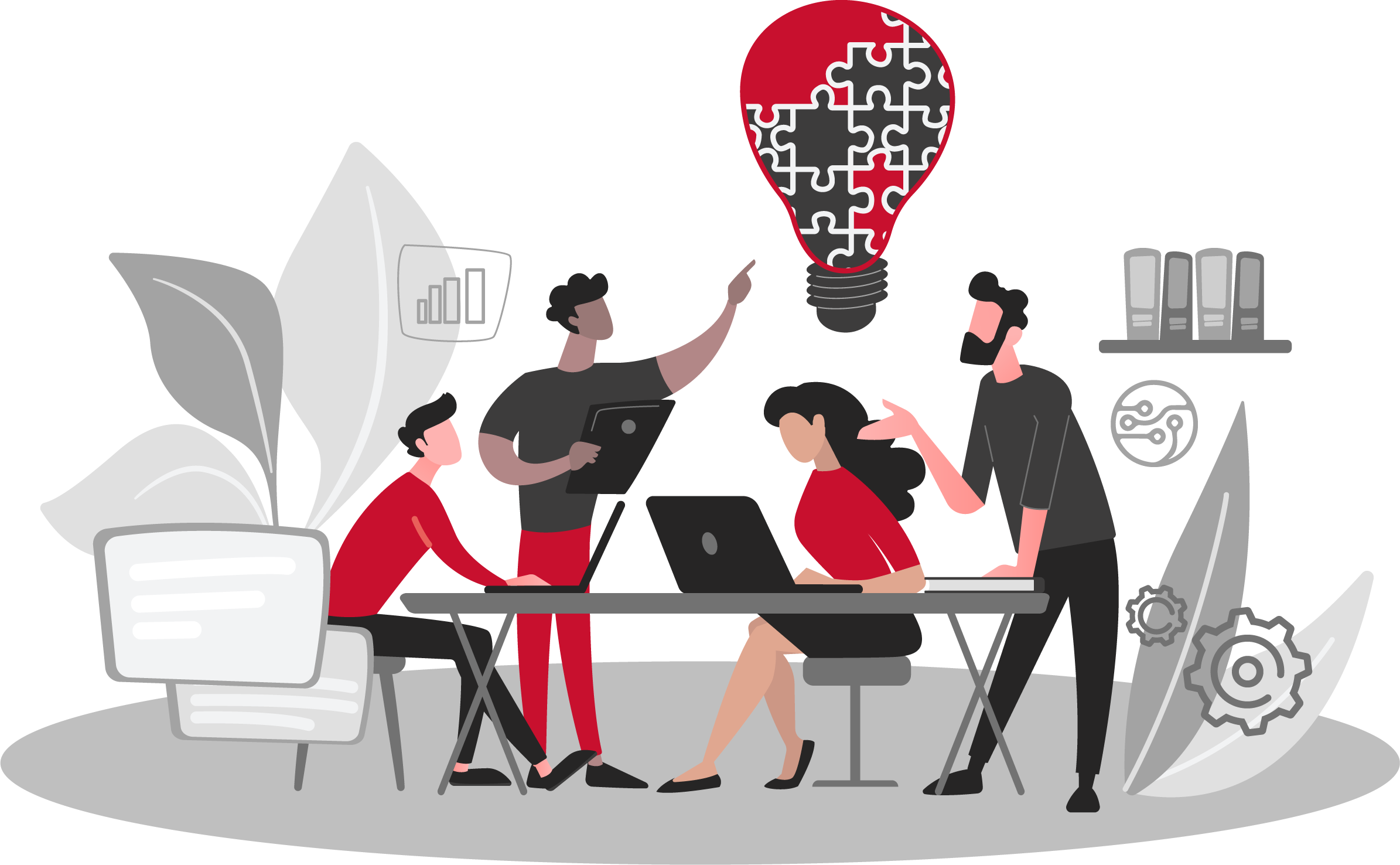 Effective Team Collaboration
Eliminate meetings and long email chains with the team collaboration abilities within OrCAD EDM. Stay organized and connected with features such as file check-in/check-out, managed user roles, and design partitioning. Work together wherever you are, ensure only one user is in a design file at a time, and eliminate the risk of overriding any recent updates to meet release schedules.
---
A File Management Solution Designed to Keep Your Projects on Track
Empower your team to collaborate efficiently, easily manage all design files, and hit their design goals with OrCAD EDM. With a full view of project progress available directly within your schematic and PCB design environment you can be confident design deadlines will be met with little interruption.
Easy & Automated Check-in/Check-Out
Easy & Automated Check-in/Check-Out
Check-out files to prevent multiple users from concurrently working on the same portion of the design and reduce the risk overriding any recent updates. With Check-in of the design, automatic versioning will make sure everyone is working on the most up-to-date files and title block information including dates, users, and version history are automatically updated, reducing errors and confusion between design versions
Fully Customizable User Roles & Permissions
Fully Customizable User Roles and Permissions
Fully-customizable, built-in permissions for managers, librarians, project leaders, and designers, ensure seamless collaboration while protecting critical IP. Assign individual pages or sections of the project to specific designers for efficient team collaboration or create read-only access for easy design review by any stakeholders.
Error-Free Release to Manufacturing
Error-Free Release to Manufacturing
Automatically generate and package the necessary files to manufacture the PCB using a single interface. Select from IPC-2581, ODB++, NC Drill, NC Route, IPC-356, TestPrep, FabMaster, Pick and Place, PDFs, design files, and BOMs. Files are automatically packaged in a zipped folder, added to the project directory, and labeled with the date and time of generation for easy and error-free delivery to the PCB Supplier.
PCB Design & Library Validation
PCB Design and Library Validation
Easily determine if library footprints are in sync with the board file and ensure the success of your design. During the check-in process, automatically generate a validation report that compares the version ID of the footprint and padstack files in the promoted library to the version placed on the PCB.
---
Achieve Complete Data Management
Get control of your design data once and for all with the comprehensive data management tools from OrCAD.  OrCAD Capture CIS integrates your part database, allowing you to easily search and place parts and manage design variants directly within OrCAD. OrCAD Engineering Data Management (EDM) allows you to manage all aspects of your design data and ensure seamless team collaboration with features such as revision control and library management.
Effective and Productive File Management Starts with OrCAD EDM