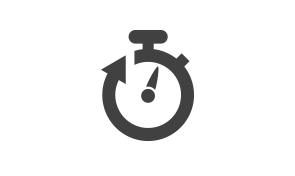 Increase Your Productivity
Our shape-based autorouter can quickly complete even the most complicated designs to a high degree of closure.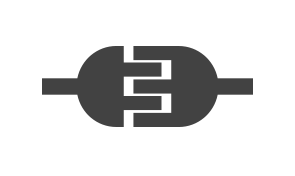 Fully Integrated
The SPECCTRA route engine is tightly coupled with the OrCAD PCB environment—allowing design data, constraint information, and route changes to update seamlessly.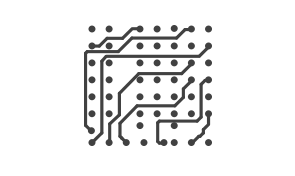 Flexibility
Easily choose what areas of the design you want the router to work on and "lock down" other areas with interactive routing.
Get The Price

Find the version and licensing agreement that best fits your needs and budget.
Autorouting That Works With You
Learn routing strategies from our PCB design experts to see how you can use SPECCTRA, along with your hand or interactive routing techniques, to achieve faster routing closure.
Get SPECCTRA in a Suite and Save
Get access to this premier routing technology in an OrCAD suite.