Try out our industry leading solutions for yourself and see how they can help your designs reach new heights.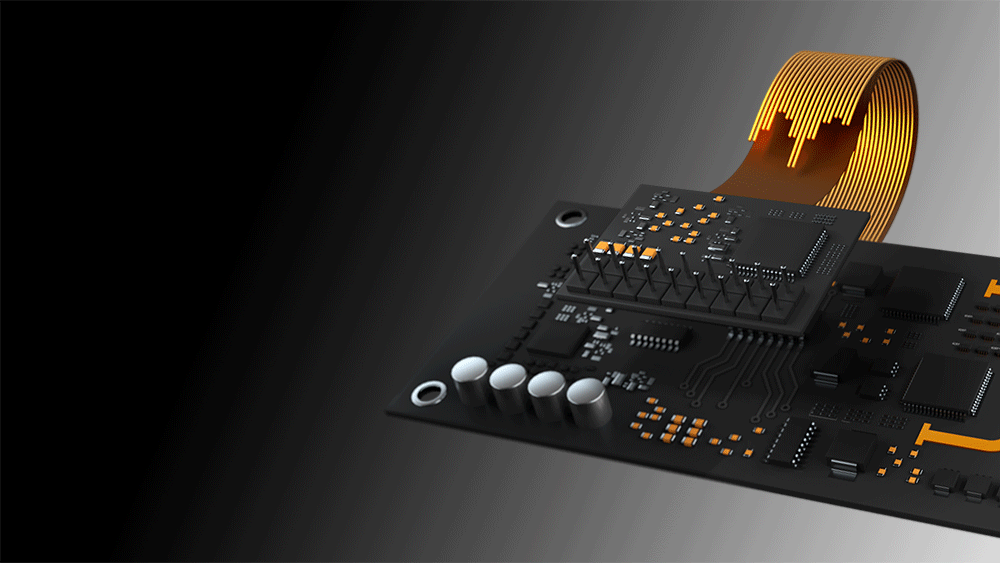 Best-in-class PCB design software built to grow with your needs. Experience complete concept through manufacturing design with built-in DFM, simulation, constraints, libraries, supply chain, and more.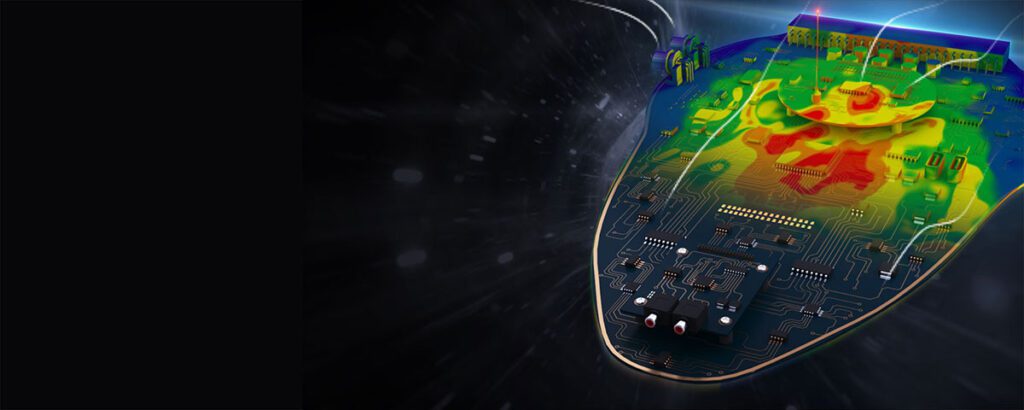 Comprehensive design environment for SI/PI/EMI/EMC analysis and verification. Sophisticated analysis engines combined with an easy-to-use wizard driven flow make Sigrity the ideal choice for design teams looking to efficiently prevent errors and reduce time to market with simulation.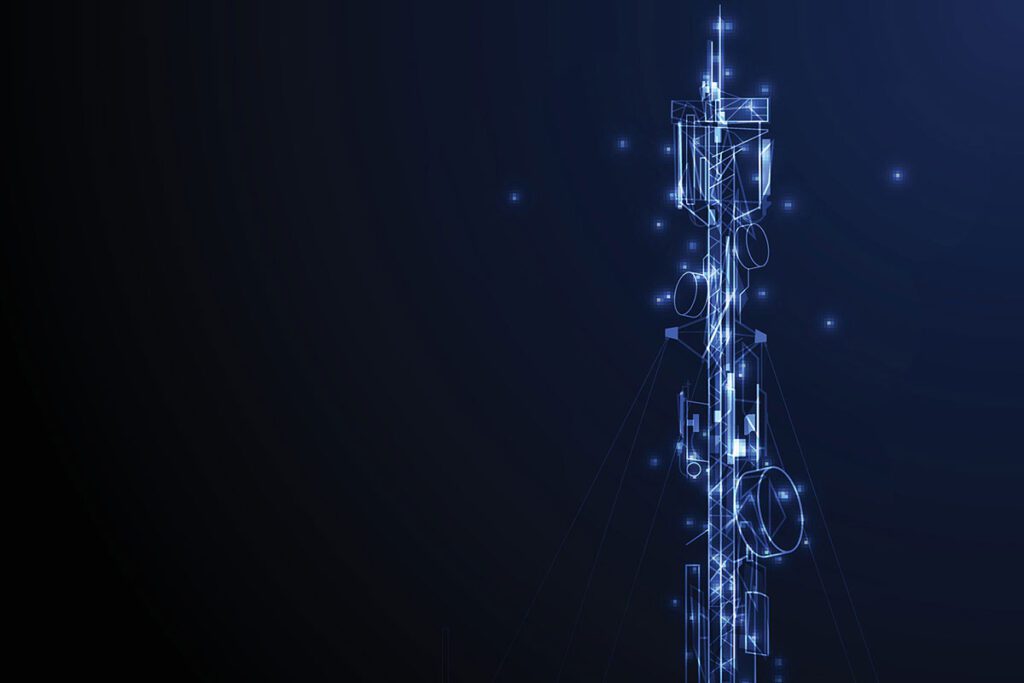 Purpose built RF / Microwave design environment built to ensure maximum efficiency and accuracy. From design capture through system analysis and verification provides best-in-class technology to solve modern RF design challenges.
Have Questions? Contact Us.
We are here to help you find the right solution for your design needs.