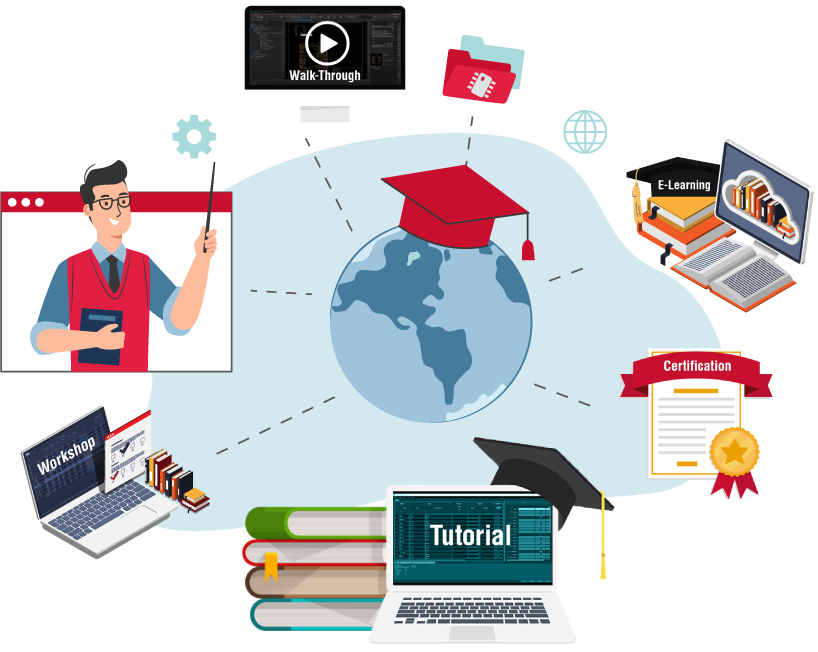 Take Your Designs to the Next Level
Learn at your own pace with our self-guided, online training classes complete with videos, labs and comprehensive training materials.
Hours of Learning Material
We have courses and content for all levels of design experience. Amplify your design skills with our self-paced courses.
Get quick answers to your questions and learn "how-to" from the design experts at EMA.
How to Analyze Compliance Risk for your Component Database
Ensure approved, available, & compliant parts are chosen for design by analyzing compliance & supply chain risk for your component database.
How to Optimize Your Manufacturing Panels
This how-to provides instructions on optimizing your manufacturing panels using the Fab Panelization Tool in OrCAD PCB Designer Professional.
How to Use Intersheet References in Hierarchical Designs
This tutorial provides instructions for how to configure and assign intersheet references in complex hierarchical designs in OrCAD Capture.
How to Assign 3rd Party Simulation Models in PSpice
This tutorial will provide step-by-step instructions for importing 3rd party simulation models in text file format and .lib file format.
How to Edit Net Aliases in Bulk
This tutorial provides instructions on how to edit net aliases in bulk using OrCAD Capture and Excel to efficiently update net names.
How to Create a Custom Workflow
Learn how to create a custom workflow in OrCAD PCB Designer to outline steps required for PCB layout and create consistency.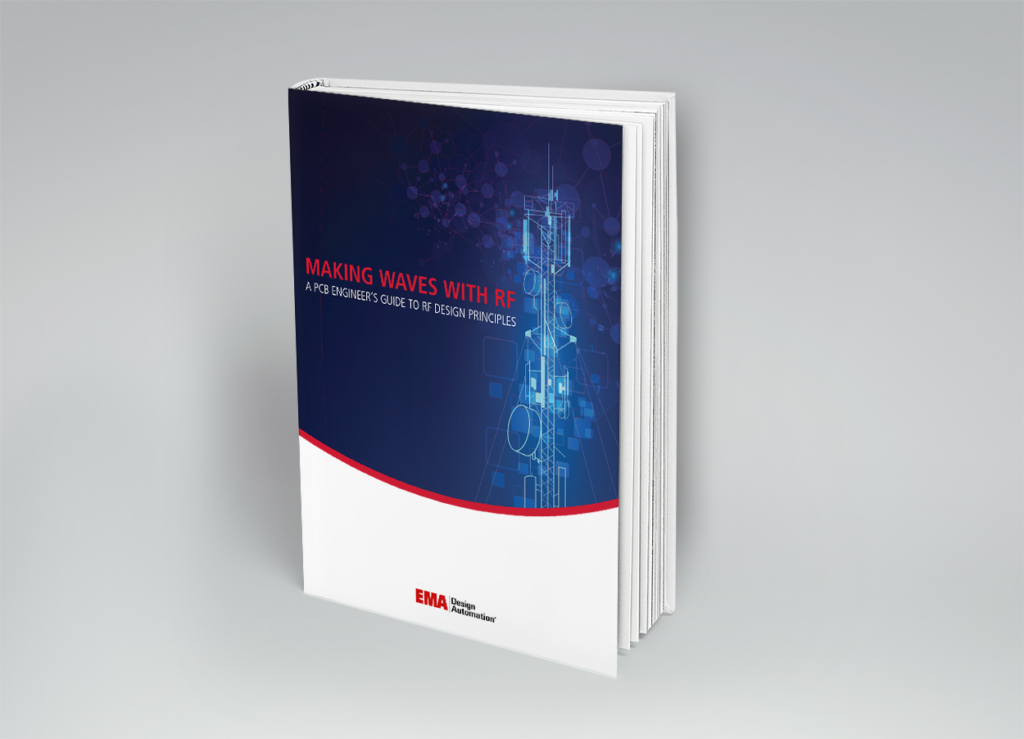 eBooks
View our library of eBooks covering a variety of design topics from PCB fundamentals to RF.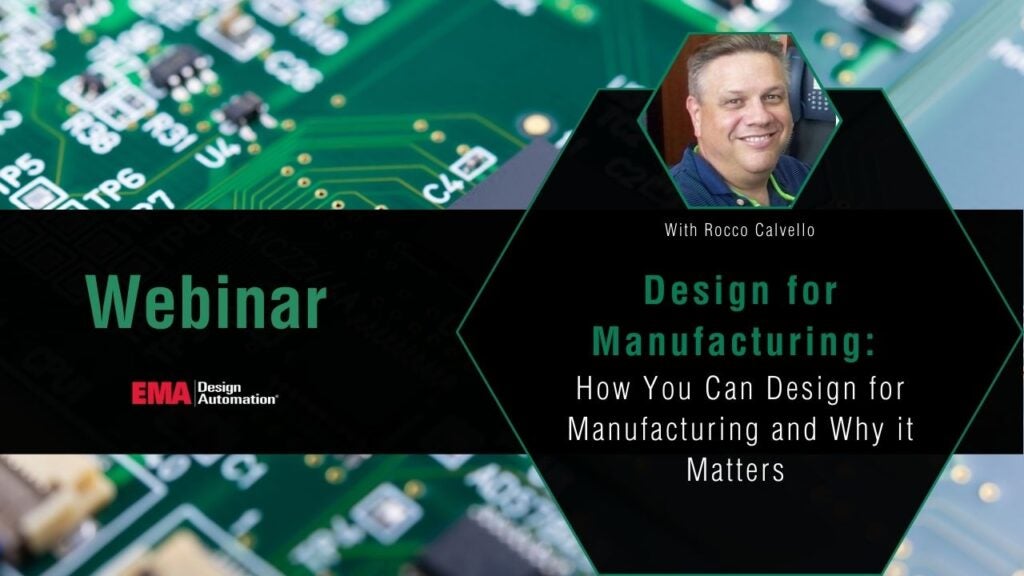 Webinars
View our catalog of On-Demand webinars delivered by our design experts and partners.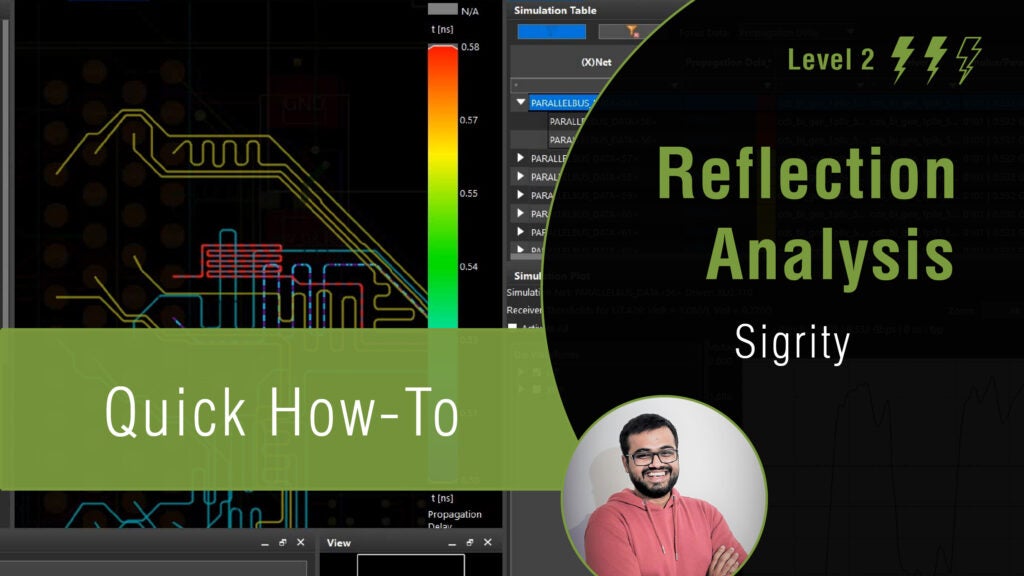 Videos
Explore our library of how-to and informative videos on YouTube.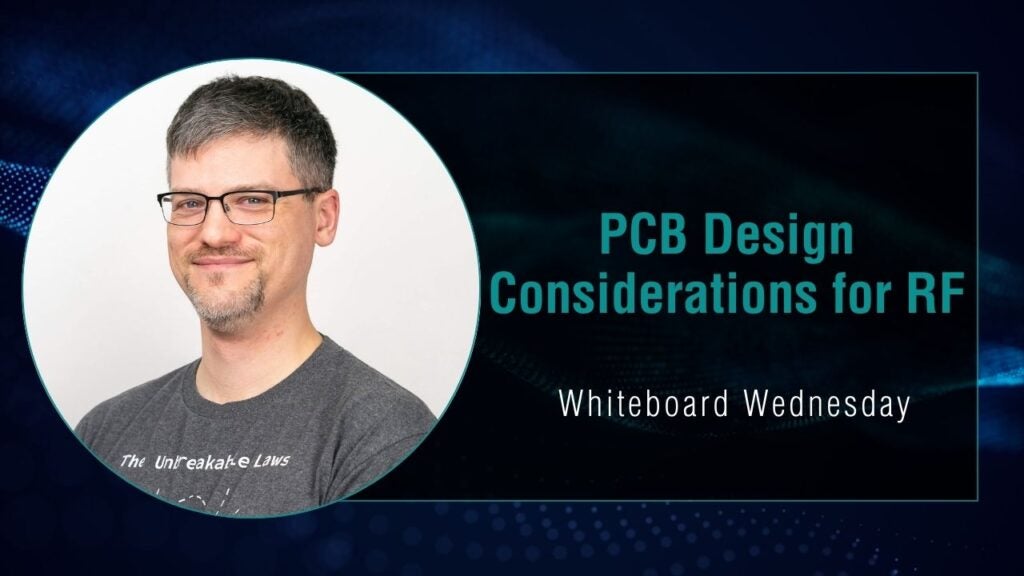 Whiteboard Wednesdays
Explore our library of how-to and informative videos on YouTube.
Want Live, Instructor-Led Courses?
We Have those too.