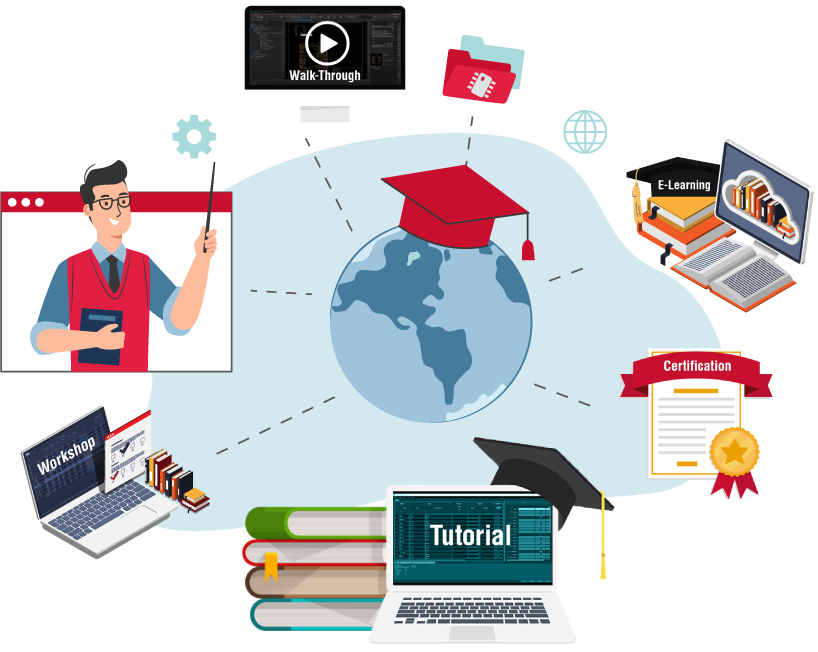 Take Your Designs to the Next Level
Learn at your own pace with our self-guided, online training classes complete with videos, labs and comprehensive training materials.
Hours of Learning Material
We have courses and content for all levels of design experience. Amplify your design skills with our self-paced courses.
Get quick answers to your questions and learn "how-to" from the design experts at EMA.
How to Activate In-Design Analysis
Learn how to activate in-design analysis in OrCAD PCB Designer Professional & Allegro to analyze impedance and coupling directly on the PCB.
How to Perform Electrical Rule Checks
This quick tutorial will provide instructions on how to perform electrical rule checks with the ERC- Trace Imp/Coup/Ref workflow in Sigrity to analyze signal integrity.
How to Add Return Path Vias when Routing High-Speed Signals
Learn how to configure and add return path vias when routing high-speed signals with Allegro PCB Designer.
How to Reuse IP and Replicate Component Placement
This tutorial provides instructions on how to replicate component placement for similar circuitry using templates in the PCB Clustering App.
How to Create an LED SPICE Model
This step-by-step guide will teach you how to create an LED SPICE Model for realistic circuit simulation and analysis.
How to Automatically Create Fillets in OrCAD
This tutorial provides instructions on how to automatically create fillets or teardrops on traces in OrCAD PCB Designer.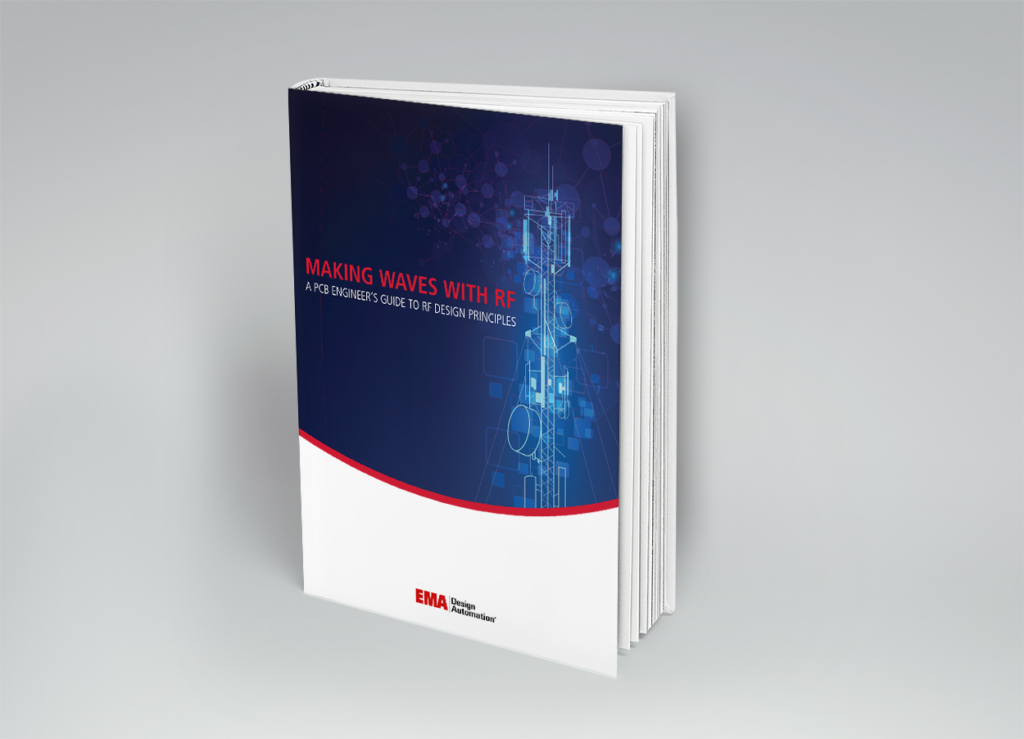 eBooks
View our library of eBooks covering a variety of design topics from PCB fundamentals to RF.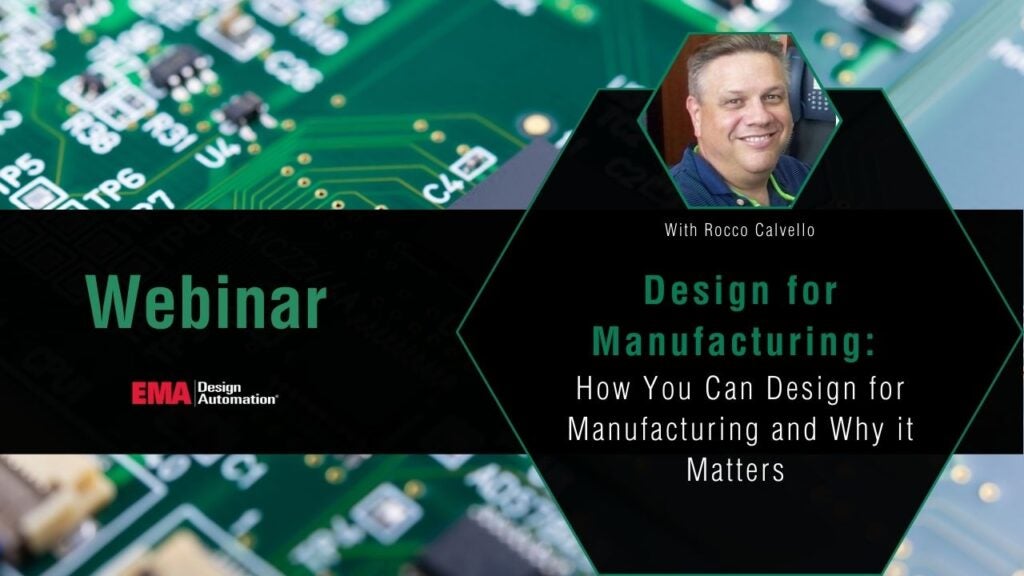 Webinars
View our catalog of On-Demand webinars delivered by our design experts and partners.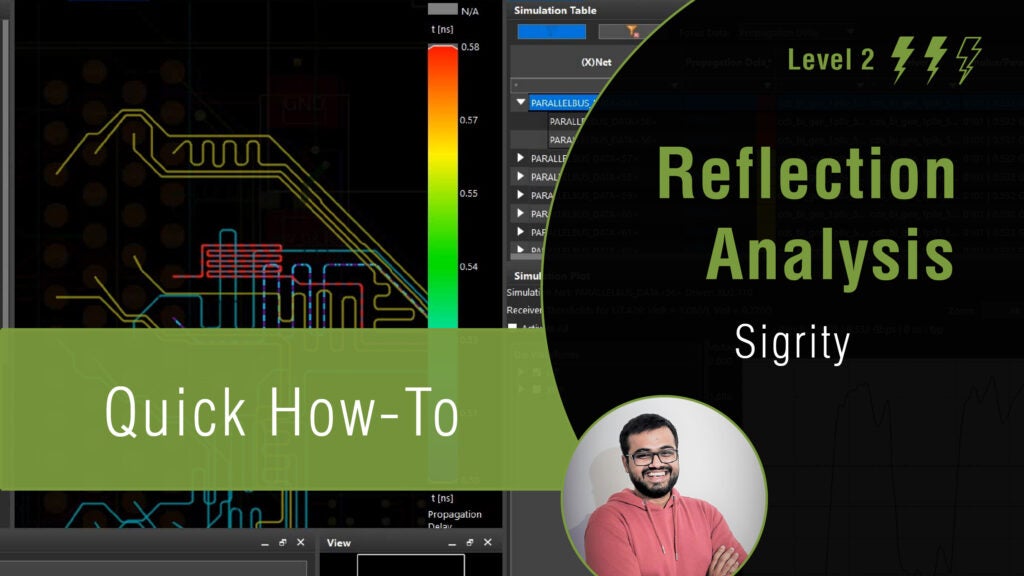 Videos
Explore our library of how-to and informative videos on YouTube.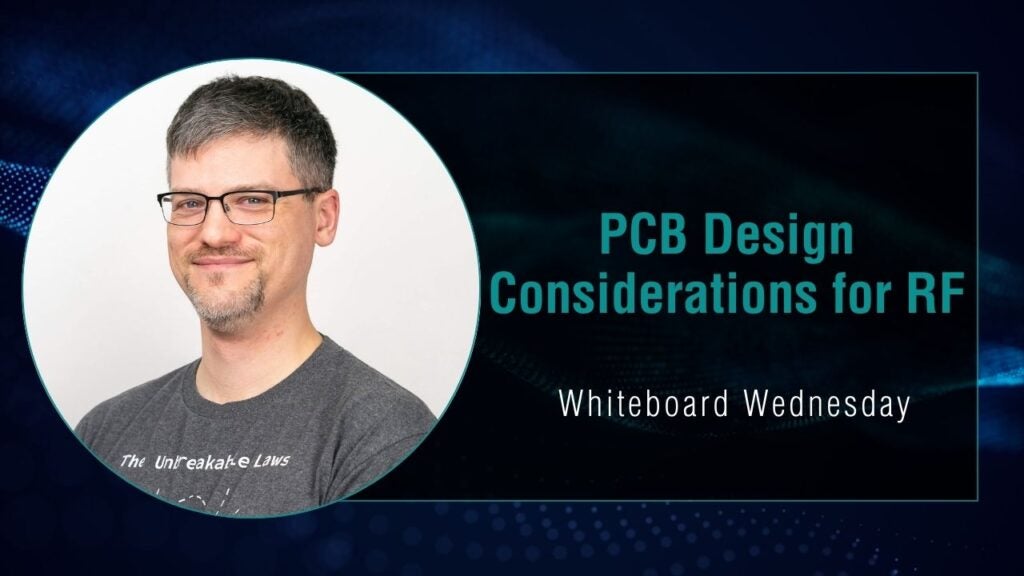 Whiteboard Wednesdays
Explore our library of how-to and informative videos on YouTube.
Want Live, Instructor-Led Courses?
We Have those too.