Prepare for the career you've always wanted
with the same tools industry leaders rely on every day.
Get FREE access to the same tools the professionals use for the duration of your studies. Whether you are looking to have access to complete assignments / classwork or looking to expand your own knowledge while in school OrCAD has you covered. Request access today and see how OrCAD can help you design the future.
Request OrCAD and recieve:
Free access to industry leading OrCAD PCB design software covering everything from board design through simulation and release to manufacturing
No limits to design size or complexity (the same tools the pros use)
Stand above the rest with special student rates for OrCAD online training and a chance to become OrCAD certified
*OS Requirements: Windows 7 or Windows 10 required. Virtualized machines may need extra hardware to run (available at additional cost).
*License term is 1 year. Can be renewed as long as student is actively enrolled in an engineering program 
Join the hundreds of universities and engineering programs using OrCAD to teach the next generation of engineers
Resources to Help You Grow
Expand your PCB design knowledge with EMA and OrCAD.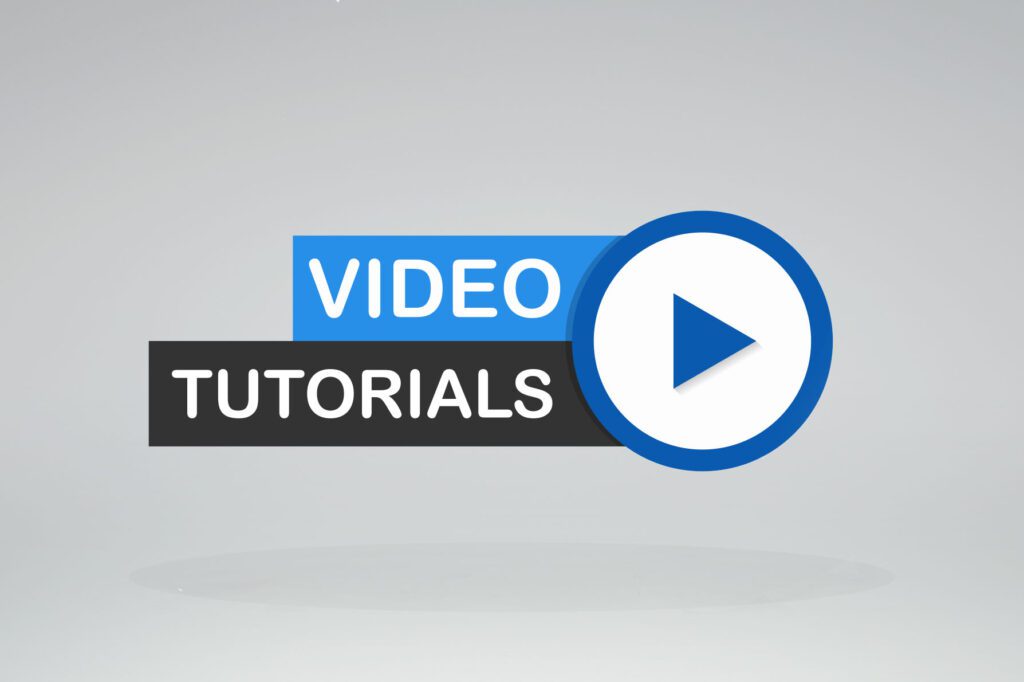 Become an OrCAD expert with these free online learning videos.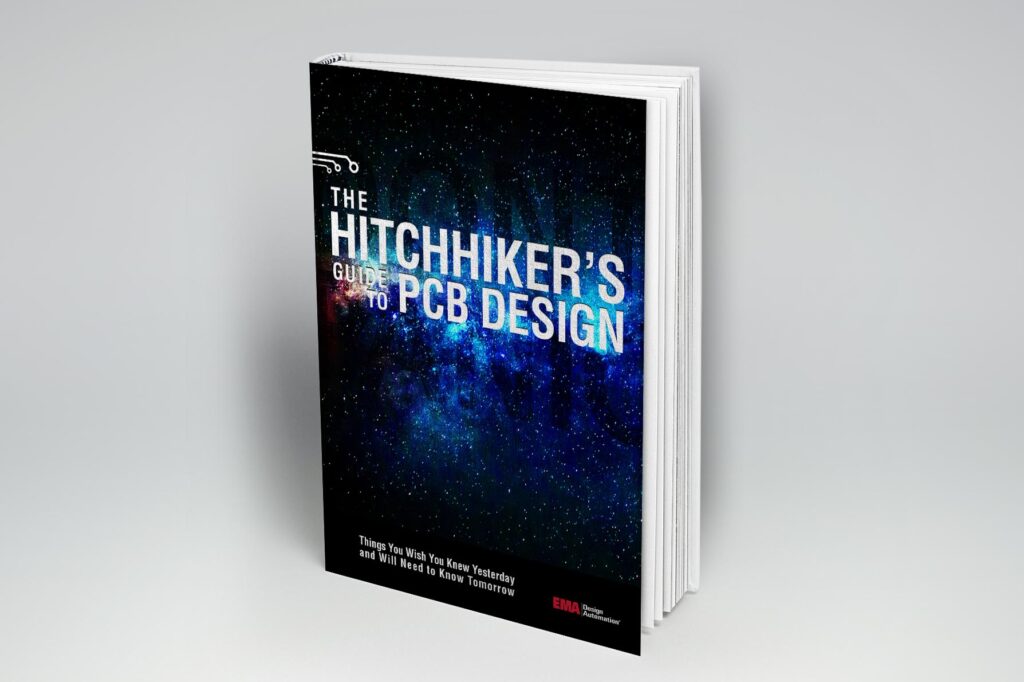 Over 100 pages of PCB design knowledge they don't teach you in school. 
Stay up to date on the latest industry trends and techniques.