World-Class Instruction
With years of real-world experience, our trainers are committed to helping you succeed.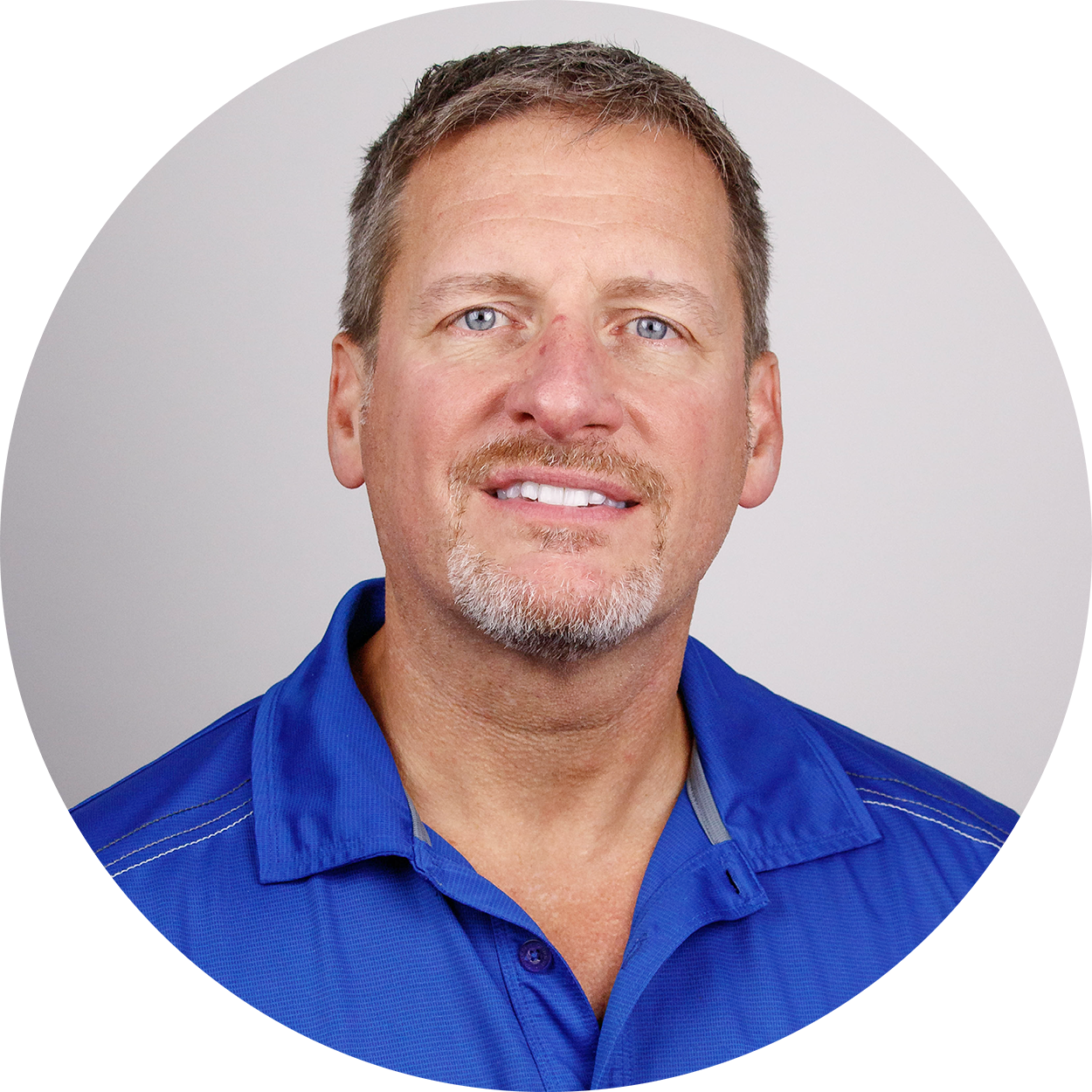 Jeff Imes
Technical Product Manager
Jeff has a diverse background based in the ECAD arena since 1984 including design, technical sales, management and product development. Since 2003, Jeff has worked at EMA Design Automation in technical sales, training, services and management.
His focus today is on product management, project management, enterprise-level ECAD implementations and a wide range of products addressing the overall unified solution EMA provides to its customers.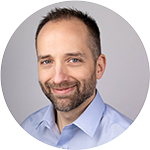 Matthew Harms
Applications Engineer/ AE Team Leader
Matthew Harms is an Electrical Engineer from Canada and has been with EMA as an Application Engineer since 2003 and as the Application Engineer Team Leader since 2018. At EMA, he specializes in design side issues pertaining to part management, circuit simulation, signal integrity and power integrity but is conversant in all facets of ECAD design.
Jerry A. Long
Senior Applications Engineer
Jerry is a Senior Applications Engineer for EMA Design Automation. Jerry provides high-end customer support for several Cadence products, as well as product development and technical marketing guidance for the TimingDesigner product. With a bachelor's degree in electrical engineering from the University of Texas at Austin, Jerry has been involved in several product lines involving verification and timing analysis.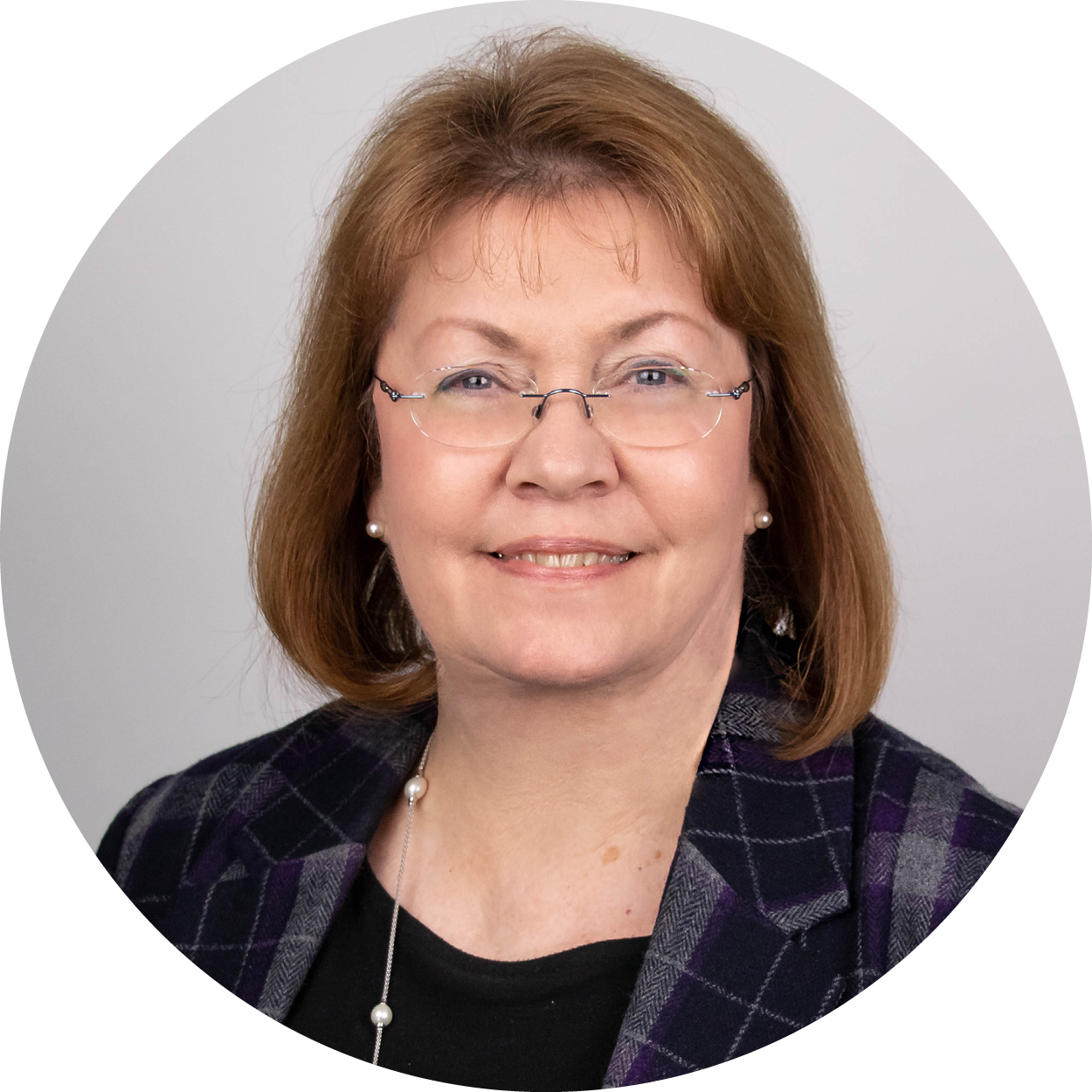 Janine Flagg
Applications Engineer
Janine Flagg has worked with the Cadence tools, as an applications engineer and as an end user for over 20 years, the last 10 years at EMA. She specializes in the front to back flow and supports both the OrCAD and Allegro products.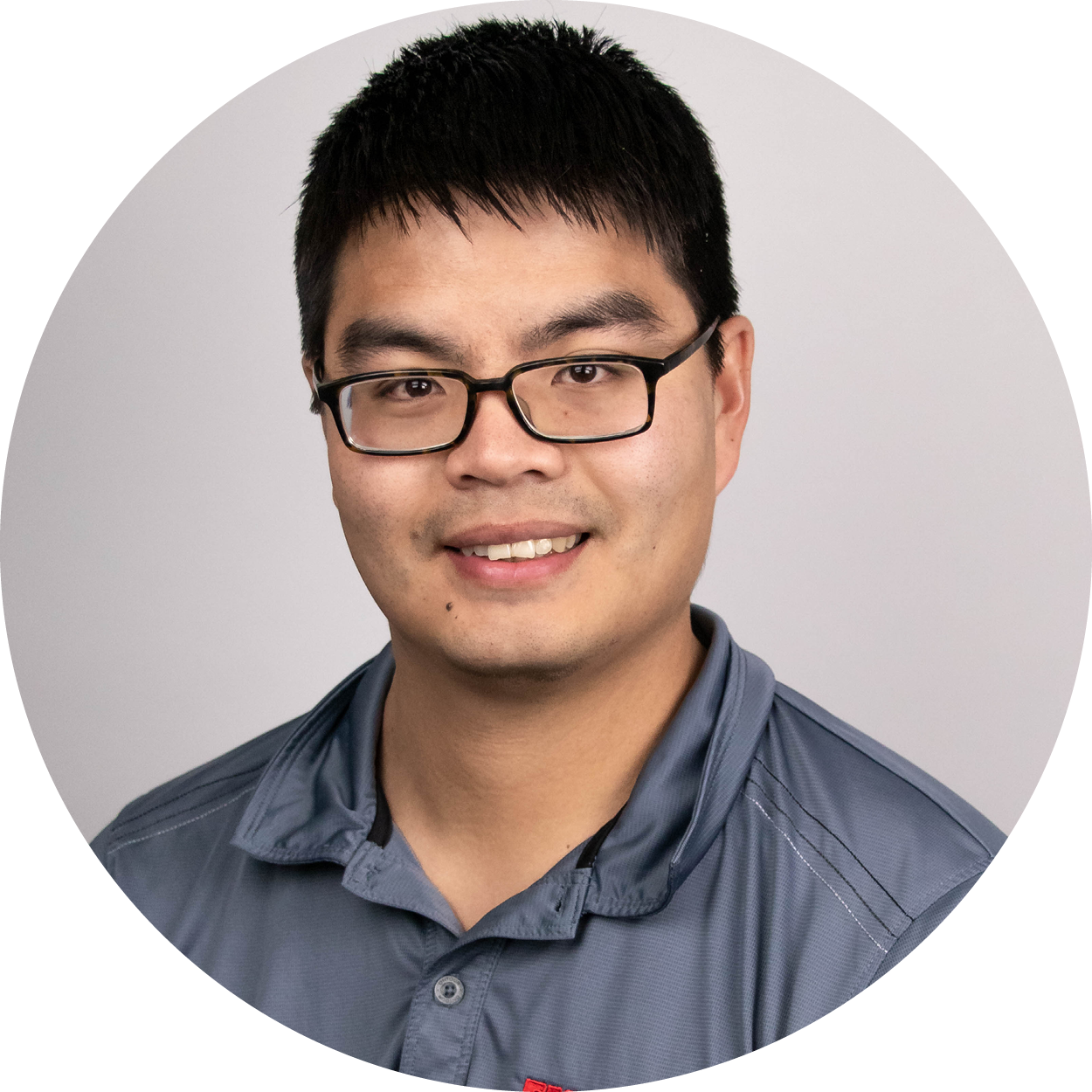 Roger Chin
Field Applications Engineer
Roger Chin is an Electrical Engineer based out of Superior, Colorado and has been with EMA since 2013. Roger is a Field Applications Engineer focusing on component library management, design data management, SPICE simulation for circuits, and power integrity.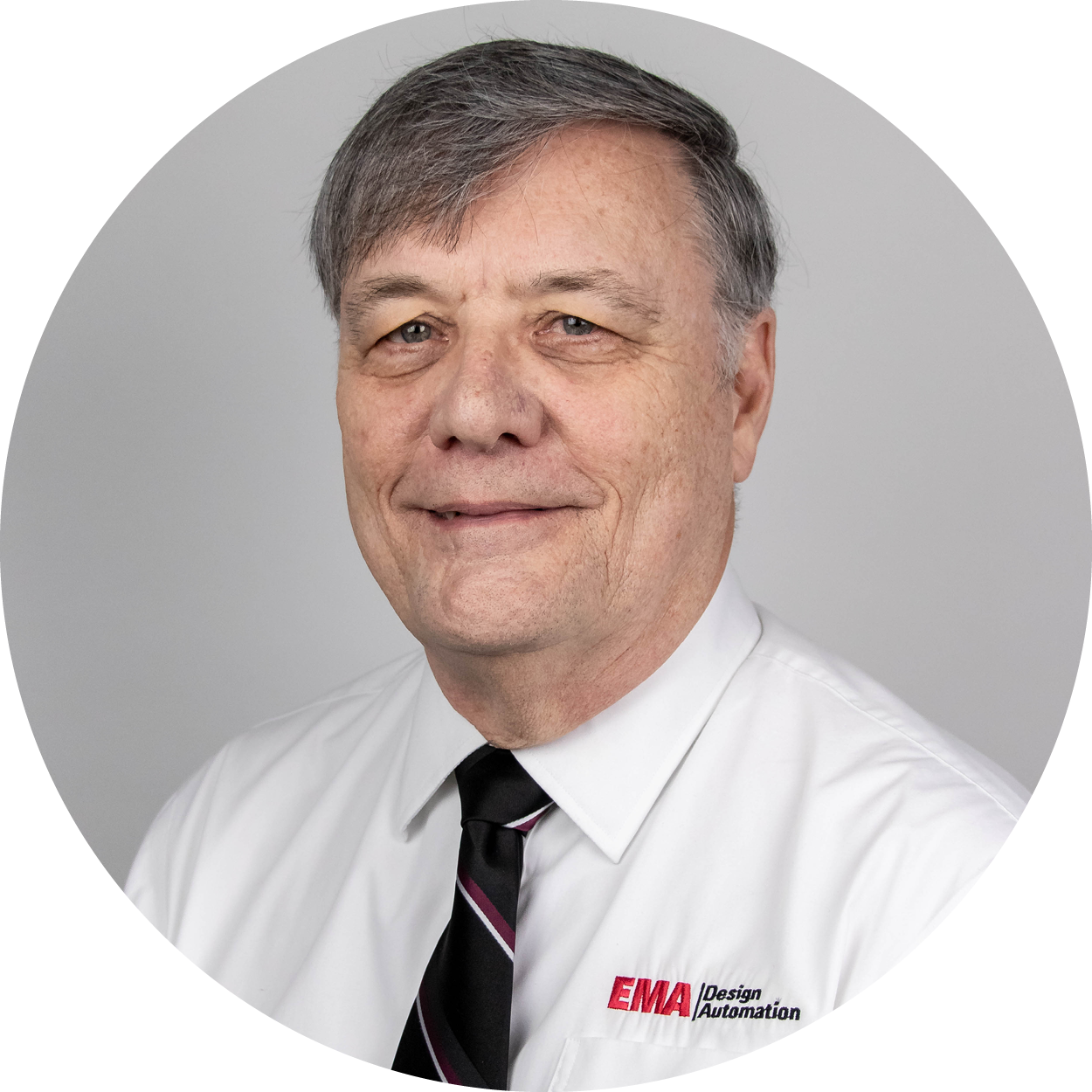 Orlen Bates
Sr. Field Applications Engineer
Orlen Bates has been in the field of PCB design for 43 years and has been with EMA for over 16 years. Orlen attended Vocational Tech School, earning a degree in Drafting & Design Technologies. With many years of printed circuit, wire board design, and DFM knowledge, Orlen is a highly skilled professional in the field of engineering design.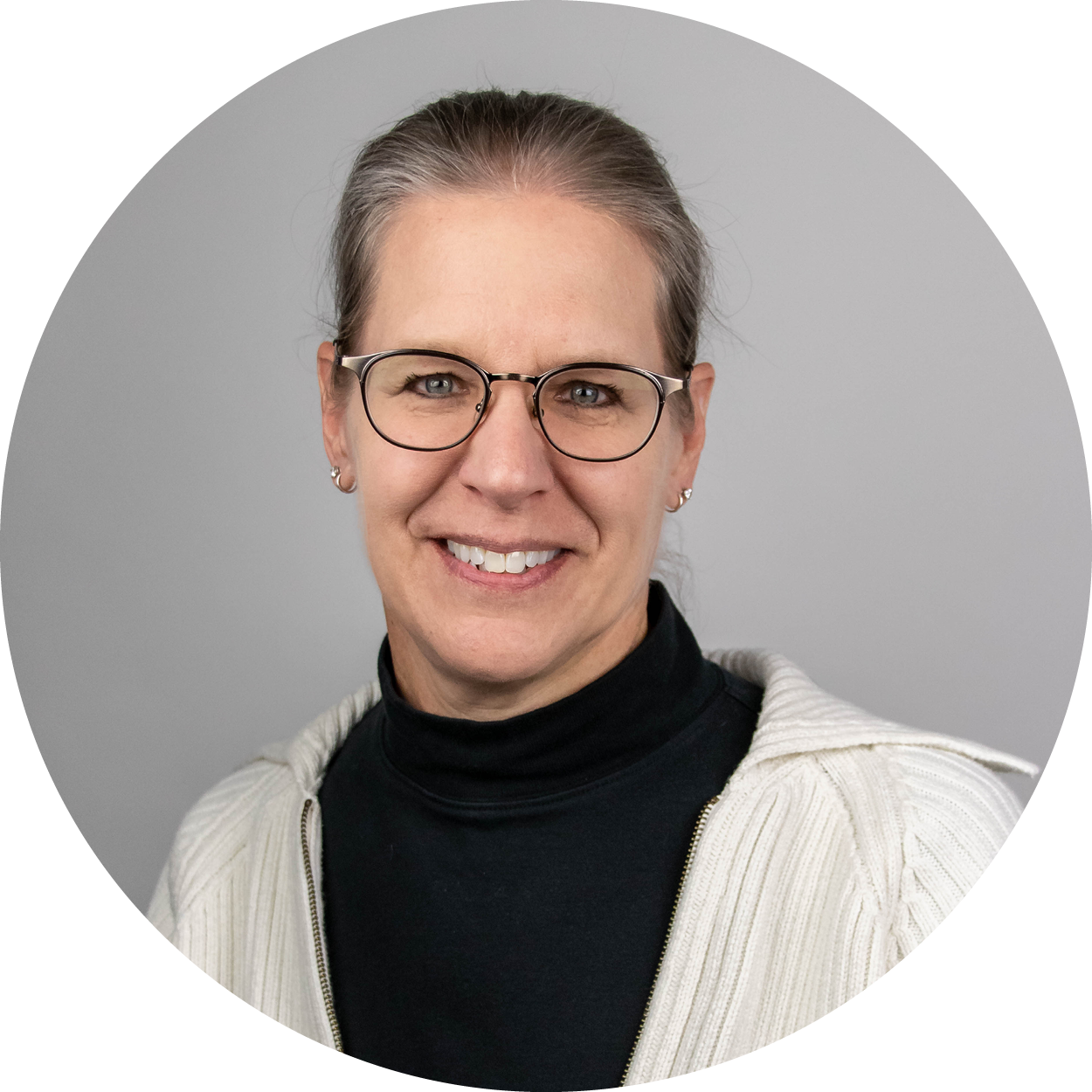 Sue Frederick
Applications Engineer
Sue has worked with the Cadence tools for over 25 years, both as a PCB Designer and Application Engineer. Prior to joining EMA, she worked in post-sales and customer support at Cadence, focusing on the front-to-back OrCAD Allegro and PCB SI flows.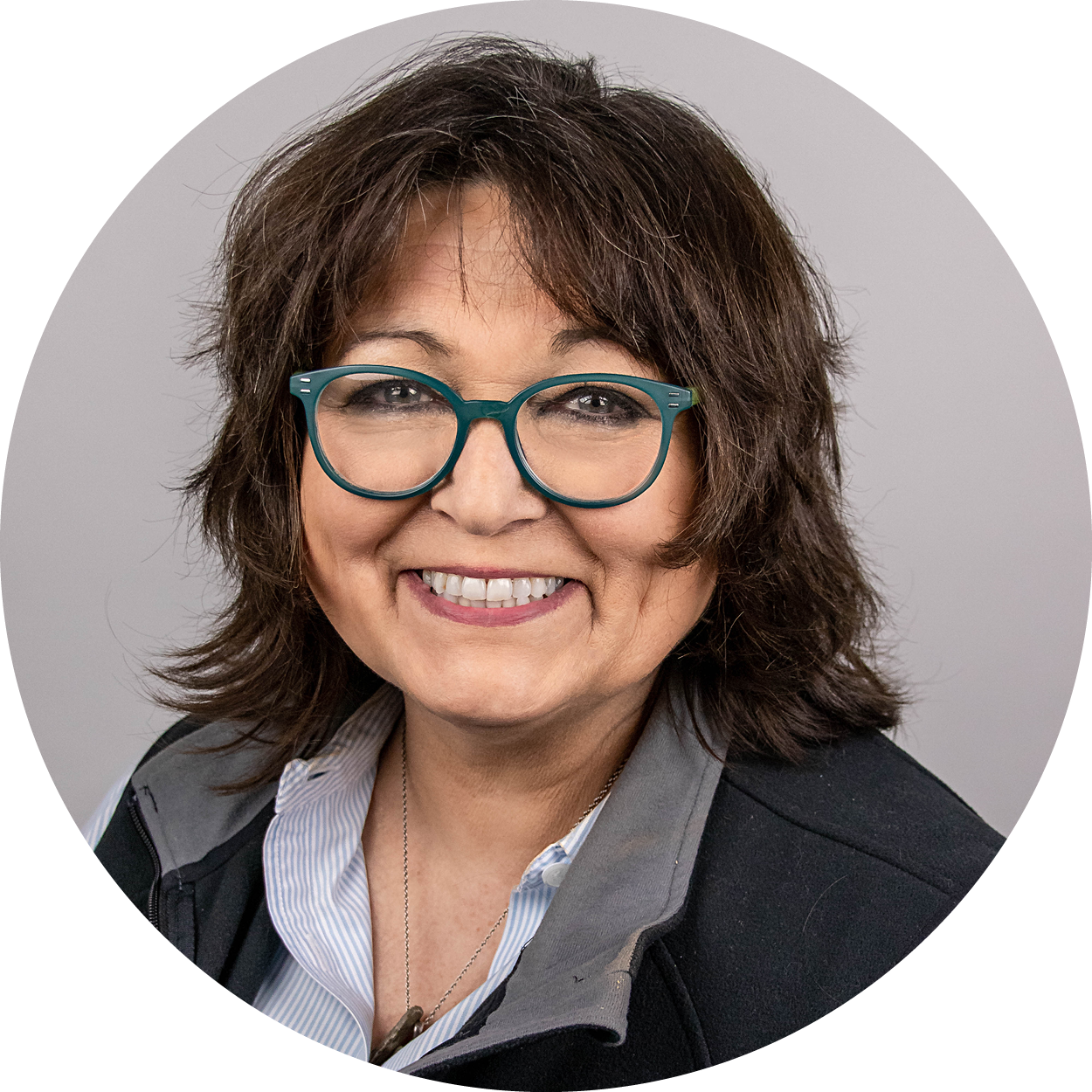 Helen Lebel
Applications Engineer
A veteran of the industry, Helen started her career working as a PCB Designer in Silicon Valley in 1978. She has worked for such companies as Mentor Graphics, Cadence Design Systems, and Cooper & Chyan Technologies. She has presented papers at technology shows such as PCB West and PCB East. She has been at EMA Design Automation for 8 years. Her primary focus is Component and Database Management.
"Hats off to my instructor, Mr. Harms, his enthusiasm, knowledge, & presentation were the very best I have experienced in the many training classes I have attended!"
– OrCAD Training Attendee