Solve supply chain problems before they happen.
Supply Chain Driven Part Selection
The cost of an electronic product is largely determined by the components chosen during the design phase. The OrCAD CIP Compliance Module provides vital component supply chain data typically not available to engineering, enabling designers to make intelligent and cost effective component decisions upfront. Shorten your time to market and reduce risks with a supply chain driven approach to part selection.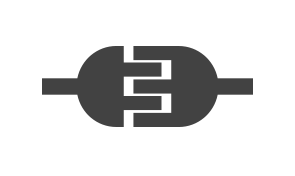 Built Directly into OrCAD
Access crucial component selection criteria directly on design engineer's desktops.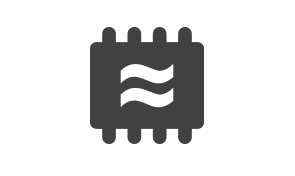 Search and cross-reference over 300+ million parts by partial part number or description.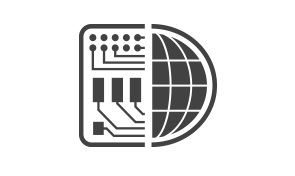 Easily identify non-compliant components with environmental data including REACH & RoHS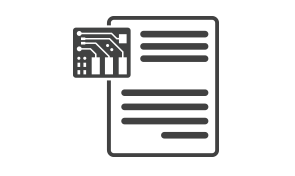 Information on component lifecycle status, multi-sourcing, available inventory, and predicted years to end of life data using advanced lifecycle algorithms.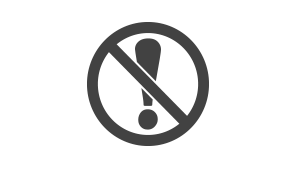 Identify which components are at risk early on in the design phase avoiding time consuming and costly redesign cycles.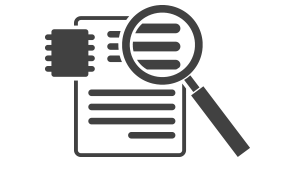 Ensure your Bill of Materials (BOM) only includes parts that are orderable and meet the regulatory, environmental, and lifecycle requirements of your products.
Learn how you can leverage supply chain data directly inside your native CAD environment.
See how deep data insights from SiliconExpert can improve your part selection process.
Don't Have OrCAD CIP Yet?
Save time, reduce errors, and improve collaboration with a shared searchable component data environment.
Reduce Time to Market with Enterprise Connect
Take control of your IP with our PCB Data Management system
Data Management Needs Solved
Take control of your IP with our PCB Data Management system
The EMA Team will be happy to assist you.