Modern PCB Design - In The Cloud
You never know when or where inspiration will strike. Be ready, with OrCAD® Capture Cloud.
Design from Anywhere
Break free from the restrictions of desktop software, operating systems and even browsers providing the freedom to work from anywhere on your preferred device and platform.

Web-based variant of OrCAD Capture schematic design tool
100% browser-based with no local install
Device and browser agnostic
Access Millions of Verified Libraries
Through a partnership with Ultra Librarian, the OrCAD Capture Cloud provides users with direct access to the industry's largest and most robust library of pre-built schematic symbols, PCB footprints, and 3D models.
Comprehensive part search directly in your design environment
Unlimited access to over 14 million pre-built parts
Drag and drop directly into your design
Proven Path to Production
Bring your design from cloud to production with the comprehensive design tools from OrCAD. The OrCAD Capture Cloud connects seamlessly to the OrCAD Capture desktop allowing you and your team to bring your schematic to PCB and beyond.
Reduce errors and improve collaboration
Seamless path from concept to production
Industry standard PCB design tools from OrCAD
Your Favorite Schematic Tool - Now in the Browser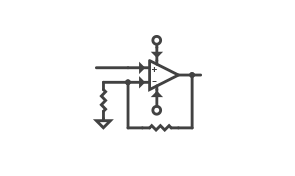 Full-featured web-based variant of OrCAD Capture schematic design tool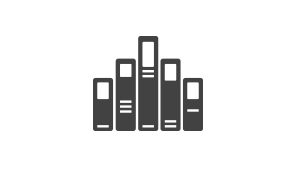 Access to millions of pre-built schematic symbols from Ultra Librarian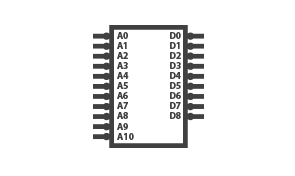 Drag-and-drop capabilities from the largest ECAD library in the industry
OrCAD's scalability extends to the cloud with the OrCAD connector allowing users to easily move to production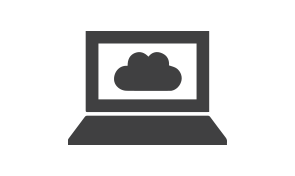 100% browser-based with no local install allows you to break free from the desktop and work from anywhere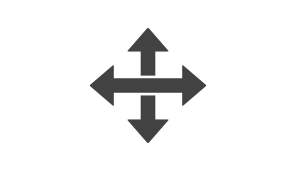 Completely free with no limits and no size restrictions making it ideal for all designers from hobbyist to professionals