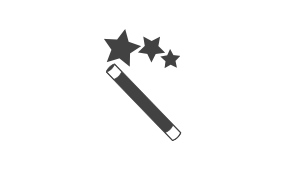 Panel Wizards
Panel drawing detail wizards use existing PCB and NC milling data to automatically apply the NC milling to all the PCBs within the panel.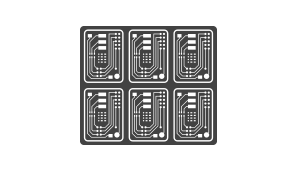 Automatic Array Creation
Using imported, intelligent OrCAD PCB design data, automatically create panel arrays (step and repeat) of PCBs on a panel documentation drawing.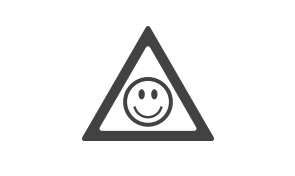 Easy ECOs
Perform fast engineering change orders (ECOs) by refreshing only the source CAD data, as all panel drawing elements remain linked to source data.
Get The Specs

Additional information and details are available in the OrCAD Panel Editor datasheet.
Get A Quote

Find the version and licensing agreement that best fits your needs and budget.
Videos
Watch the introductory videos to see how OrCAD Panel Editor can automate and improve your panel creation process.
Try it for Free
See for yourself how you can quickly cut up to 80% of your panel design and documentation time with OrCAD Panel Editor. Give it a try and see how easy it is to quickly produce your panel and manufacturing drawings that drive fabrication and assembly.
Intelligent panel design and documentation has never been easier
Let us help you get started today.