AEi System Power IC Model Library
Power up your PSpice with over 1200 bench-verified models.
Characterize Power Supplies Faster
Leverage the experience of the simulation experts at AEi Systems to enable faster, more accurate analysis of your power supplies with this library of pre-configured and pre-verified PSpice models.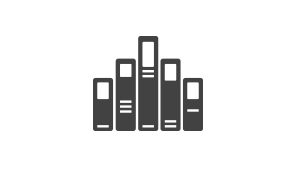 Large Library of Models
The AEi System Library includes over 1200 bench-tested and verified power IC, semiconductor, and other hard-to-find models to help you simulate your designs.
Analyze
With advanced models, you can analyze large signal effects like start-up transients, power stage semiconductor stress, and step-load response.
No Limits
The Power IC Model Library with PSpice A/D allows you to simulate and analyze your entire power supply without any limitations.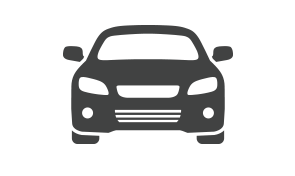 Automotive Stimulus Models
Test transient disturbances and electromagnetic compatibility in automotive systems.
Get The Specs
Additional information and details are available in the Power IC Model Library datasheet.
Get The Price
Find the version and licensing agreement that best fits your needs and budget.
AEi Systems Power IC Model Library List
View a listing of the models in release 4.4 of the library
Reduce Simulation Time
Power IC Model Library models are designed to take full advantage of th PSpice simulation engine enabling 10 to 40% reduction in power supply simulation time.