OrCAD Capture is the most popular schematic design solution worldwide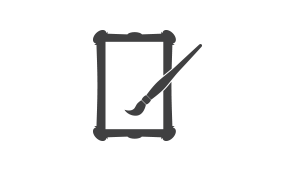 Create with Ease
Quickly and intuitively create and manage your schematic designs—no complicated learning curve required.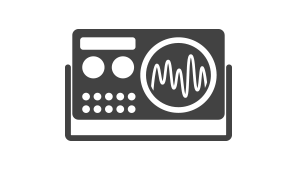 Analysis to Implementation
Reduce errors and save time with the same front-end to run simulations and drive PCB implementation.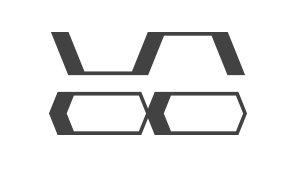 SI Analysis Built In
Perform early analysis on your critical high speed nets with built in signal integrity analysis.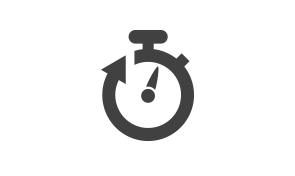 Optimized for Productivity
Speed your way through tedious or complex design tasks with extensive schematic entry capabilities that enhance usability and reduce development time.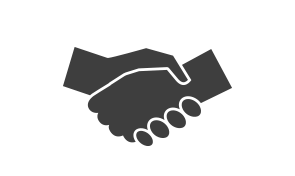 Collaborate Effectively
Free OrCAD Capture viewer and Intelligent PDF generation make it easy for all stakeholders to stay up to date and provide feedback on design progress.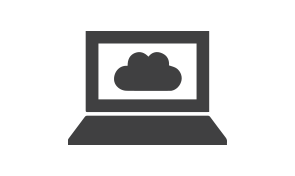 Design in the Cloud
Take your designs on the go with OrCAD Capture Cloud. The cloud integrates seamlessly with your OrCAD desktop software allowing you to work from anywhere.

Additional information and details are available in the OrCAD Capture datasheet.

Find the version and licensing agreement that best fits your needs and budget.
Built with Productivity in Mind
Advanced schematic editing features will ensure you get your design done ahead of any deadline.
There's an App for That
OrCAD is built with an open architecture, allowing for easy and powerful customizations to the platform. Whether you are trying to automate a small process or better integrate OrCAD into your business, OrCAD makes it possible.
PCB Data Management
Is your current PCB data management process impacting your ability to release quality products on time and on budget? Take a look at our industry leading PCB centric data management solutions.
The EMA Team will be happy to assist you.