Industry leading schematic capture environment for first pass success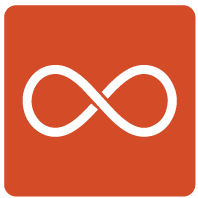 Limitless Schematic Design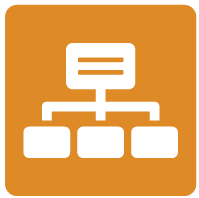 Hierarchical Design Support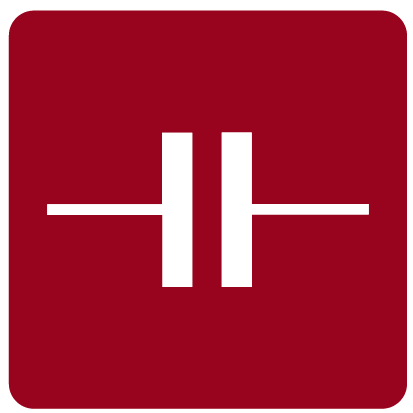 Large Pre-Built Library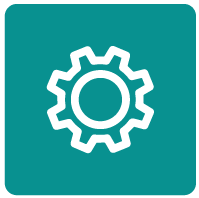 Component Management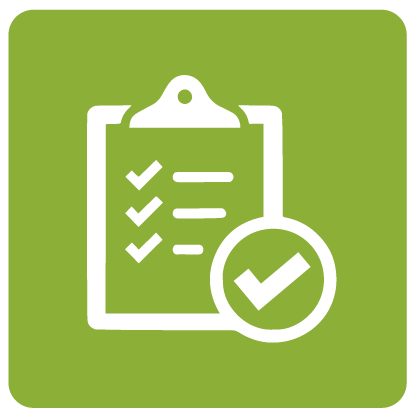 Complex Rule Support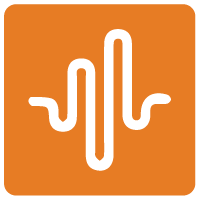 Integrated Simulation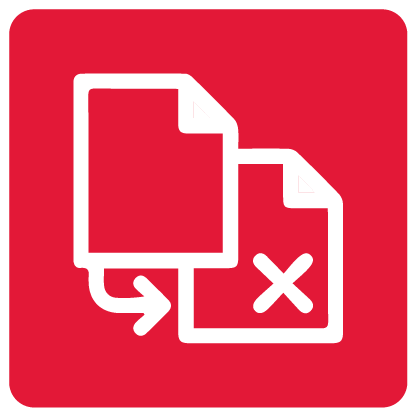 Design Variants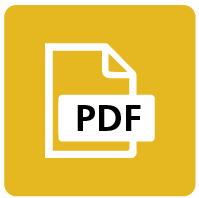 Intelligent PDF Output
Comprehensive Schematic Design at Your Fingertips
Shorten your product design cycle with embedded rules, seamless PCB and simulation integration, automated design rule checks, and an integrated component library directly within your schematic canvas.
Electronic Rules Check
and Embedded Rules
Easily define and embed design rules in the schematic to drive the PCB layout and clearly communicate vital functionality requirements. The customizable ERC Matrix allows for easy definition of errors and warnings when testing connections between pins, hierarchical blocks, and hierarchical ports. Verify schematic accuracy with real-time design rule checks for common electrical, physical, and simulation errors.
Streamlined Schematic Entry
Hierarchical and Multi-Sheet Schematics
Efficient Connectivity and Automatic Wiring
Automated Component Alignment and Distribution
Differential Pair Definition and Management
Comprehensive Project Hierarchy
Customizable Workspace and Open Design Framework
Comprehensive Schematic Search and Bookmarks
Picture and Documentation Support
Built-in Translators (Altium, Mentor, Eagle, more)
Integrated Access to Component Database
Part Status Notificaition
Color-Coded Variant Component Display
Libraries, Symbols, and Models
Library of Common Schematic Symbols
Library of Common Components
Millions of Symbols, Footprints, and 3D Models
Customizable Component Properties
Easy Association of Supporting Models
Centralized Component Data
Temporary Part Management
Symbol and Footprint Preview
Streamlined Temporary Part Creation
With CIP
Easy New Part Introduction
With CIP
Automatic Population of Parametric Information
With CIP
Association of Simulation Models, Symbols, Footprints, Datasheets, and Documents
With CIP
Starter Component Database Schema
With CIP
5,000 Part Starter Database
With CIP
Bulk Import of Existing Components
With CIP
Access to Component Database Through Web Browser or OrCAD
With CIP
Streamlined Component Searches
With CIP
Customizable Permissions for Component Library
With CIP
Real-Time Pricing and Availability
With CIP
Real-Time Compliance Based Search
With CIP
Integrated Distributor Information (Digi-Key, Mouser, Arrow, and More)
With CIP
Comprehensive Rules and Checks
Define Design Check Exemptions
Real-Time Design Rule Checking
Net Property Definition and Management
Electrical Rule Definition and Management
Physical Rule Definition and Management
Spacing Rule Definition and Management
PCB Layout Creation and Automatic Netlist Generation within your Schematic
Real-Time Design Synchronization
Cross Probing and Cross Placement of Components Between Schematic and PCB
Integrated Spice Simulation
Signal Integrity Simulation
Standard PDF Output of the Schematic
Intelligent PDF Output of Schematic
Automatic Netlist Generation
Customizable Bill of Material (BOM)
Automated Zero-Touch Bill of Material (BOM) Creation
Easy BOM Import/Export
With CIP
Easy BOM Revisioning
With CIP
Get the Most Our of Your Schematic Design Tool
Get the most out of OrCAD Capture with these additional integrations. OrCAD Capture Component Information Portal (CIP) simplifies part management and selection with an easy-to-use interface integrated directly within OrCAD Capture. OrCAD Engineering Data Management (EDM) allows you to manage all aspects of your design data and ensure seamless team collaboration with features such as revision control and library management. Get control over the supply chain with access to critical part information and identify unorderable, obsolete, and high-risk parts directly in the schematic using SE Connect BOM Risk. Constraint Design EE effortlessly manages your high-speed PCB Design rules at the schematic level.
OrCAD PCB Designer
See how OrCAD PCB Designer seamlessly integrates OrCAD Capture and PCB Layout for the ultimate design experience
OrCAD PSpice Designer
Learn how OrCAD PSpice Designer can easily verify schematic functionality directly with OrCAD Capture.