OrCAD Capture CIS
Accelerate your design process and lower project costs with an integrated component information system.
Request Info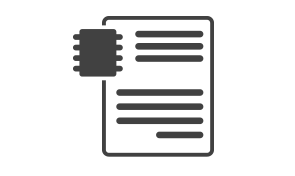 Centralized Component Data
Provide centralized, shared access to your component library across the organization to avoid redundancy and ensure available and approved parts are being used.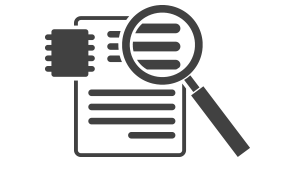 Parametric Part Search
Search for best fit components based on your unique criteria including, value, tolerance, cost, and status.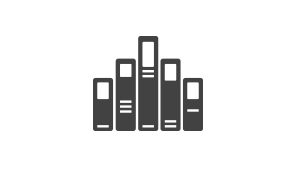 Streamlined Libraries
Avoid redundancy and reduce errors with on-the-fly mapping of parametric data to your schematic symbols.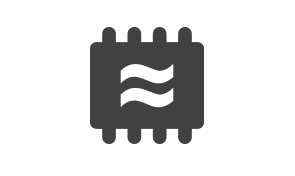 Temporary Part Management
Don't let adding new parts slow the design process down. Enable designers to work with placeholder parts that can be replaced with approved versions once ready.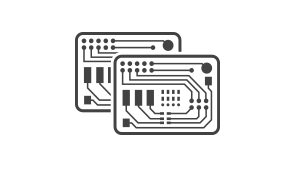 Design Variants
Easily manage board assembly variations without having to maintain duplicate schematics or manually edit individual BOMs.
Get The Specs

Additional information and details are available in the OrCAD Capture CIS datasheet.
Get A Quote

Find the version and licensing agreement that best fits your needs and budget.
Make Component Data Your Competitive Advantage
According to the Aberdeen Group, best-in-class companies see their component data as a way to build differentiation from the competition.
73%
Consider their component libraries as critical IP
90%
Employ a centralized library management strategy
Component Data Webinar
Learn more about our component data management solutions. Attend our free on-demand webinars.
View the Webinar
Looking to Automate Component Data Acquisition and Management?
Enhance the OrCAD CIS with real-time access to external component data sources, permissions management, and the ability to manage your data from a web browser.
Built on OrCAD Capture
OrCAD Capture CIS is built on the industry standard schematic editing platform, OrCAD Capture. Learn why OrCAD Capture is the most popular schematic capture program on the market today.