Shorten Design Cycle Timeline
Deliver higher quality results in a fraction of the time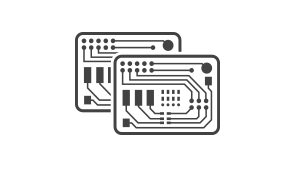 Flexible Design Reuse
Easily save clusters for reuse as templates that contain net topology, placement information, and etch.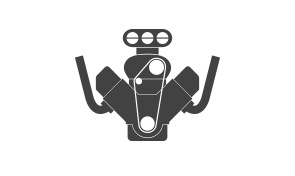 AutoClustering
Autogenerate tiled placement clusters based on predetermined groups within your schematic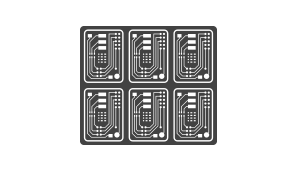 AutoPlace
Work efficiently with the placement by template option allowing users to place a group of components at one time
Build Directly inside OrCAD
Bi-directional workflow adds changes from PCB Clustering to OrCAD PCB editor automatically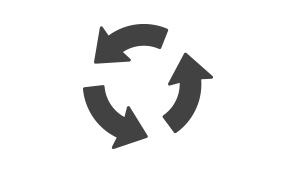 Reuse Library
Create a searchable library of reuse templates available directly inside the PCB Editor tool.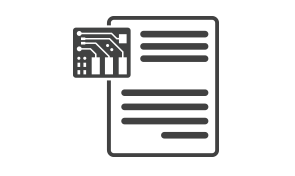 PDF Cross Probing
Bi-directional cross-probing functionality between Cadence PCB Editor and a PDF Schematic.
Get The Specs

Additional information and details are available in the PCB Clustering datasheet.
Get The Price

Find the version and licensing agreement that best fits your needs and budget.
Complete PCB Design Solutions
OrCAD PCB Designer Suites provide the industry's best scalable solution of cutting-edge tools
PCB Design Solutions That Grows With You
EMA provides the only full scalable PCB design environment on the market today.