OrCAD PCB Editor
The only fully scalable PCB design solution with the capability and capacity to solve any design challenge.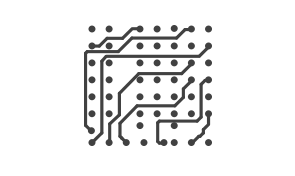 Intelligent Place and Route
Maximize your productivity with intelligent, automatic, and interactive etch editing and placement capabilities.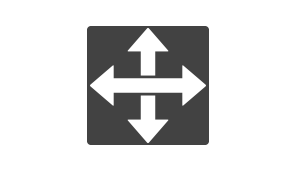 Constraint Management
Ensure rules compliance with constraint manager's real-time validation and status of physical/spacing, net, region, diff pair, and length rules.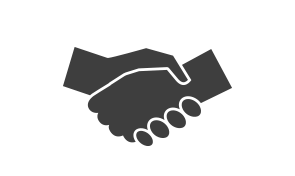 ECAD-MCAD Co-Design
Reduce errors and improve product quality with advanced 3D design and ECAD-MCAD collaboration.
Dynamic Shapes
Shapes have never been easier to create or manage with our real-time, auto-healing, dynamic shapes engine.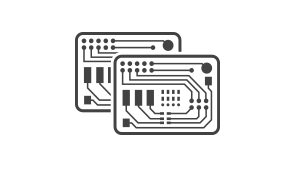 Design Reuse
Easily reuse or retarget circuity from the same design or across designs to save time and avoid errors.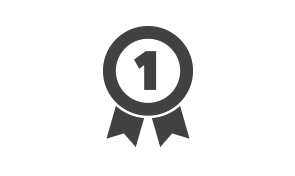 Best-In-Class Performance
Easily handle large or complicated designs with multicore support built-in for shapes, routing, and DRC engines.
Get The Specs

Additional information and details are available in the OrCAD PCB Editor datasheet.
Get The Price

Find the version and licensing agreement that best fits your needs and budget.
Scalable
OrCAD provides the only fully scalable PCB design technology on the market. Maximize your investment knowing the design technologies and products can grow with your future design requirements and evolving technology challenges.
Seeing Is Believing
View our extensive list of videos and see how OrCAD PCB Editor can help you solve your PCB design challenges.
OrCAD Suites
OrCAD PCB Editor is available as part of our scalable OrCAD PCB design suites.