Enterprise Connect
PLM Integration between Electrical (ECAD) and Electronic (EDA) Systems.
Integrate PCB with PLM
According to a recent report by the Aberdeen group, Best-in-Class companies are 50% more likely than their competitors to link PCB data with their PLM systems producing the following benefits:
Reduce time to market
Prevent errors and data loss
Create a single source of truth for design content
Build a traceable audit trail as an inherent part of the design process
Empower engineering to make more effective design decisions early in the process when the cost of change is the lowest
Connect Engineering to the Enterprise
EMA Enterprise Connect enables seamless integration between your PCB design environment and the PLM, MRP, ERP systems driving overall product development and management.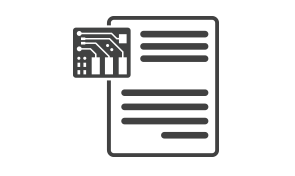 Data & File Management
Support for both component level synchronization as well as full PCB file integration (BOM, CAD files, Gerber) etc.
Bi-directional Connection
Check-in/out, part data update, new project creation is all possible, ensuring engineering and the rest of the product development team are all kept in synch.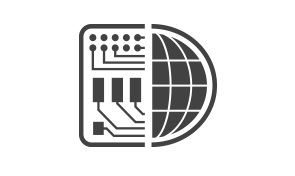 Comprehensive PLM Support
Support for ANY PLM, ERP, and MRP environment with our unidirectional Enterprise Link or Bi-directional CAD native Enterprise Integrate technology.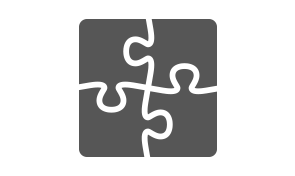 Out-of-the-box Implementation
Standardized connectors built in cooperation with the PLM vendors dramatically reduces the time and cost to implement.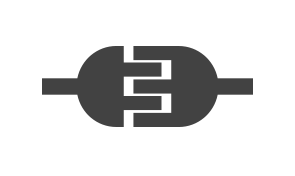 Native Integration
No need for additional PLM licenses. Connect to PLM directly inside the native CAD environment without ever leaving the PCB design software.
Cost & Compliance Aware Design
Provide business and supply chain data to engineering at design time to avoid late stage rework due to part availability and BOM costing issues.
Comprehensive Integration Options
Our unique technology and industry partnerships provides integration capabilities for almost any type of datasource including common PLM, ERP, and MRP solutions such as: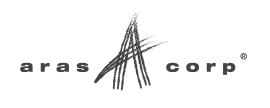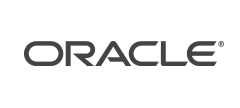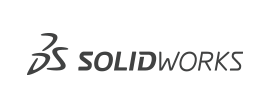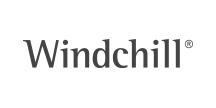 Flexible Connection Models
We support multiple data integration options to best meet the unique needs of your organization.
Enterprise LinkUniversal data level integration
Single direction (PLM, ERP, MRP) to CAD
Data level integration
View enterprise level data (cost, approved parts, lead-time, etc) in the context of engineering data
Scheduled synchronizations
PLM agnostic (supports any PLM or data integration source)
Enterprise IntegrateFull bi-directional native integration
Bi-directional
Data level integration
File level integration
View enterprise level data (cost, approved parts, lead-time, etc) in the context of engineering data
Manufacturing data generation
BOM generation and comparison with PLM
Templating and workflow management
Native PCB CAD plugin
Native PLM / File System support for:

Oracle Agile
Solidworks Enterprise PLM
Aras Innovator
Infor
Windchill
Siemens TeamCenter
Get A Quote

Find the version and licensing agreement that best fits your needs and budget.
Oracle Agile Integration Demo
See how easy Enterprise Integrate makes it to connect OrCAD with Agile providing a seamless workflow and single source of truth for your PCB design data.
PCB Data Management
Need help managing and connecting your PCB design data? The experts at EMA have extensive experience helping customers optimize their internal process to increase efficiency and reduce costs.