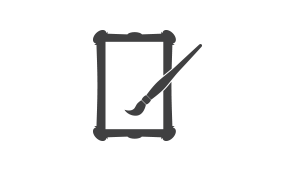 Simple Drawing Creation
Draw elements by simply dragging and dropping from a tools pallet menu or use the drawing detail wizard to automate layer stack-up, finger chamfer and V-Score drawings.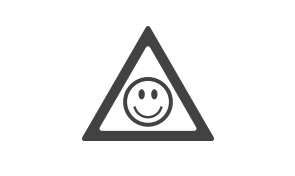 ECOs are No Problem
All drawing elements remain linked to the source CAD data—making any updates or changes a snap.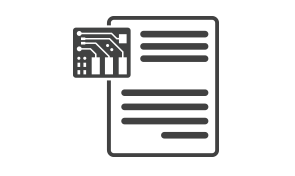 Design Driven Documentation
Import CAD data to drive the documentation creation process, while additional external content may be imported and incorporated in the drawings.
Get The Specs

Additional information and details are available in the OrCAD Documentation Editor datasheet.
Get A Quote

Find the version and licensing agreement that best fits your needs and budget.
Save Time and Reduce Errors
Stop doing things the old manual way. See how easy PCB design documentation can be with OrCAD Documentation Editor.
Output to Your Desired Format
Documentation Editor allows for simple and quick export to the formats you need. Easily produce documentation for your release package and share files with others via PDF.
Automating the documentation process has never been easier
Let us help you get started today.