Rule-Set-Driven
Quickly define reusable rule sets that can be targeted to design technology, target manufacturer, or your own unique design requirements.

Error Charting
Easily review results of full board analysis to identify root cause manufacturing issues to be remedied.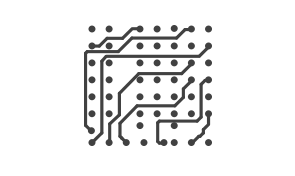 PCB Assembly Analysis
Comprehensive solder and paste mask along with silkscreen analysis to identify manufacturing errors often missed by standard DRC tools or visual inspection.
Integrated with OrCAD PCB Editor
Crossprobing and automated DRC marker creation make identifying and resolving errors in PCB Editor.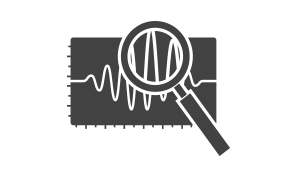 Fabrication Analysis
Easily identify issues such as less-than-minimal spacing, acid traps, minimal annular rings, minimum features sizes, copper and mask slivers, and drill related just to name a few.
Get A Quote

Find the version and licensing agreement that best fits your needs and budget.
Understanding DFM and its Role in PCB Layout
What is DFM and why is it an important but often ignored aspect of the PCB design process?
Request a Free Trial
Experience for yourself how OrCAD DFM Checker identifies potential manufacturing issues prior to production that could result in low manufacturing or assembly yields, project delays, or costly scrap.