Manage Design Intent Directly Inside Your CAD Environment
Native Constraint Management
As designs become more complex, the number of constrained and managed nets continue to increase. Keeping track of the growing number of rules that need to be adhered to can become a serious design challenge. Without a constraint-aware CAD environment, design teams are forced to spend an extensive amount of time checking their design against their rules manually or risk sending a bad design to production.
Common Constraint Management Issues
CAD data and constraints are stored separately.
Extensive time is spent verifying designs based on external constraint requirements.
Inability to define constraints properly inside native CAD tools.
Constraint checking does not occur in real-time.
Inability to derive design intent from actual simulation results.
Benefits of a Constraint-Driven PCB Design Environment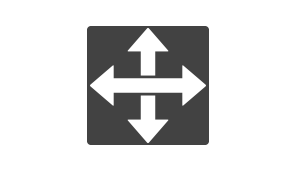 Complete Constraint Environment
Embed your design intent directly into your CAD data at both the schematic and PCB stage ensuring everyone will stay in sync seamlessly.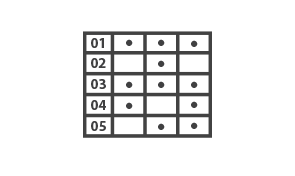 Intuitive Constraint Entry
Simple, spreadsheet-based interface makes it easy to enter and manage constraints throughout the design process..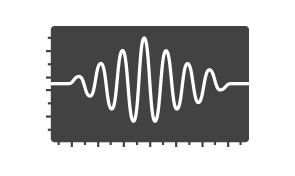 Avoid overly restrictive design rules. Define constraints directly from simulation results to optimize design requirements for your unique design needs.
Real-time DRC engine provides immediate constraint pass/fail feedback as the design progresses, enabling designers to make quick adjustments on the fly.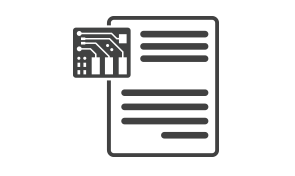 Comprehensive Verification
Quickly analyze the entire design and generate reports to ensure all constraints are being met before signoff..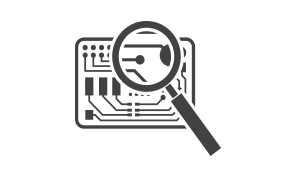 View requirements in the context of the design itself, easing the design review process
NVIDIA Cuts Design Time by 25%
See how NVIDIA was able to leverage the unique constraint-driven design capabilities in Cadence to reduce their design cycle by 25% and meet their tight time-to-market goals.
See how you can utilize the constraint-driven flow in OrCAD and Allegro PCB Design Suites to improve efficiency, reduce errors, and help ensure on-time product delivery.
Get Control of Your Design Constraints
Prevent errors and reduce time to market with a native constraint-driven PCB design flow. Contact us to learn more.