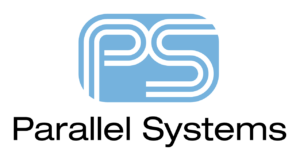 Get more value for your maintenance with exclusive benefits from the PCB Design experts at EMA
Get more value for your maintenance with exclusive benefits from the PCB Design experts at Parallel Systems and EMA
Get more value for your maintenance with exclusive benefits from the PCB Design experts at Sunstream and EMA
Get more value for your maintenance with exclusive benefits from the PCB Design experts at Anacom and EMA
The 5-Star EMA Support You Know and Depend On Plus More
Improve your productivity, solve problems faster and work more effectively with access to EMA experts, training, and technology to optimize your Cadence design experience. All available for FREE to active maintenance EMA customers.
Exclusive EMA Customer Advantages
With over 30 years of PCB Design and Cadence technology expertise the EMA team has put together the resources and tools you need to be successful. All included with your current maintenance at no extra cost.
EMA Toolkit
Improve your productivity, solve problems faster, and work more effectively with access to exclusive EMA technology to enhance your Cadence design experience.

CircuitFit
Easily calculate the space on the board occupied by components and determine whether any larger components need be replaced during the schematic design with the CircuitFit app.

Highlight Part
Automatically color-code parts by a specific property (ex: lifecycle, availability, etc) on the schematic canvas to easily identify components with the Highlight Parts by Property app.

PCB Clustering
Complete the PCB layout quickly and efficiently with automatic clustering and placement of components using the PCB Clustering App.

Find in Design
Easily find every design where specific components are used by searching the design repository and sub folders with the Find in Design App.

CIS BOM Template
Quickly create the desired Bill of Materials from Capture CIS using predefined Excel Templates and the CIS Template-Based BOM App.

Testpoint App
The Test Point Back Annotation App allows for automated addition of testpoints to nets in the schematic using a testprep file from PCB Editor.
EMA eLearning
Make the most of your Cadence investment and stay up on the latest techniques with our extensive training library.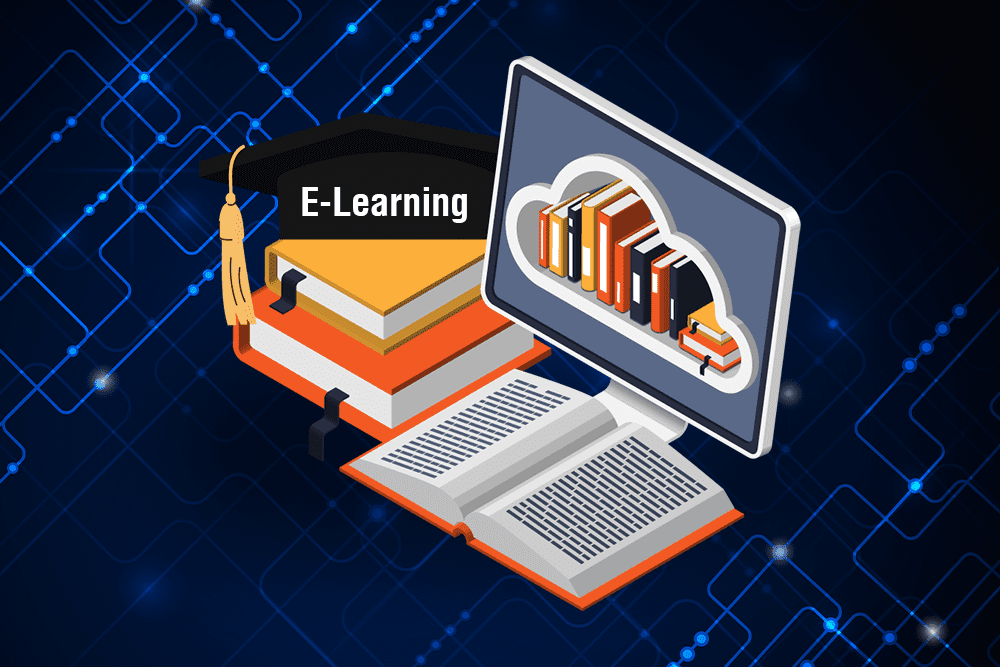 eLearning
Learn at your own pace with self-guided, online training classes complete with videos, labs, and comprehensive training materials.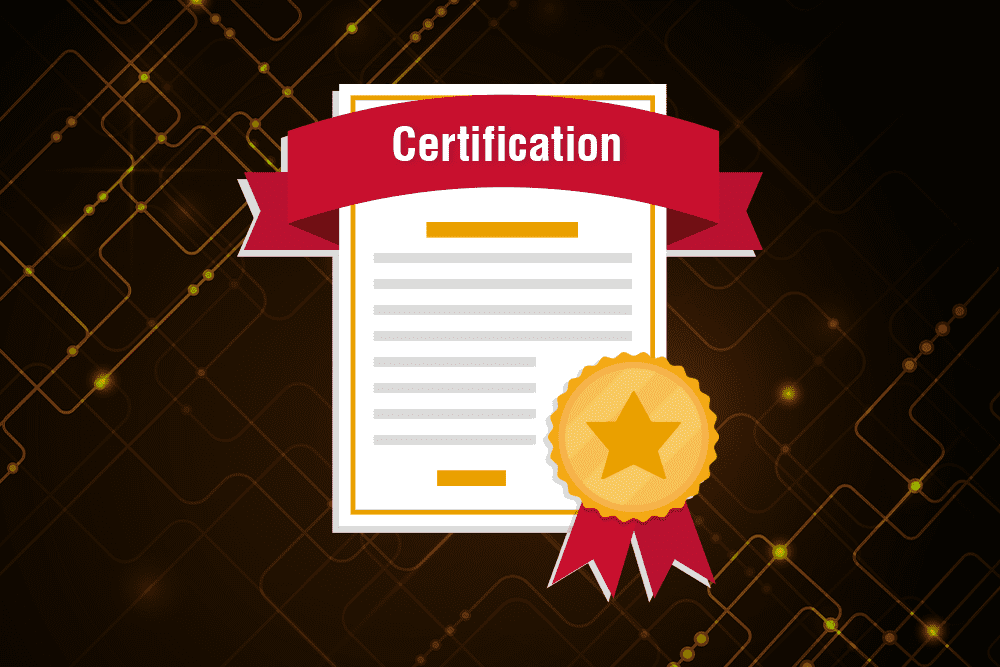 Certification
Ensure a solid foundation of OrCAD knowledge, validate your expertise, and gain professional credibility with OrCAD Certifications.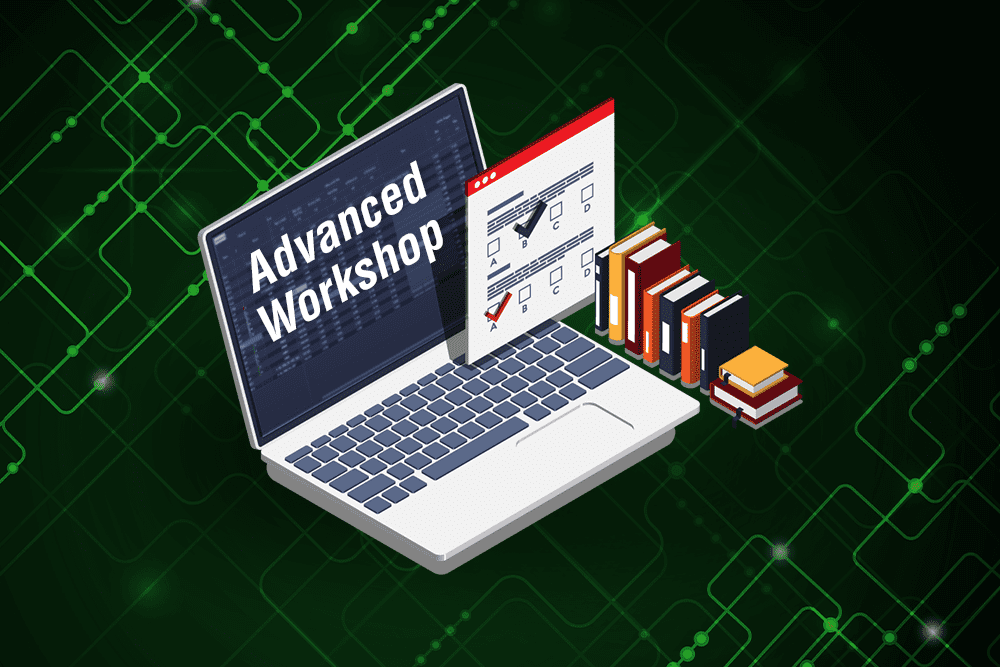 Workshops
EMA's workshops provide an in-depth training with interactive presentations, demonstration videos, and quizzes to elevate your knowledge and help you make the most out of your OrCAD software.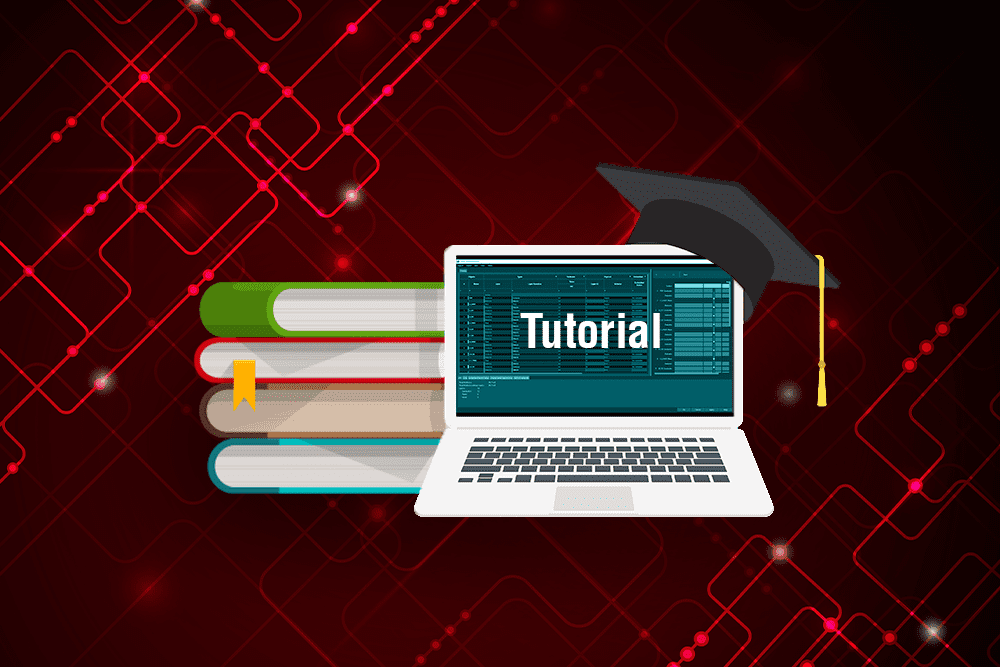 Tutorials
Quickly learn how to perform specific tasks throughout the design process with step-by-step instructions and demonstration videos for OrCAD features.
EMA Knowledgebase
Leverage our 30 years of supporting Cadence products with our comprehensive solution knowledgebase full of solutions, tips, and guides to help answer your questions fast and accurately.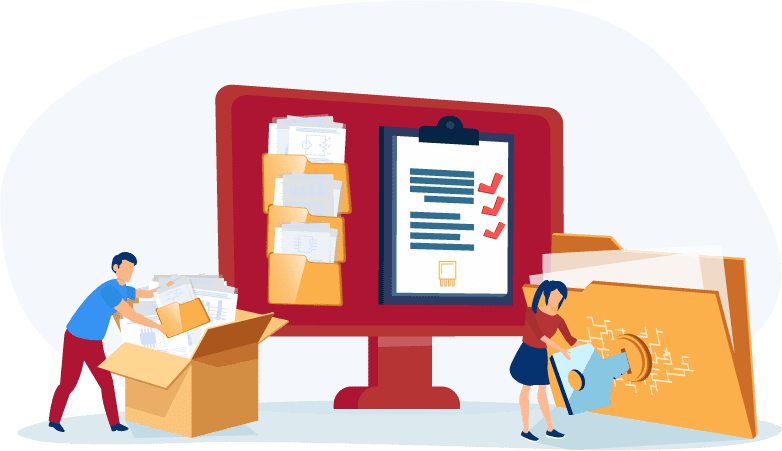 Claim Your EMA Support+ Benefits
Frequently Asked Questions